ISSP Sustainability Associate Exam Prep
ISSP Sustainability Associate (ISSP-SA) is the first global credential for defining and explaining key topics related to sustainability and corporate social responsibility.
ISSP Certification strengthens the hiring process by highlighting clear knowledge areas and technical skills of sustainability professionals. As this field matures, practitioners can use this tool to demonstrate credibility to clients and employers.
ONLINE
BEGINNER LEVEL
8 HOURS
WHY PROFESSIONALS GET ISSP CERTIFICATION
Stand Out with a Professional Sustainability Certification
With this ISSP Sustainability Associate training, you'll be able to begin working in the sustainability industry and making improvements on your company's bottom line (and the environment).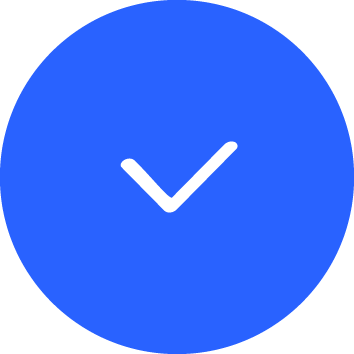 Improve Your Knowledge
What was once considered the "wild west," the corporate sustainability industry has evolved to include an agreed-upon set of practices. The ISSP-SA credential represents an understanding of knowledge, skills, and abilities that corporate sustainability practitioners should have in their toolbox.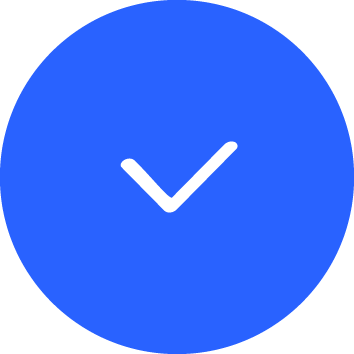 Expand Your Business Offerings
Though the sustainability industry has agreed upon a level of competence for its practitioners, many businesses are still trying to find ways to incorporate sustainable practices into their operations. The ISSP-SA Certification can help you to become a leader and change-maker across many different business sectors.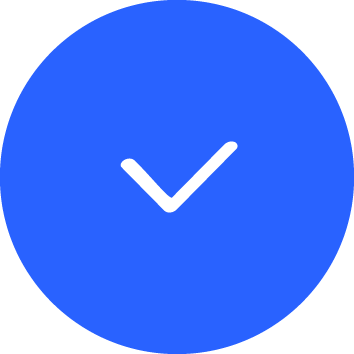 Gain Credibility
ISSP Certification is third-party verification of your competency in six domains of knowledge. Though you could sum up your achievement as saying you have a sustainability certification, it's so much more than that. With this training, you'll possess the much-needed skills of the future. These skills are no longer reserved for just the sustainability person on staff; sustainability is everyone's responsibility, and YOU can lead the charge!
HOW IT WORKS
How to Get the ISSP-SA Certification
If you are interested in sustainability, this is the BEST place to begin your journey. In addition, this course is approved as ISSP Sustainability Associate Exam Prep, so we will teach you what you need to know to pass the ISSP exam and earn a professional sustainability certification.

1. Take Our Course
Our self-paced online program consists of several short video presentations. Simply follow along on your computer.

2. Review the Online Practice Questions
To help reinforce course content, we've included practice questions to evaluate your comprehension of the course materials.

3. Sign Up for the ISSP Exam
After you've completed this training, you'll need to register and buy the official ISSP Sustainability Associate Certification exam.
TOPICS
Get 6 Months Access
With this foundational course, you will learn how to define and implement your organization's sustainability strategy. Let's remove the ambiguity that surrounds the term "sustainability" and put industry-supported concepts into action.
What You'll Learn
What is ISSP Certification?

Defining Sustainability

Factors Driving Sustainability

Historically Significant Events

Frameworks of Sustainability

Regulatory Trends & Policies

How to Implement a Sustainability Strategy

Materiality Analysis

Greenhouse Gas Inventorying
PRICING
Start Your ISSP-SA Training Online
Gain instant access so you can start training today!
START TODAY
ISSP Sustainability Associate Exam Prep
$349
Start Now & Access Self-Guided Content
Log In & Participate Any Time 24/7
Watch from a PC, Mac, or Mobile Device
8 Hours of Online ISSP-SA Training
Includes Online Practice Questions
Includes Post-Course Assessment
Access to Course Materials for 6 Months
Everblue Certificate of Completion
Instructions for how to register for the exam
WHAT OUR CLIENTS HAVE TO SAY
Everblue Customers Achieve Their Career Goals
"When I took GRI certified training on sustainability reporting, I was merely looking to gain a basic understanding on how to gather, analyze data and generate meaningful reports. But I soon found that I lacked understanding of some core sustainability concepts, which lead me to the ISSP-SA study materials. Gaining the ISSP-SA credential boosted my confidence, and helped raise my profile as both a facilities manager and sustainability professional. I personally believe we cannot manage any facilities sustainably in the long-term without having a 'systems thinking' mindset in real-time. Being an ISSP credential holder and taking advantage of the organization's various resources also allows me to immerse myself in core sustainability concepts."
KK Leong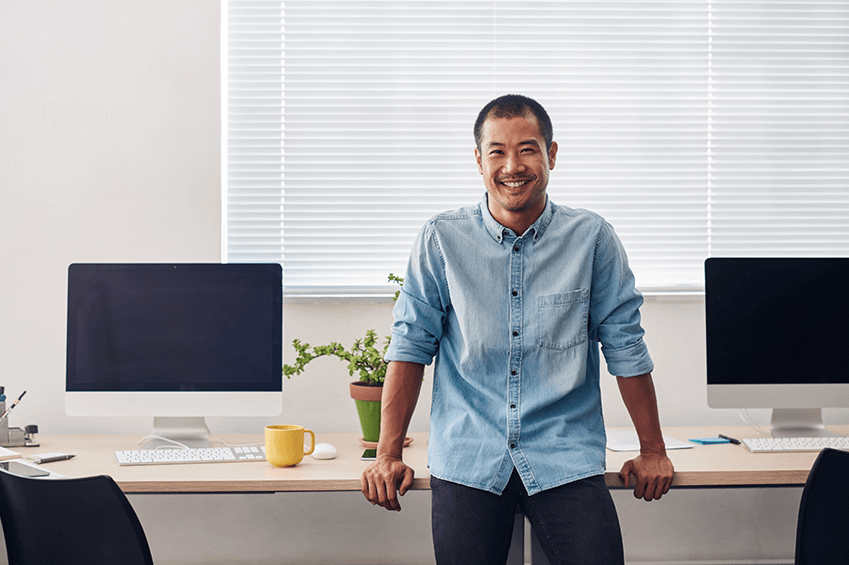 WHAT OUR CLIENTS HAVE TO SAY
Everblue Customers Achieve Their Career Goals
"I'm honored to have been a part of this important milestone and I believe my personal credential continues to be an important part of my brand. The ISSP brand is a known and respected global entity in the field, and can help to open doors and conversations. The community of sustainability professionals is always willing to collaborate and work together, and having an ISSP credential creates a common connection and trust."
Marilyn Johnson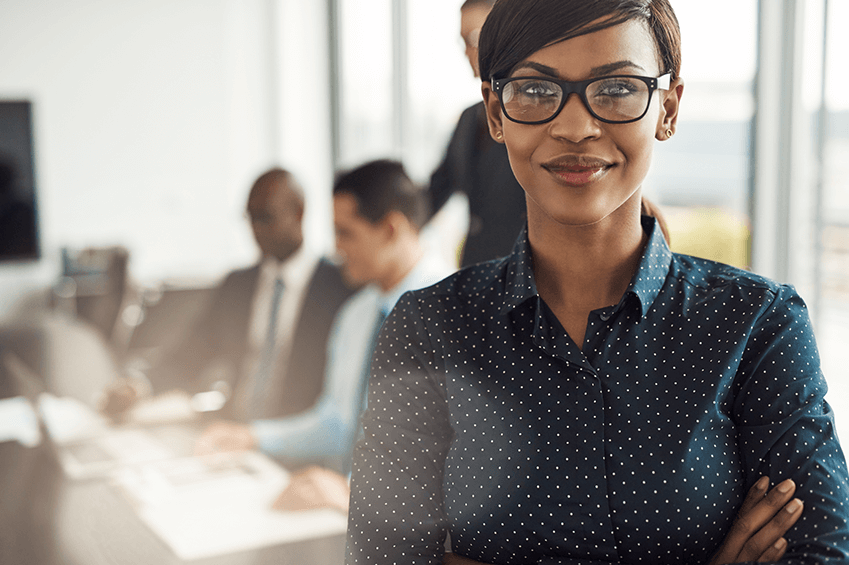 WHAT OUR CLIENTS HAVE TO SAY
Everblue Customers Achieve Their Career Goals
"In my view, ISSP has been very helpful in advancing sustainability by connecting professionals and sharing information. I've frequently recommended the courses and webinars to peers, especially emerging professionals struggling with the practical application of sustainability principles.."
Nathan Stinnette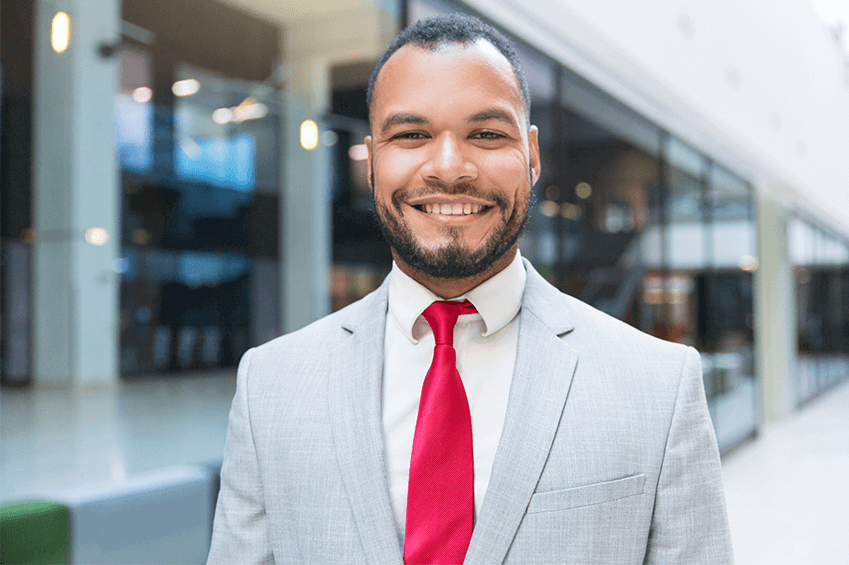 FAQs
Quick Answers to Your ISSP Questions