Innovation Thinking Facilitator Certification
Flex your creative muscles and get up to speed on the latest and greatest in innovative thinking with us.
Join us online for an innovation immersion. Each week, we will take a deep dive to understand several tools and methodologies as we work through a four-stage process for innovation: Sensemaking, Ideating, Creating and Iterating+Expanding.
LIVE CLASSROOM
INTERMEDIATE LEVEL
30 DAYS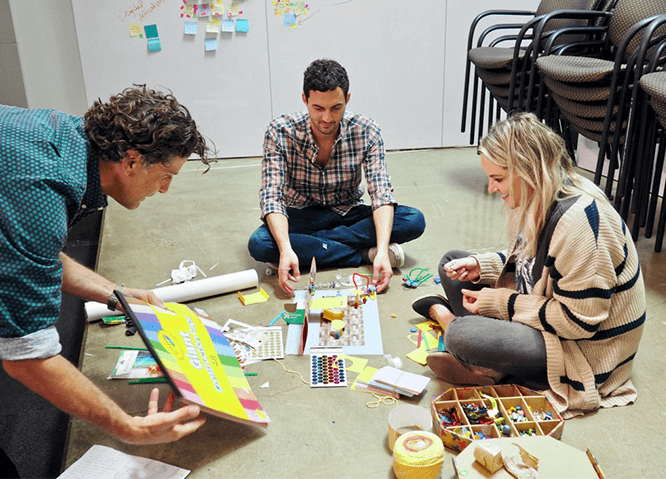 WHY ATTEND TRAINING
Image What Can Happen
Our Innovation Facilitator Certification program will help you channel your inner leader - regardless of where you stand within your organization. This training will provide clarity and actionable steps you can take to make a difference in your department.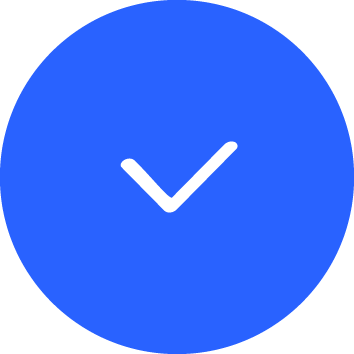 Ignite Your Innovation
Dive into best-in-class exercises to actively learn innovation processes.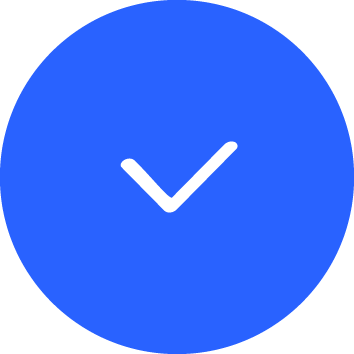 Unleash Your Creativity
Take away a set of methodologies that you can continue to apply to future challenges.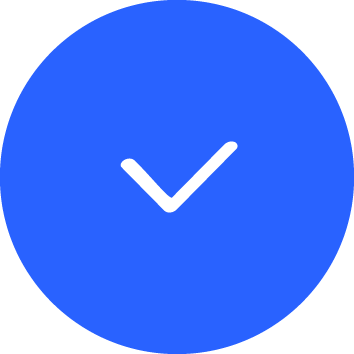 Get Inspired & Feel Empowered
Network with and gain access to a community of driven and passionate forward-thinkers.
HOW IT WORKS
When & Where to Get Training
We travel all over the world to offer Innovation Facilitator Certification in-house at companies and online.

1. Register
Wherever you are! We'll travel to you to offer the Innovation Facilitator Certification to you and your team.

2. Participate
The best courses involve team collaboration and involvement. We'll offer examples on how to lead innovation workshops and give you the opportunity to follow suit.

3. Lead
After role-playing during the workshop, we'll set you loose to organize and manage innovation thinking bootcamps in your organization, and beyond.
TOPICS
Innovation Facilitator Certification Topics
Our Innovation Certification is one of the only programs you'll find that appreciates your innate leadership skills and teaches you how to get recognized by upper management.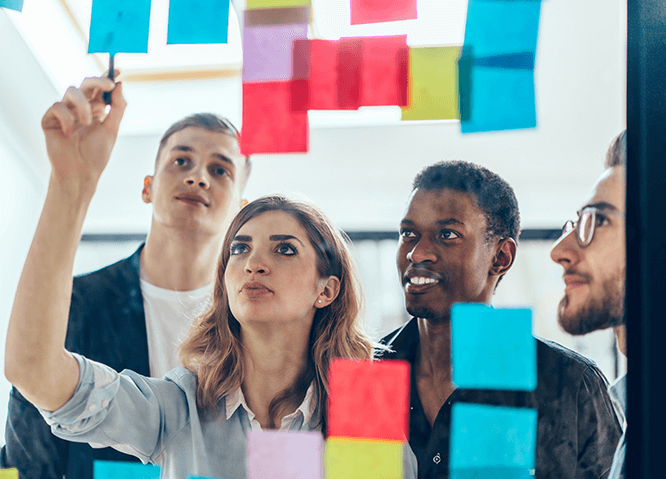 What You'll Learn
Identifying Organizational Roles

You Might Be an Intrapreneur If…

Entrepreneurial & Intrapreneurial Soft Skills

Challenges to Intrapreneurship

How Intrapreneurs Measure Success

What is Innovation?

Incorporating Innovation into Existing Businesses

How Your Company Can Be the Next Google

Learning from Lockheed Martin, 3M, Intel, Xerox, and Siemens

How to Cultivate Rising Intrapreneurs
Contact Us
Register for Innovation Training
Contact us now to bring this training in-house to your team.
WHAT OUR CLIENTS HAVE TO SAY
Everblue Customers Achieve Their Career Goals
"The teacher was very engaging and kept the material fun and interactive. It was taught very well - from the use of props to real life examples and stories to games. Appropriate breaks throughout the day kept our minds fresh. Great class!"
Tiffany Wos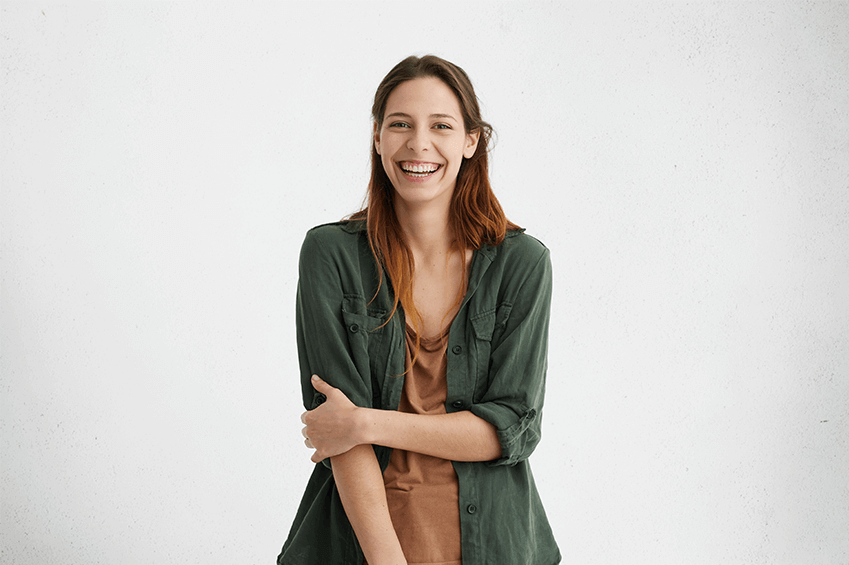 WHAT OUR CLIENTS HAVE TO SAY
Everblue Customers Achieve Their Career Goals
"Steve provided great presentations while also proving the knowledge and experience when confronted with many questions. The set-up of the class with a small number of students from different fields created great team discussions from multi-points of view."
Michael Lyda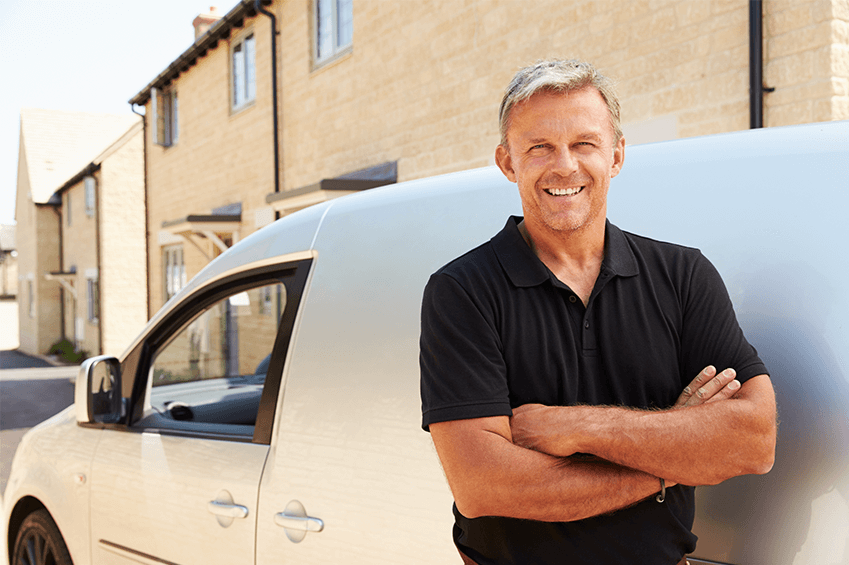 WHAT OUR CLIENTS HAVE TO SAY
Everblue Customers Achieve Their Career Goals
"I thought the class was excellent. My instructor was friendly, knowledgeable, and enthusiastic, which was extremely important for the overall vibe of the session. I would recommend this course to anyone."
Brian Riley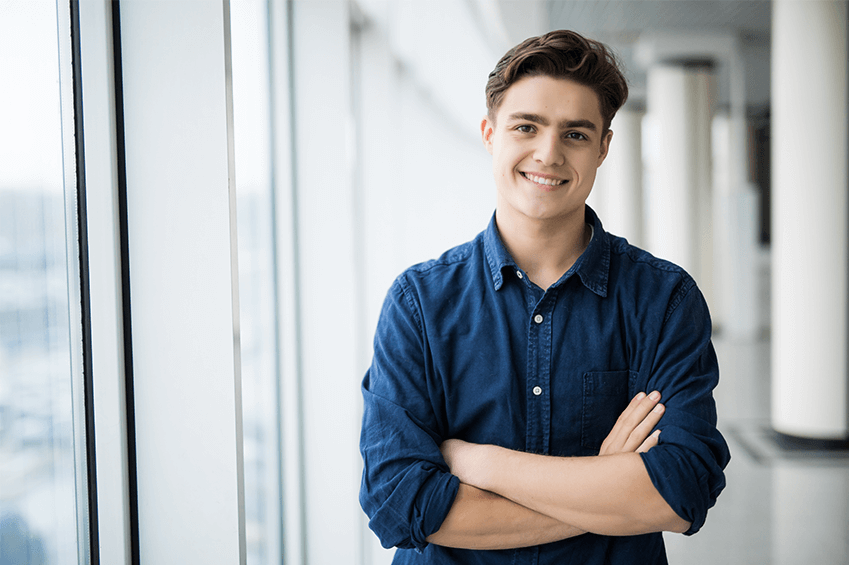 FAQs
Quick Answers to Your Innovation Questions