Online Energy Modeling Training
Learn how to use energy modeling software, such as Ekotrope and REM/Rate, to analyze the energy efficiency of a proposed home.
This online course, which is included in our RESNET HERS Rater training program, will give you the energy modeling experience you need to begin satisfying your RESNET HERS Rater Certification requirements.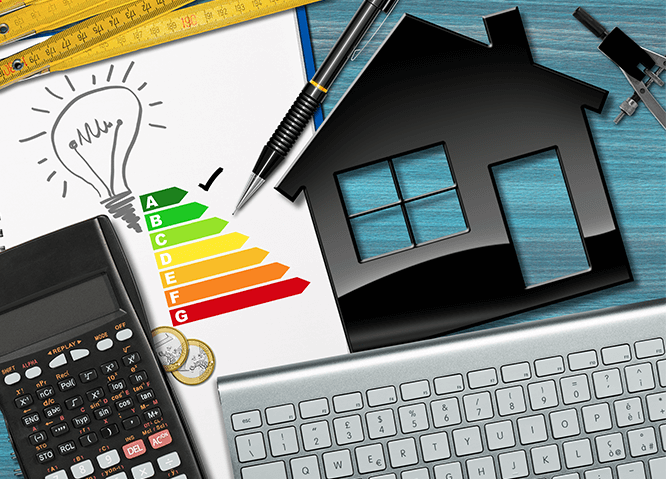 HOW IT WORKS
Get Energy Modeling Experience
All HERS Rater candidates are required to complete 5 energy models in order to get certified. In this training, you will complete 2 of your "probationary ratings" from the comfort of your home, with 3 to be supervised under your Quality Assurance Provider.

1. Take Our Course
Our self-paced online program consists of several short video presentations. Simply follow along on your computer.

2. Complete the Assignments
We've included two sets of building plans with measurements, giving you the opportunity to put the course content into practice.

3. Sign Up for QA
Your RESNET Quality Assurance Provider will mentor, and ultimately certify, you after verifying that you've completed all of the requirements.
FAQs
Quick Answers to Your Energy Modeling Questions