CompTIA Network+ Exam Prep
CompTIA Network+ is an entry level vendor neutral certification that validates the essential knowledge and skills needed to confidently design, configure, manage and troubleshoot any wired and wireless network. This class covers all the topics that map to the skills and knowledge required to take the CompTIA Network+ certification exam.
This certification exhibits competence in managing, maintaining, troubleshooting, installing, and configuring computer network infrastructures. This is especially important for companies with large computer networks connecting hundreds of employees.
ONLINE
INTERMEDIATE LEVEL
120 HOURS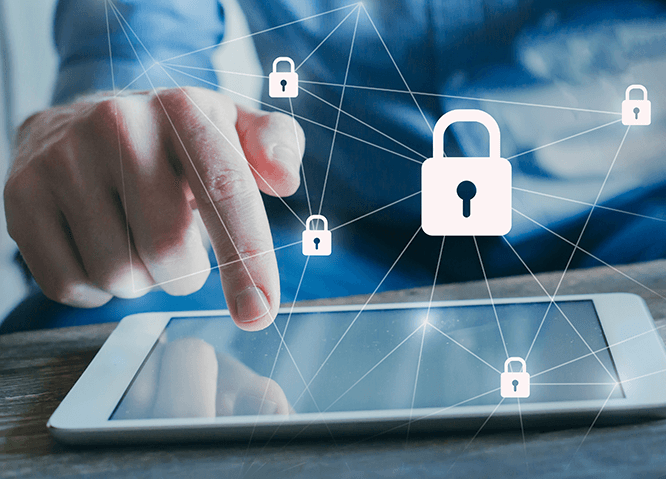 WHY TAKE NETWORK+ TRAINING
Advance in the IT Networking Industry
There is consistent demand for IT networking professionals, so getting your CompTIA Network+ certification is a good next step after you complete your A+ certification.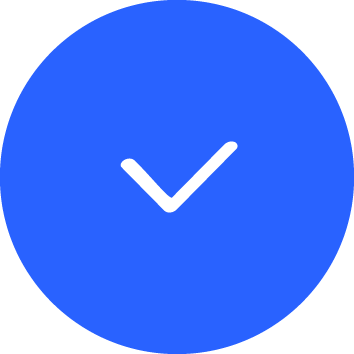 Improve Your Knowledge
Become the best IT network professional you can by picking up some new skills!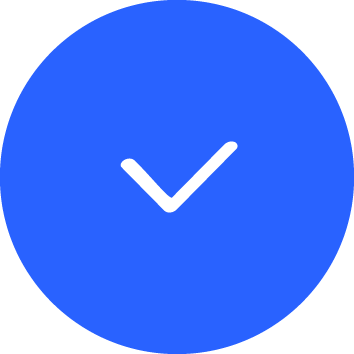 Expand Your Business Offerings
With the CompTIA Network+ Certification, you can climb the ladder and progress higher into the cybersecurity industry.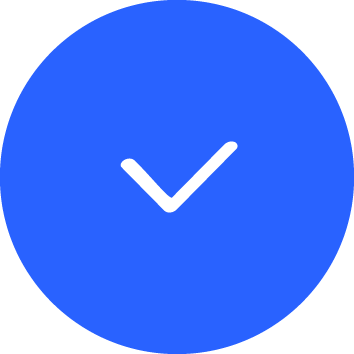 Gain Credibility
Stand out from your IT colleagues with this specialized certification. Become the network security leader in your organization.
HOW IT WORKS
How to Get CompTIA Network+ Certified
Earn your Network+ Certification in three easy steps!

1. Take Our Course
Our self-paced online CompTIA Network+ Exam Prep consists of several short video presentations. Simply follow along on your computer.

2. Register for the Exam
The exam is administered by CompTIA, however we include an exam voucher with this course.

3. Get Network+ Certified
We'll provide you with all the knowledge and tools you need to be successful on the CompTIA Network+ exam.
TOPICS
Get 6 Months Access
As a fairly new IT networking professional, you'll pick up many skills and strategies that you'll be able to use immediately on the job.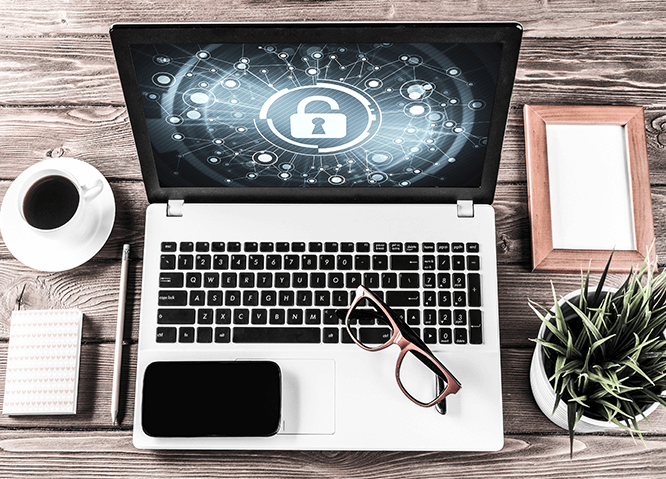 What You'll Learn
Key cloud computing best practices and typical service models

Coverage of newer hardware and virtualization techniques

Concepts that will keep the network resilient
PRICING
Start Your CompTIA Network+ Training Online
Gain instant access so you can start training today!
CompTIA Network+ Exam Prep
START TODAY
$3,999
Start Now & Access Self-Guided Content
Log In & Participate Any Time 24/7
Watch from a PC, Mac, or Mobile Device
120 Hours of Online CompTIA Network+ Training
Includes CompTIA Network+ Textbook
Includes Online Practice Questions
Includes CompTIA Network+ Exam Voucher
Access to Course Materials for 6 Months
Everblue Certificate of Completion
WHAT OUR CLIENTS HAVE TO SAY
Everblue Customers Achieve Their Career Goals
"The teacher really made passing this exam possible for me. The way he taught and made the information understandable was amazing. Would definitely recommend him to teach any other colleagues thinking about taking this course."
Joseph Edginton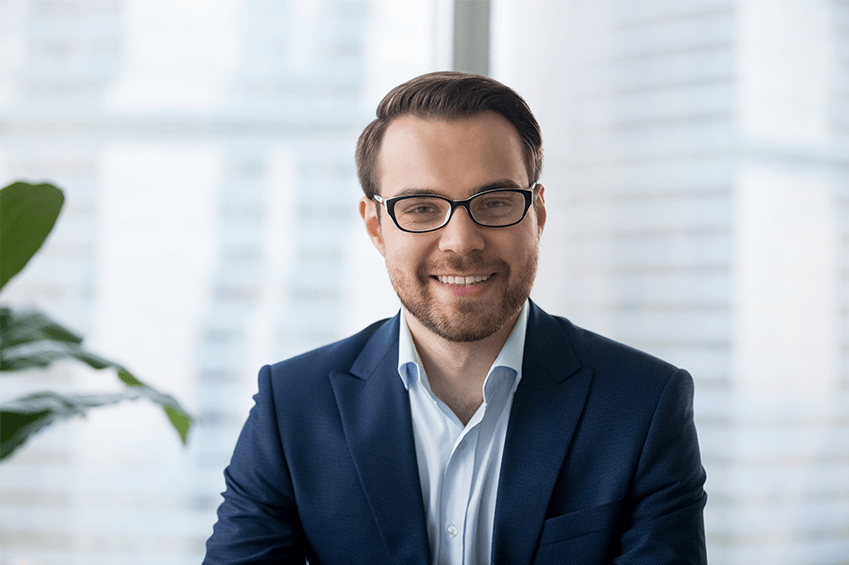 WHAT OUR CLIENTS HAVE TO SAY
Everblue Customers Achieve Their Career Goals
"The online reading material, videos and practice tests were a lot of help. I got to learn at my own pace relieving most of my anxiety. Tony Ericksen was a great instructor. He was very informative, easy to get along with and I saw he showed integrity in his work."
Chris Quintanilla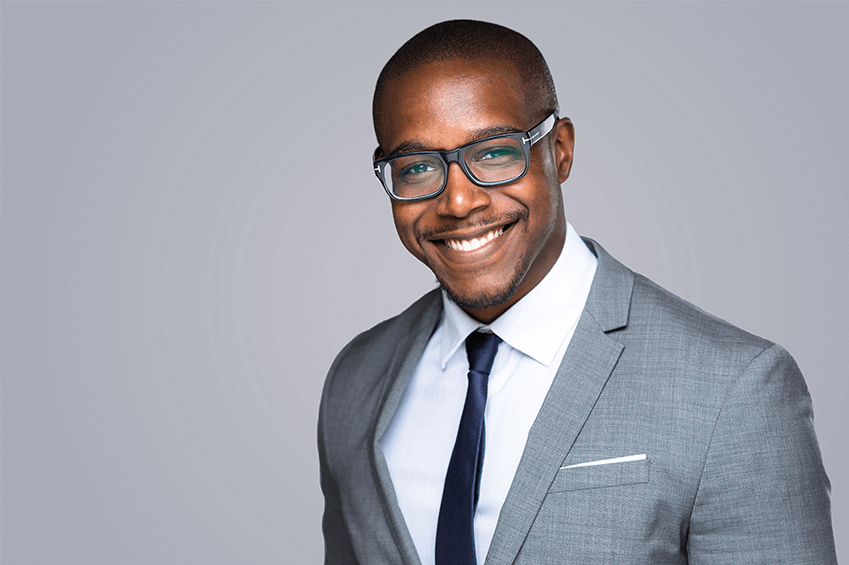 WHAT OUR CLIENTS HAVE TO SAY
Everblue Customers Achieve Their Career Goals
"I just want to pass on the message that Jim Boley was very responsive to any questions that I had when studying for the exam, which I successfully passed. He knows the material extremely well and responded to every email that I sent. He is a great resource and guide for the exam."
Karen Shilo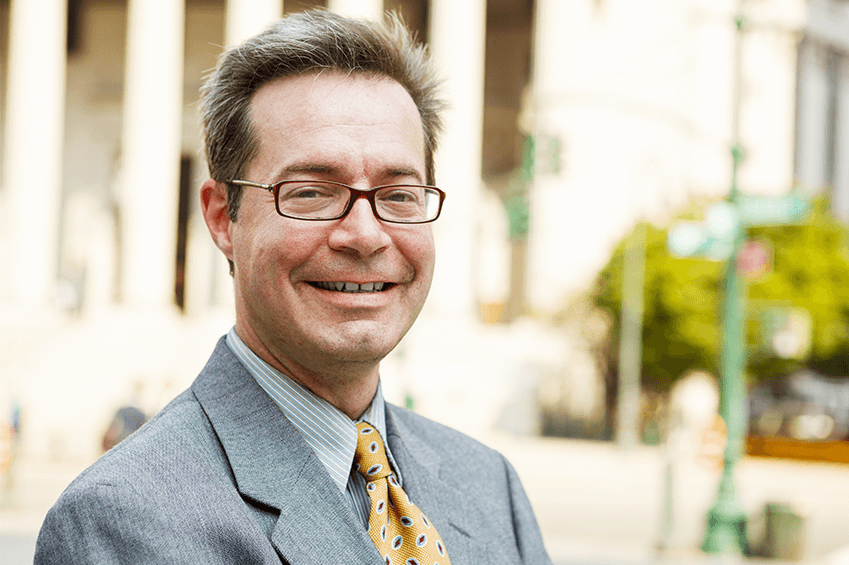 FAQs
Quick Answers to Your Network+ Course Questions
Who is this class intended for?

CompTIA Network+ is the first certification IT professionals specializing in network administration and support should earn. Network+ is aimed at IT professionals with job roles such as network administrator, network technician, network installer, help desk technician and IT cable installer.
Is this course available for corporate training?

Yes! We're happy to deliver our cybersecurity training to groups of all sizes. Please call us at (800) 460-2575 to learn more.
Is this course available to international candidates?

Yes, since the CompTIA Network+ Exam Prep training is offered online (self-paced), it's accessible from anywhere with a secure Internet connection.
Do you have options to enroll more than one participant?

Yes, after you add this product to your shopping cart, you'll see an option to change the quantity.