Commercial Building Energy Auditor
This course is intended for individuals who want to become energy managers for commercial and non-residential buildings.
ONLINE
BEGINNER LEVEL
40 HOURS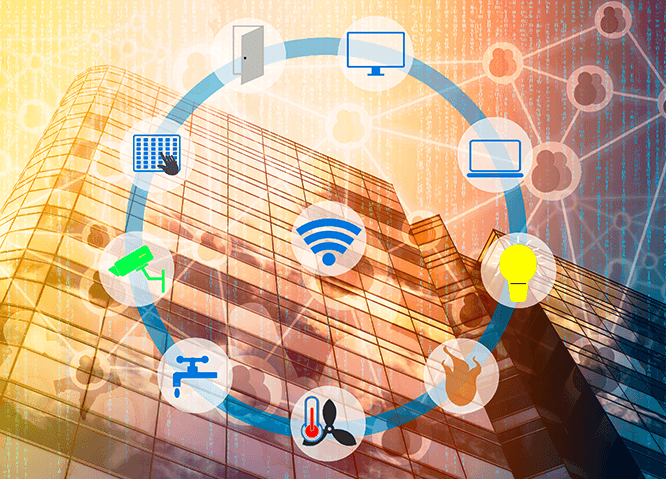 WHY TAKE CBEA TRAINING?
Benefits of a CBEA Class
Unlike other programs that require you to be a professional engineer with at least 10 years of experience, our Commercial Building Energy Auditor training will equip you with the knowledge to take on the role of a commercial energy auditor now.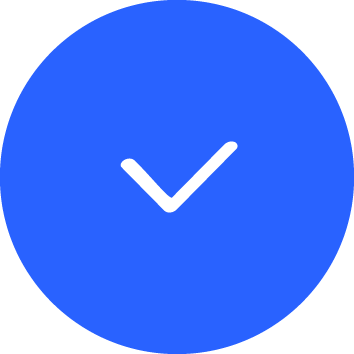 Improve Your Confidence
Whether you're starting a new career or working toward a promotion, this formal training in commercial energy auditing is sure to build your confidence and reinforce your skills in this industry. You'll walk away from this training feeling as though you've completed an entire degree's worth of classes!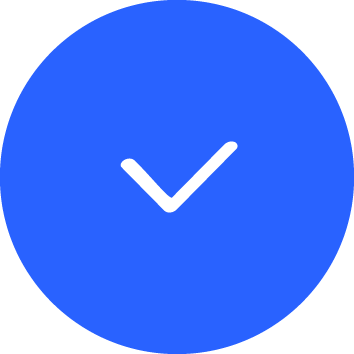 Gain Actionable Insights
This training will take your knowledge to the next level. Go beyond the theoretical understanding of why commercial energy auditing is important and start putting these concepts into practice! After completing this course, you will have the skills to reduce your building's energy use.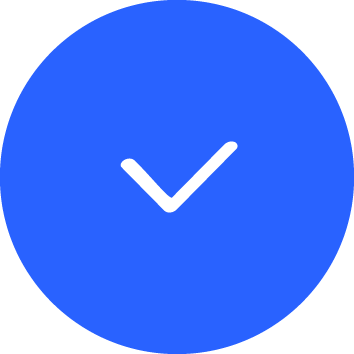 Become a Building Science Expert
Stand out from your engineering colleagues by showcasing your high level of competence and technical skill in commercial energy auditing. Become the main point of contact for building owners and stakeholders and exhibit leadership with your newfound knowledge.
HOW IT WORKS
How to Earn the CBEA Certificate
You can start a new career as a commercial energy auditor in three easy steps!

1. Take Our Course
Our self-paced online program consists of several short video presentations. Simply follow along on your computer.

2. Review the Study Materials
Reinforce what you've learned in the course presentations when you work through our case studies, practice questions, and supplemental reading materials.

3. Pass the Online Exam
The final exam is included inside your online course portal and will measure what you've learned from the course.
TOPICS
Get 6 Months Access
With this commercial energy auditor training program, you'll have access to content and resources that will benefit you throughout your career.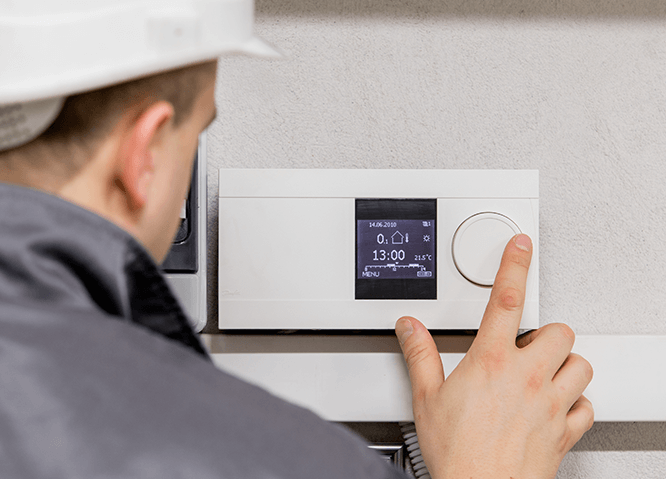 What You'll Learn
Commercial Applications of Building Science

Controls & Conservation Measures

Maintenance and Operations Impacts

Steps of a Commercial Energy Audit

NREL's Net-Zero Building and Energy Audits

EPA's Stages of Building Upgrades

ENERGY STAR Portfolio Manager

Benchmarking and Modeling

Audit Reports and Recommendations
PRICING
Start Your CBEA Training Online
Gain instant access so you can start training today!
START TODAY
Commercial Building Energy Auditor
$599
Start Now & Access Self-Guided Content
Log In & Participate Any Time 24/7
Watch from a PC, Mac, or Mobile Device
40 Hours of Online Commercial Energy Auditor Training
Downloadable Case Studies
Downloadable Printed Resources
Includes 50-Question Online Exam
Access to Course Materials for 6 Months
Everblue Certificate of Completion
WHAT OUR CLIENTS HAVE TO SAY
Everblue Customers Achieve Their Career Goals
"David Leatherwood and John Costello were great instructors. They were very informative and friendly. They made the information easier to understand and were the reason why I was able to successfully complete the class. I look forward to doing more training with EverBlue very soon!"
Levi Brown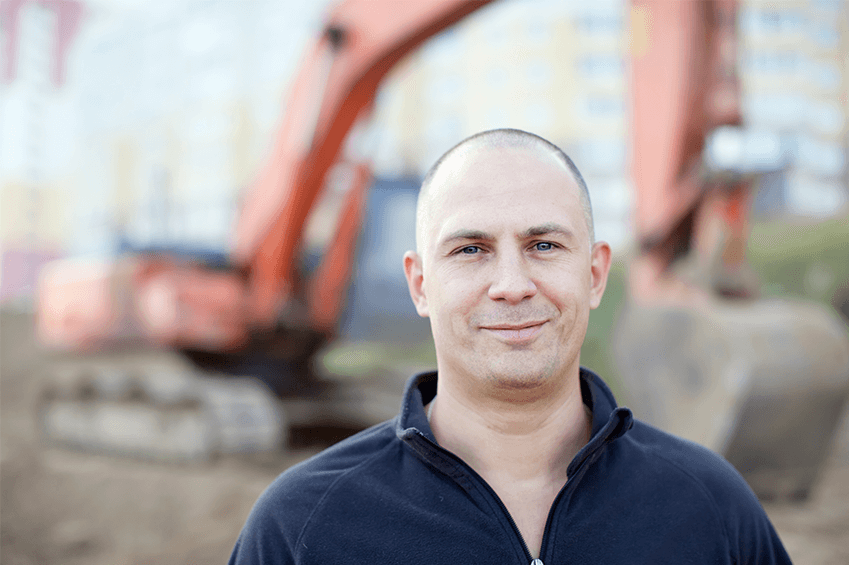 WHAT OUR CLIENTS HAVE TO SAY
Everblue Customers Achieve Their Career Goals
"I have been in the Building Industry since 1978 when I was discharged from the Marine Corps. This Industry needs more people like Bruce who have the experience, personality and patience to teach techniques to deal with the ever changing world of energy conservation, safety and economic benefits to our customers. I am really glad I took this course because it is a realistic program for people who have been around for awhile and need to keep up with the changes in the industry. Have a great day."
Jim Zimmerman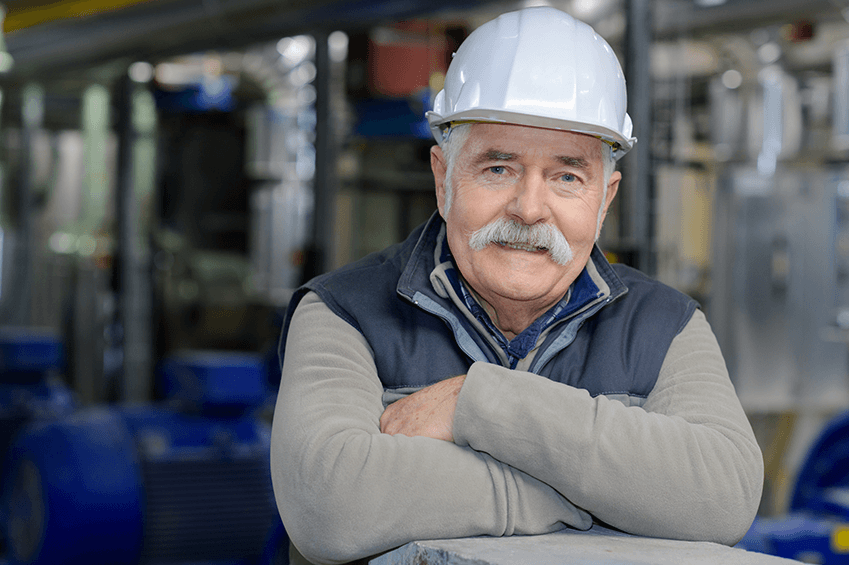 WHAT OUR CLIENTS HAVE TO SAY
Everblue Customers Achieve Their Career Goals
"Bruce was well prepared and delivered training in an effective manner. He was easy to understand and had an engaging personality. I really enjoyed the training and learned a great deal. Having questions at the end of each module was quite helpful and ensured that I was fully engaged at all times."
Christine Taylor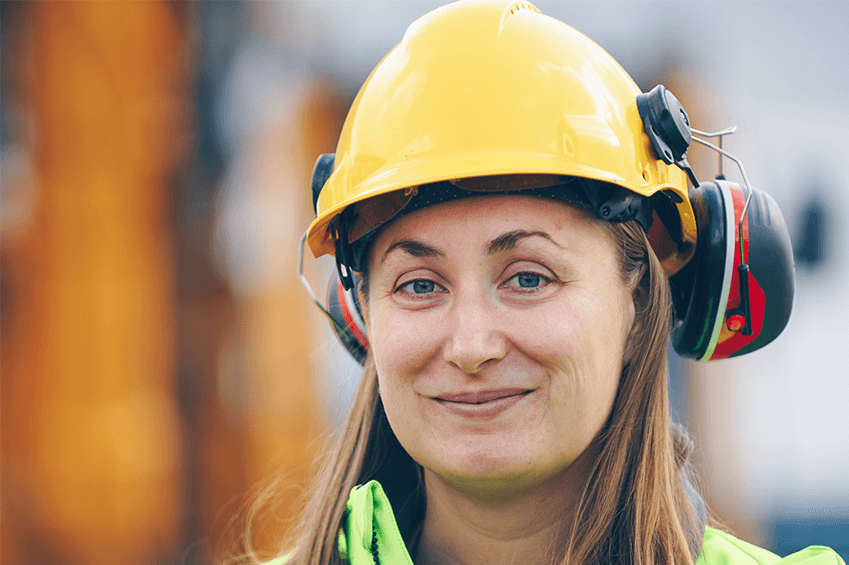 FAQs
Quick Answers to Your Commercial Auditing Questions