ISACA Certified Information Security Manager (CISM) Exam Prep
The management-focused CISM Certification is the globally accepted standard for individuals who design, build, and manage enterprise information security programs.
Join 40,000 professionals with CISM Certification, the leading credential for information security managers.
ONLINE
INTERMEDIATE LEVEL
120 HOURS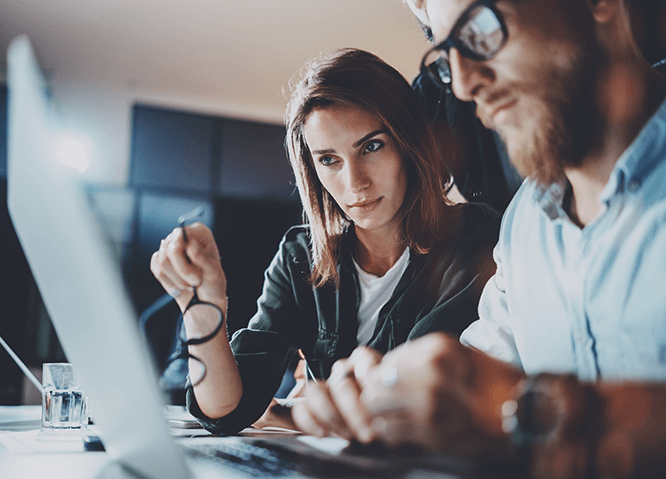 WHY GET CISM CERTIFIED
Benefits of CISM Certification
Certify for the real-world job of expert information security management.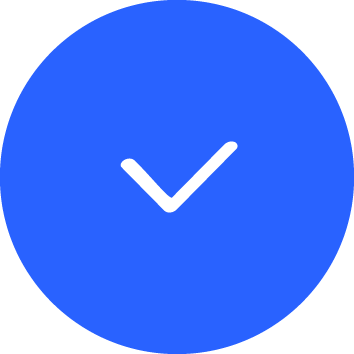 Advance Your Career
Demand for skilled information security management professionals continues to rise, and the uniquely management-focused CISM certification is the globally accepted standard of achievement in this area.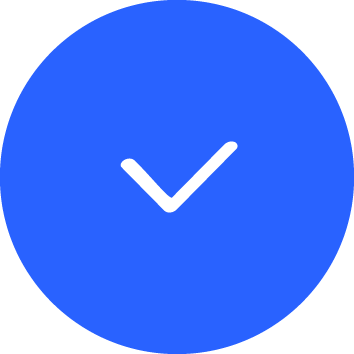 Earn More Money
CISM ranks among the highest-compensated certifications worldwide in Certification Magazine's Salary Survey 2018, with an average global salary of $120,410.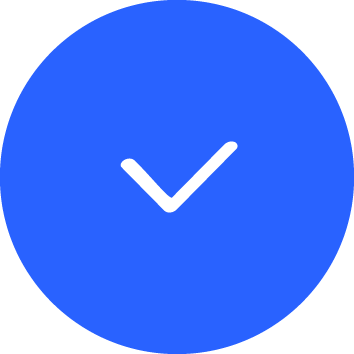 Make a Difference
CISM helps you make a difference. Cybersecurity is national security. The growing number of high-profile breaches demonstrates that information security failures can result in significant damage to an enterprise's bottom line as well as its reputation.
"Everblue Training Institute is an outstanding organization. This passionate group of people will exceed expectations."
- David Shaw
HOW IT WORKS
How to Earn CISM Certification
Our CISM training includes everything that you need to get certified.

1. Take Our Course
Follow the individually customized study plan that your instructor will create with you. We will guide you to your success!

2. Pass the CISM Exam
The examination is open to all individuals who have an interest in information systems management.

3. Apply for CISM
Once a CISM candidate has passed the CISM certification exam and has met the work experience requirements, the final step is to complete and submit a CISM Application for Certification.
TOPICS
CISM Course Syllabus
We cover everything you need to know to pass your CISM Certification exam!
What You'll Learn
Security and Risk Management

Asset Security

Security Architecture and Engineering

Communication and Network Security

Identity and Access Management

Security Assessment and Testing

Security Operations

Software Development Security
PRICING
Register for CISM Training
Our CISM Training program includes everything you need to get certified.
CISM Certification Training
START TODAY
$3999
Participate Any Time 24/7
"The online course is perfect for staying on track with extra documentations for review and asking online questions of the instructor. The video length was great for digesting such a large amount of material."
- Michael Graham
FAQs
Quick Answers to Your CISM Questions
Who is this class intended for?

This course is ideal for IS audit control, assurance and security professionals.
What is the difference between CISM and CISA?

CISM is the top certification for information security managers, while CISA is the top certification for auditors.
Does this course qualify for Continuing Education?
What makes Everblue so different?

This is a tough exam. Learning everything you need to know is NOT easy.

But at Everblue, we make learning easy. We've spent over a decade distilling complex topics into an easy to understand framework. We've helped over 70,000 students earn professional certification.