ISACA Certified Information Systems Auditor (CISA) Exam Prep
Boost your career by earning CISA—the standard of achievement for those who audit, control, monitor and assess information technology and business systems.
Join 145,000 professionals who have earned the CISA certification. This is the "gold standard" of information security certifications.
This class can be taken in one of our in-person sessions or online with a live instructor. We guarantee your success.
ONLINE or LIVE
INTERMEDIATE LEVEL
40 HOURS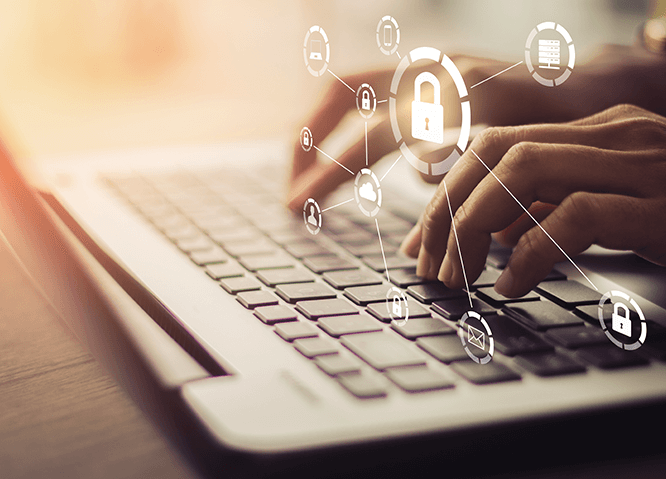 WHY GET CISA CERTIFIED
Benefits of CISA Certification
Take your credibility in information systems audit, assurance, control, security, cybersecurity and governance to the next level with a CISA from ISACA.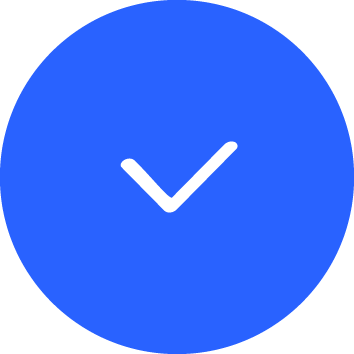 Advance Your Career
Hiring managers look for it. Some business and governmental agency roles require it.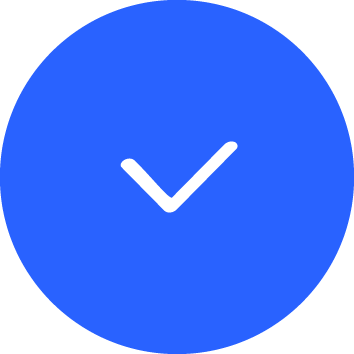 Earn the Top Credential
Organizations and professionals worldwide consider CISA "the gold standard" for IS/IT certifications.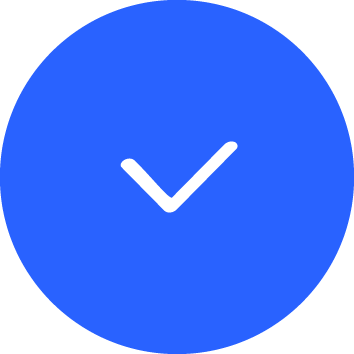 Boost Your Confidence
No matter your experience level, everyone learns something. The insights gained and the overarching perspective attained is invaluable.
HOW IT WORKS
How to Get CISA Certified
Our CISA training includes everything that you need to get certified.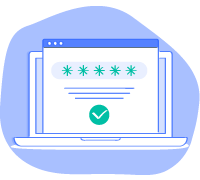 1. Take This Course
Follow along with our self-paced online program OR join a live class near you!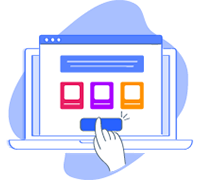 2. Pass the CISA Exam
The examination is open to all individuals who have an interest in information systems audit, control and security.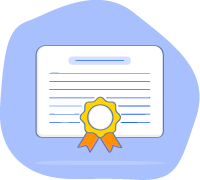 3. Apply for CISA
Once a CISA candidate has passed the CISA certification exam and has met the work experience requirements, the final step is to complete and submit a CISA Application for Certification.
TOPICS
CISA Course Syllabus
We cover everything you need to know to pass your CISA Certification exam!
What You'll Learn
Learn the specific requirements for passing the CISA Exam and attaining your certification

Review key concepts, tasks and knowledge related to the duties of an IS auditor, which serve as the foundation of the CISA Exam

Learn successful methods of evaluating exam questions and answers, including analysis and explanations

Review useful, proven information on study and exam time management
SCHEDULE
Choose Your Location & Time
Sign up at least 2 weeks before the in-person course start date to automatically get a $50 discount!
PRICING
Register for CISA Training
Our CISA Training program includes everything you need to get certified.
Online
$3999
Participate Any Time 24/7
In Person
$3999
Interact Live with Instructor
Review Recorded Webinar Sessions
WHAT OUR CLIENTS HAVE TO SAY
Everblue Customers Achieve Their Career Goals
"Everblue Training Institute is an outstanding organization. This passionate group of people will exceed expectations. While facing the daunting task of studying and passing the CISSP exam, this team addresses the whole persona. First, the online bootcamp course and material is spot on for success in passing the CISSP exam. The online course instructed by Chris is perfect for staying on track with extra documentations for review, ask online questions of the instructor and the video length was great for digesting such a large amount of material. Jamie is quick to help with login credentials. Sid, ensuring smooth online experience. While this might be the end of an already good review, the team is just getting started. The Everblue team went further; Chris working through several iterations of resume and online profiles, Lexie took professional photos for LinkedIn, the team made introductions to several key players in the industry and mentoring along the way for success! I HIGHLY recommend Everblue Training Institute!"
David Shaw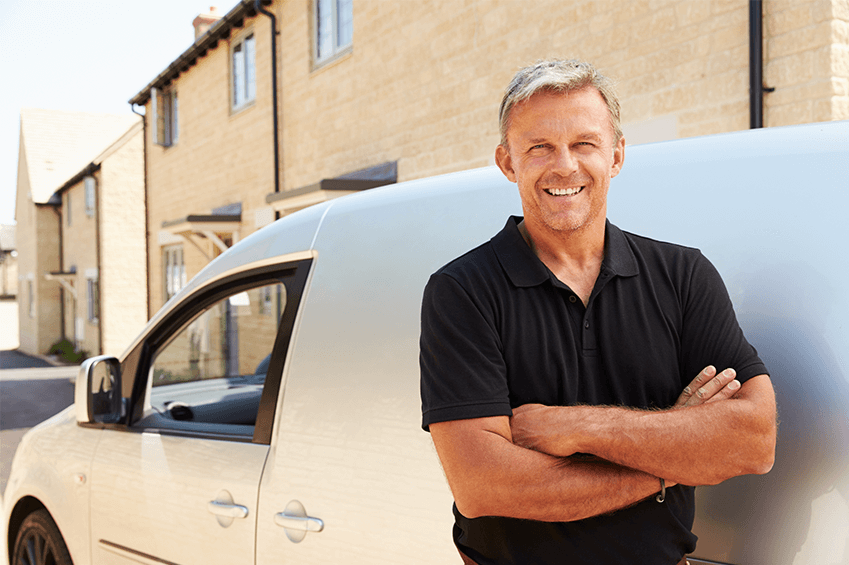 WHAT OUR CLIENTS HAVE TO SAY
Everblue Customers Achieve Their Career Goals
"The instructor put the course together in a way that was easily understandable. He was relatable and eager to help, even after the class was complete."
Adam Thomas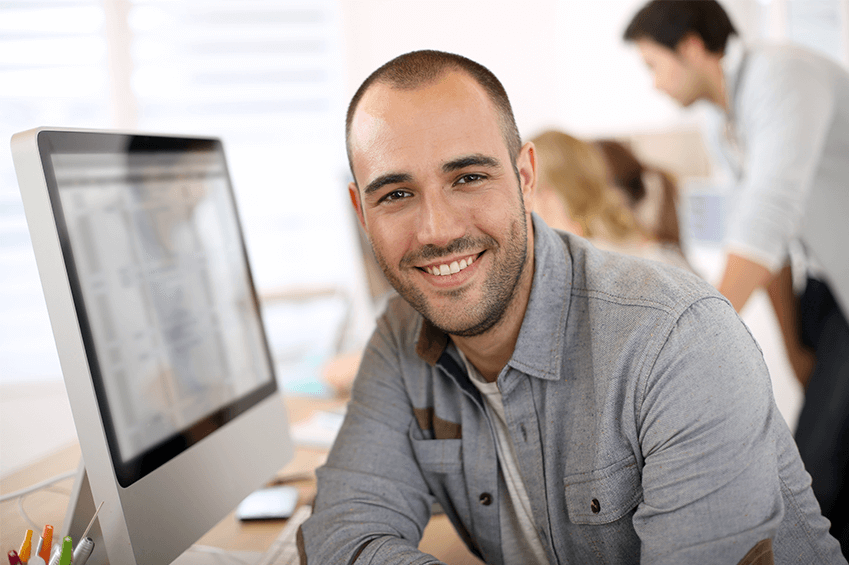 WHAT OUR CLIENTS HAVE TO SAY
Everblue Customers Achieve Their Career Goals
"This was very well put together course. The format, materials, and the instructor were top notch. I sensed a real commitment and dedication in the teaching process. I would recommend this course and education company to anybody."
Russ Gallo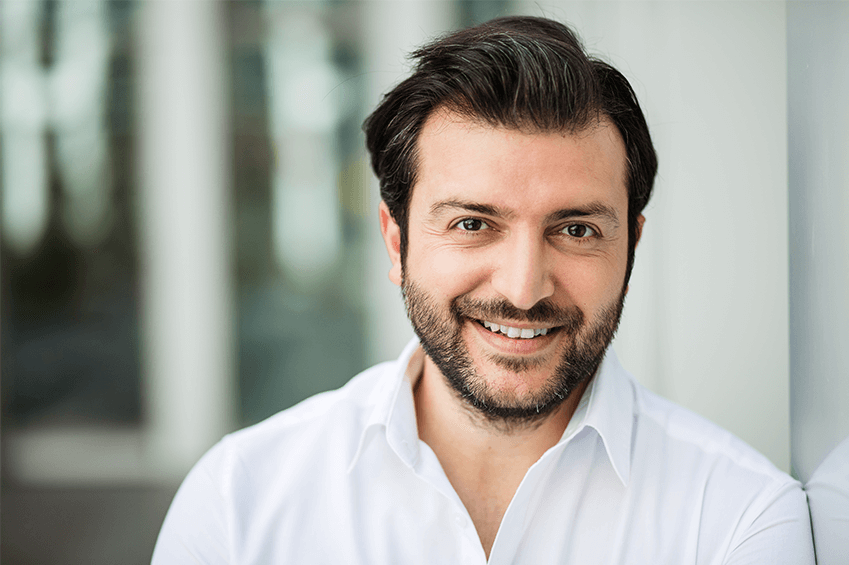 FAQs
Frequently Asked Questions
Who is this class intended for?

The CISA certification is sought by those who audit, control, monitor and assess an enterprise's information technology and business systems. CISAs are recognized internationally as professionals with the assurance knowledge, skills, experience and credibility necessary to leverage standards, manage vulnerabilities, ensure compliance, offer solutions, validate controls and deliver value to the enterprise. The CISA often is a mandatory qualification for employment as an information systems (IS) auditor.
What is the difference between CISA and CISSP?

CISA is the top certification for auditors. CISSP is the top certification for cybersecurity in general.
Does this course qualify for Continuing Education?

Yes. Up to 40 hours of continuing education.
What distinguishes CISA?

CISA was named Best Professional Certification Program in the SC Awards 2017; it was the seventh straight year that CISA was a finalist in the category. CISA is among the highest-paying IT certifications based on the 2018 IT Skills and Salary Report conducted by Global Knowledge, with an average salary in North America of US $97,117.
What makes Everblue so different?

This is a tough exam. Learning everything you need to know is NOT easy.

But at Everblue, we make learning easy. We've spent over a decade distilling complex topics into an easy to understand framework. We've helped over 70,000 students earn professional certification.