BPI Multifamily Building Analyst
This advanced BPI Multifamily Building Analyst training course is intended for individuals who want to learn energy auditing requirements for multifamily housing.
Students will learn fundamentals of building science and then learn to apply those concepts to the unique nature of multifamily residential housing.
ONLINE
INTERMEDIATE LEVEL
12 HOURS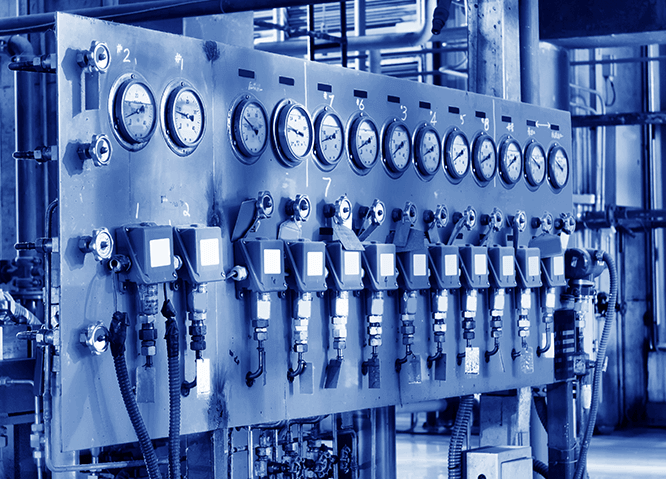 WHY TAKE BPI MULTIFAMILY TRAINING
Differentiate Yourself as a Multifamily Energy Auditor
Our BPI training classes include everything that you need to get certified. We're here to help you improve your career and expand your business opportunities. Start your BPI Multifamily Building Analyst course today!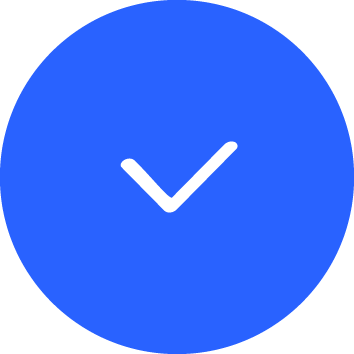 Improve Your Knowledge
Build on your building science principles knowledge by learning to apply crucial energy efficiency concepts to multifamily spaces, such as townhouses, condos, and other conjoined housing complexes.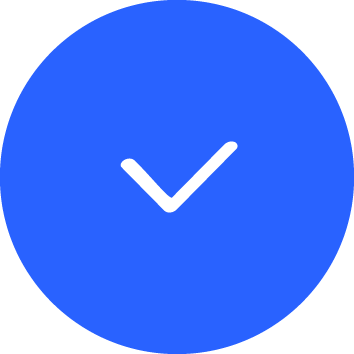 Expand Your Business Offerings
Qualify for government programs and utility incentives that require BPI Multifamily Building Analyst Certification.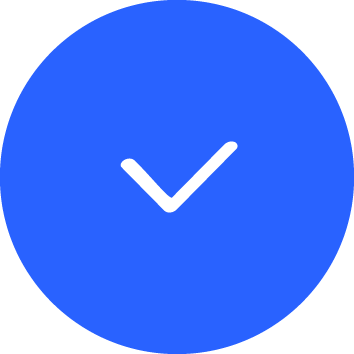 Gain Credibility
Earn a nationally recognized industry credential focused on multifamily energy audits.
HOW IT WORKS
How to Get BPI Multifamily Building Analyst Certification
Certification candidates are required to schedule an exam proctoring session with an approved BPI Test Center, like Everblue.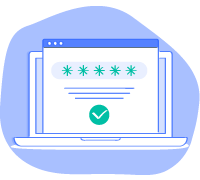 1. Take Our Course
Our self-paced online program consists of several short video presentations. Simply follow along on your computer.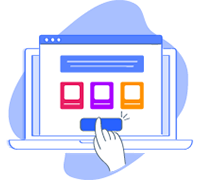 2. Pass the Written Exam
Students are given 2 hours to complete a computer-based exam with 75 multiple-choice questions. Candidates must earn a score of 65% or higher to pass.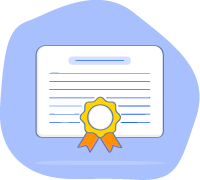 3. Pass the Practical Exam
Students are given 1.5 hours to complete a picture-based, online practical exam with 50 questions. Candidates must earn a score of 65% or higher.
TOPICS
Get 6 Months Access
To help you prepare for your certification exams, we provide 6 months access to our secure online learning portal.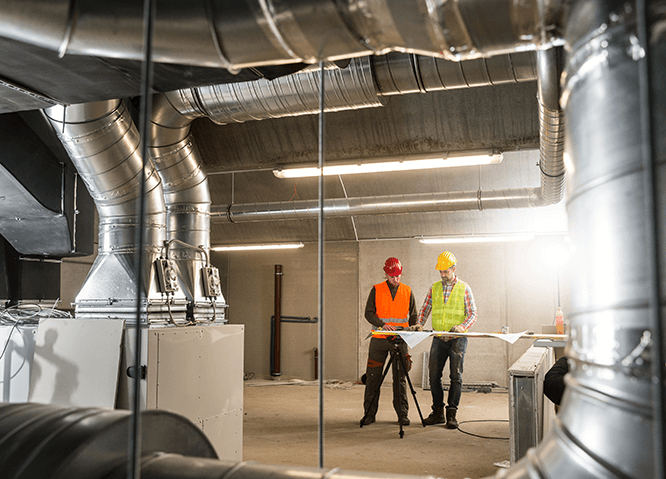 What You'll Learn
Heat & Energy

Phase Change

Moisture & Airflow

Blueprints

Insulation & Vapor Barriers

Combustion Safety

Ventilation & Mechanical Systems

Building Envelope

Lighting & Appliances

Metering
PRICING
Start Your BPI Multifamily Building Analyst Training Online
Gain instant access so you can start training today!
START TODAY
BPI Multifamily Building Analyst Training
$999
Start Now & Access Self-Guided Content
Log In & Participate Any Time 24/7
Watch from a PC, Mac, or Mobile Device
12 Hours of Online Multifamily Energy Auditor Training
Includes Multifamily Audit Forms
Includes BPI Multifamily Building Analyst Technical Standards
Includes BPI Multifamily Building Analyst Written Exam
Includes BPI Multifamily Building Analyst Practical Exam
Access to Course Materials for 6 Months
Everblue Certificate of Completion
WHAT OUR CLIENTS HAVE TO SAY
Everblue Customers Achieve Their Career Goals
"Trey, wanted to let you know I passed the exam this morning and the webinars and especially the practice exam were instrumental in helping prep for the exam. Thanks for the assistance and I'd recommend Everblue for sure."
Gary Dishno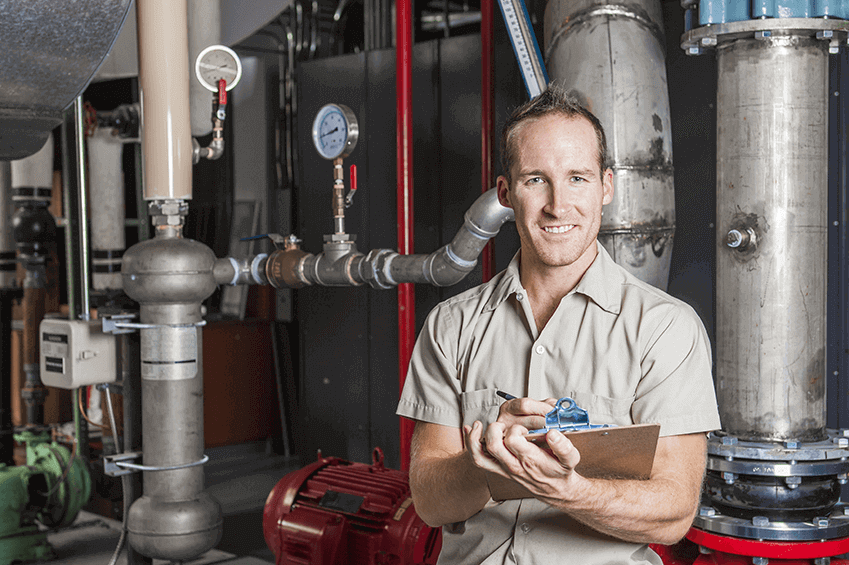 WHAT OUR CLIENTS HAVE TO SAY
Everblue Customers Achieve Their Career Goals
"I can't say enough about our instructor. He was the most patient guy I've ever seen. Everyone asking the same question over and over and he didn't flinch he would just figure out how to make each of us understand by using different ways to explain for each person. I learned so much from him And would want him for future courses I take."
Randy Foley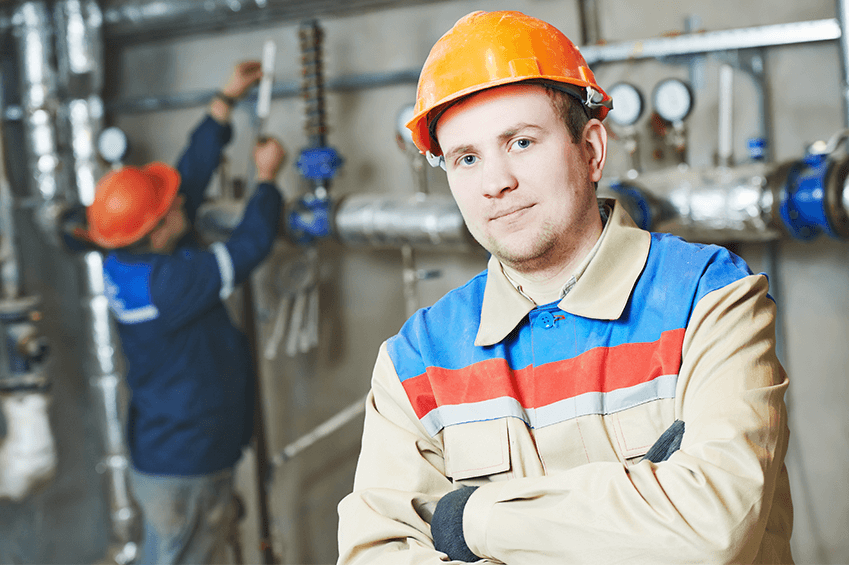 WHAT OUR CLIENTS HAVE TO SAY
Everblue Customers Achieve Their Career Goals
"Joan is without a doubt a content expert in this area. Engaged all class members, helped ease my anxieties in learning new subject matter. She has the ability to instruct a novice such as myself and some of the more advanced class members with a background in the field."
Michael Dodson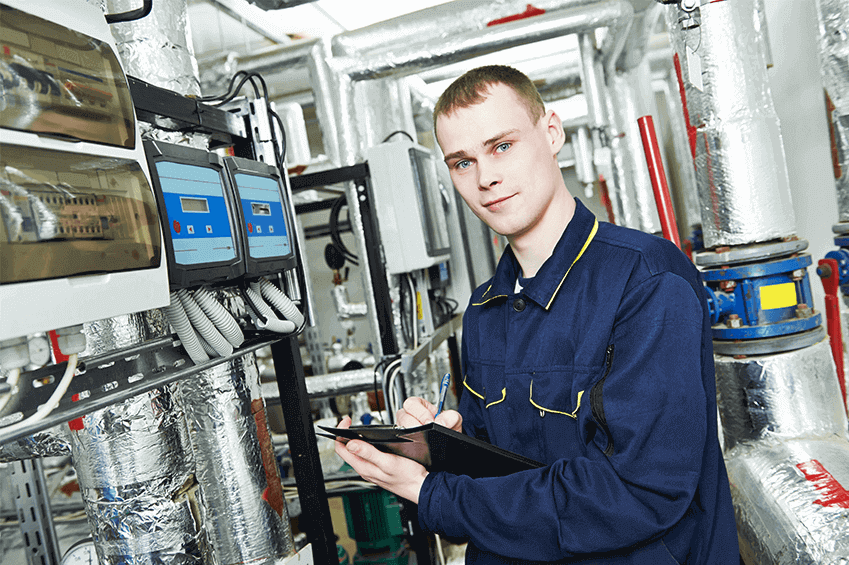 FAQs
Frequently Asked Questions
Are there any prerequisites before taking this course?

While not required, students have found greater success after first becoming a BPI Building Analyst.
Who is this class intended for?

This course is ideal for home energy professionals and anyone interested in a career in energy auditing for multi-family homes.
Will I gain a certification after I complete this course?

After you complete the training and pass the 2 online exams, included in the cost of the course, you will have met the requirements by BPI to be officially certified.
Once certified, do I have to do anything more to keep my certification?

Yes, you are required to renew your certification with BPI every 3 years. BPI offers various pathways to achieve this, and we always recommend reviewing the Certification Renewal Policies Handbook on BPI's website to be sure you are following the latest requirements.