2017 National Electrical Code Training
The National Electrical Code (NEC), or NFPA 70, is a regionally adoptable standard for the safe installation of electrical wiring and equipment in the United States. It is typically adopted by states and municipalities in an effort to standardize their enforcement of safe electrical practices.
Since the NABCEP Certification exams feature content related to the 2017 NEC, we offer this training package to help students get familiar with the code requirements.
ONLINE
BEGINNER LEVEL
8 HOURS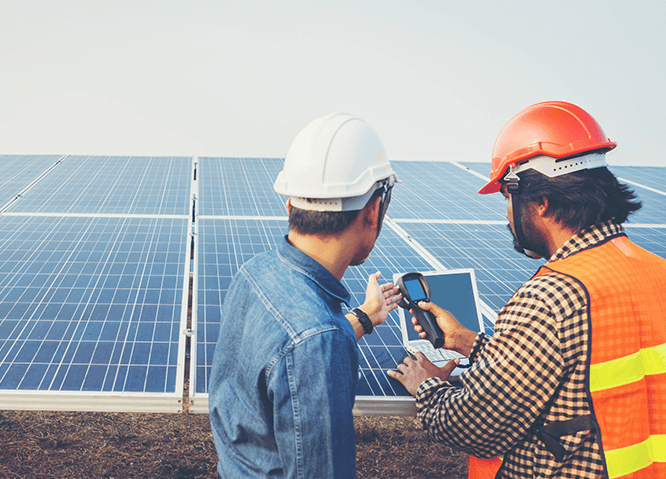 FAQs
Quick Answers to Your 2017 NEC Code Questions
Who is this course intended for?

This 2017 NEC course is ideal for electricians, solar installation and design professionals, electrical contractors, and anyone who may be working with wires.
Do I need to have any electrical work experience to take this course?

No, the 2017 NEC course is a great way for to become familiar with electrical safety practices.