2012 International Energy Conservation Code (IECC)
If you work in the residential construction industry, this training will introduce you to the minimum standards for energy-efficient homes and buildings, as outlined in the 2012 version of the International Energy Conservation Code (IECC).
ONLINE
BEGINNER LEVEL
2 HOURS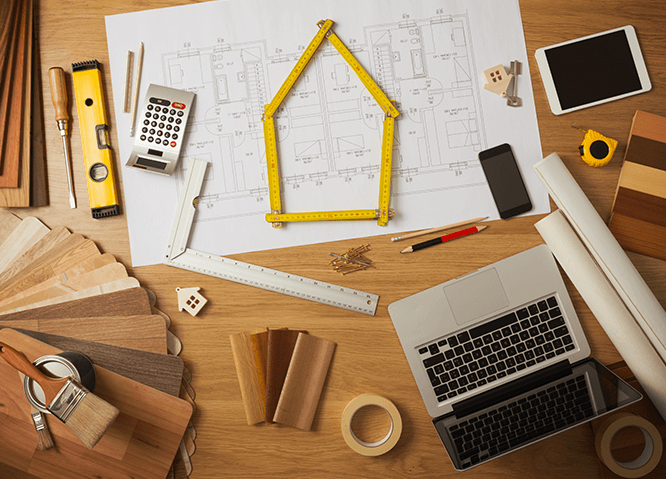 WHY YOU SHOULD TAKE 2012 IECC TRAINING
Comply with Building Code & Get the Job Done Right
The 2012 IECC code lays out a detailed guide for how to build energy-efficient homes. It is one of the most commonly required standards, often adopted as a single, all-inclusive energy-efficient building code. Arm yourself with the knowledge you need to do great work!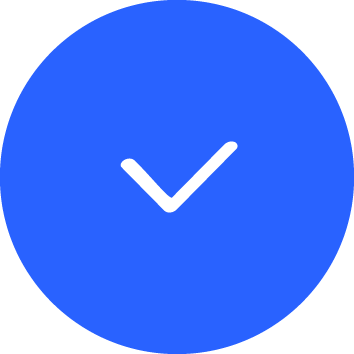 Improve Your Knowledge
Since you have to abide by the mandatory building code requirements, it's in your best interest to understand the technical requirements listed in the 2012 IECC code. Push yourself to get the job done right the first time and improve your efficiency and productivity.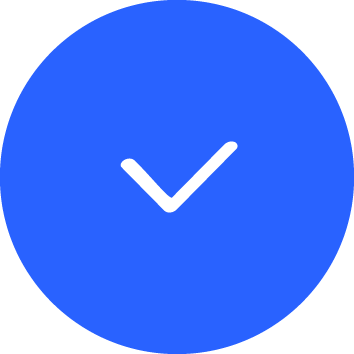 Expand Your Business Offerings
2012 IECC introduced the requirement for blower door and duct leakage testing on all new residential construction. This has created a huge market for contractors to start offering blower door testing services. Learn what new opportunities await you and your business!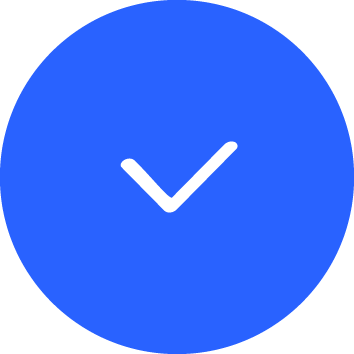 Improve Your Reputation
By understanding how the 2012 IECC code offers an overall improvement in energy use, you can pre-empt issues before they occur. This results in higher quality work, greater customer satisfaction, and an improved company image.
HOW IT WORKS
How to Get the 2012 IECC Certificate
We care about your professional development and growth. In addition to providing you with the course materials you need to succeed, we'll also measure your understanding of the topics before you go out into the field.

1. Take Our Course
Our self-paced online program consists of several short video presentations. Simply follow along on your computer.

2. Pass the Post-Course Assessment
At the end of the course, we'll evaluate your comprehension of the course topics.

3. Get Your Certificate of Completion
To earn the Everblue Certificate of Certification, you must complete all training videos and pass the post-course assessment.
TOPICS
Get 6 Months Access
As you participate in this training, you'll learn strategies to reduce the loss of energy in residential buildings. By the end of the course, you'll have a strong understanding of how to comply with the 2012 IECC requirements, using both prescriptive and performance-related compliance pathways.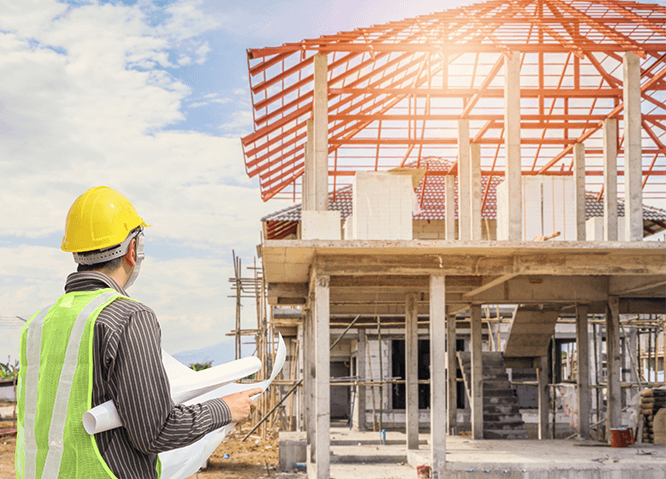 What You'll Learn
I-Codes Overview

Fenestration

Ceilings/Walls/Floors

Slabs/Crawlspaces/Sunrooms

U-Factor Alternatives

Simulated Performance Alternatives

Building Thermal Envelope

Equipment & Systems

Documentation & Inspections
PRICING
Start Your 2012 IECC Training Online
Gain instant access so you can start training today!
WHAT OUR CLIENTS HAVE TO SAY
Everblue Customers Achieve Their Career Goals
"This course was extremely useful. I would much rather watch an explanatory video about the IECC code requirements than to read a dense, technical guidebook. The instructor knew what he was talking about and put the concepts into practical terms that I could use on the job."
Greg Framingham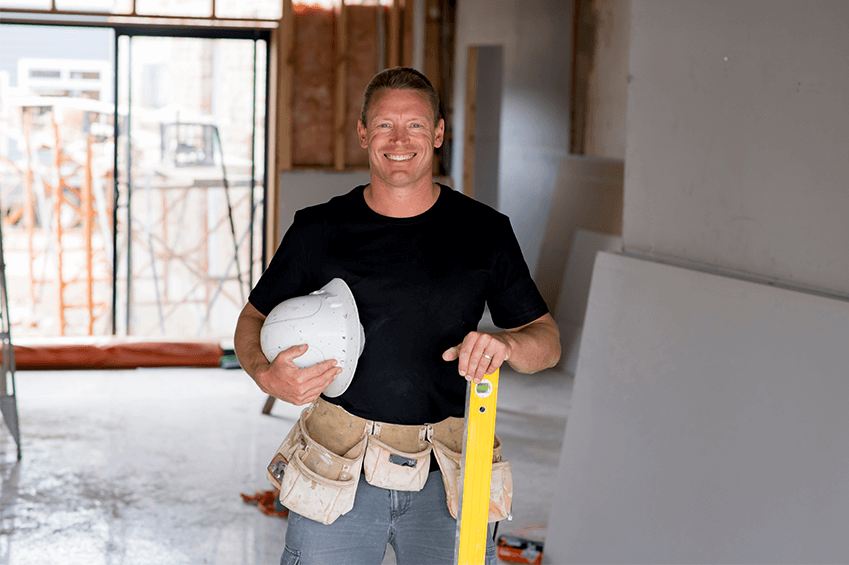 WHAT OUR CLIENTS HAVE TO SAY
Everblue Customers Achieve Their Career Goals
"I've been working in the construction industry for almost 10 years, and I thought I knew everything, but I learned a lot from this course. Some of the information about the building envelope was review, but I was really interested in the topics about home performance alternatives and code compliance. This training should be required for anyone working in the residential home building industry."
Pete Moss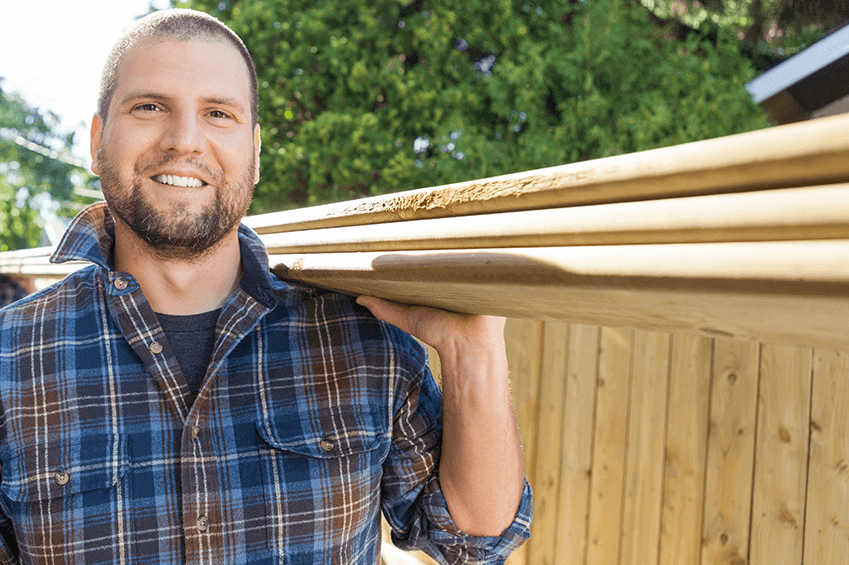 WHAT OUR CLIENTS HAVE TO SAY
Everblue Customers Achieve Their Career Goals
"Not only does this course teach you what's required for code compliance, but it teaches you the "why" of what you're doing. Sub-contractors don't typically have to understand the building science behind their actions, but this course provides helpful context that's just good to know. If you want to be the best at your craft, you really should understand the context."
Kenneth Willows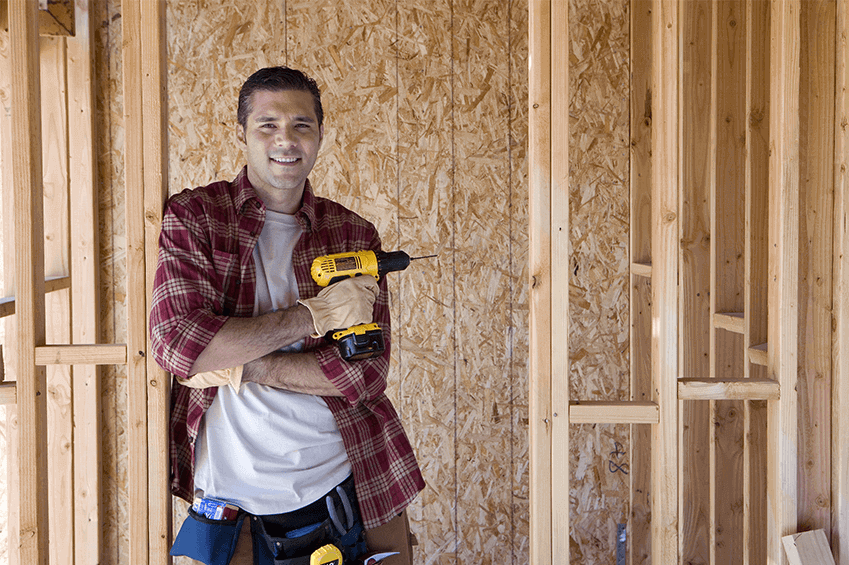 FAQs
Quick Answers to Your IECC Questions