How many times have you heard that in response to a solution you were seeking? In today's smartphone-obsessed society, there isn't much that can't be researched, simplified, and accomplished using a mobile app. Environmental consciousness is no exception. The development of green apps is making it easier for us to measure, evaluate, and reduce our impact on the planet based on data available through a mobile device.
In 2011, the EPA conducted the Apps for the Environment Challenge. Software developers were challenged to create apps using EPA data to address environmental issues such as climate change, air quality, water protection, pollution prevention, and chemical safety. The apps are intended to provide the user with helpful information to make more informed choices for the benefit of the environment. Since the competition in 2011, the EPA has continued to develop a database of web and mobile applications that can be found at www.epa.gov/mygreenapps. The database currently contains more than 150 apps that can be searched based on technology platform and topic.
Listed below are a few apps worth checking out to begin your foray into the mobile green movement. Keep in mind, the EPA continues to develop their green app resource so if you know of an app that should be added to the list, or if you have an idea of your own, check out the website and submit your suggestion. You can also sign up on the website to get updates from the EPA App Developer Community.
Energy Efficiency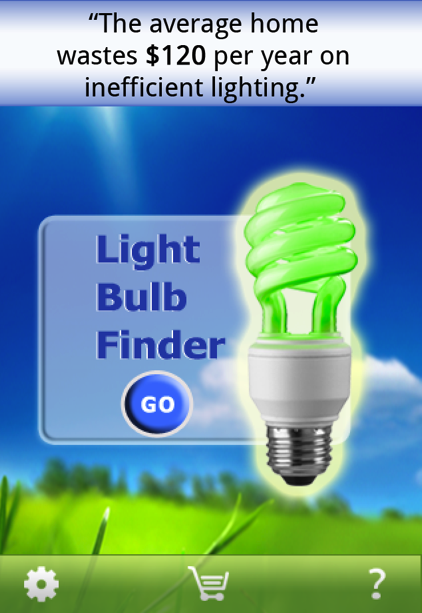 Light Bulb Finder (Free, Available for Apple and Android devices) The Light Bulb Finder assists you in choosing the right energy-efficient light bulbs for your space to reduce energy waste and cost, and still get the look you want. By entering your zip code, fixture type, and location within the home, details about the type of bulb you are replacing, and average hours used per day, the app will recommend an energy efficient bulb that is best suited to your needs.
Recycling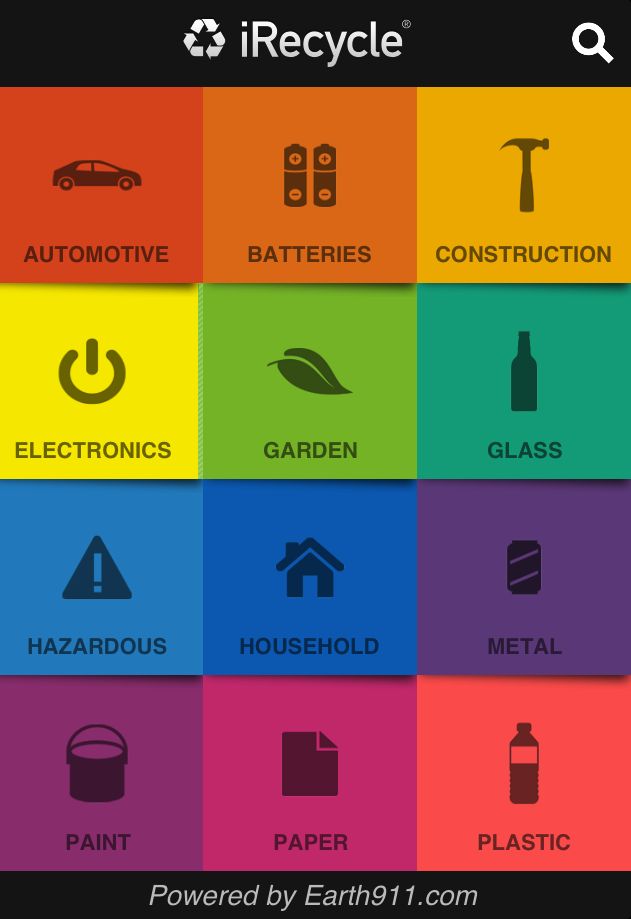 iRecycle (Free, Available for Apple and Android devices) Powered by Earth 911's recycling directory, the iRecycle app will help you locate a recycler near you and can tell you how, when, and where to safely recycle almost anything. Beyond recycling, the app can tell you how to properly dispose of hazardous materials such as medications, paint, and other household chemicals.
Pollution Prevention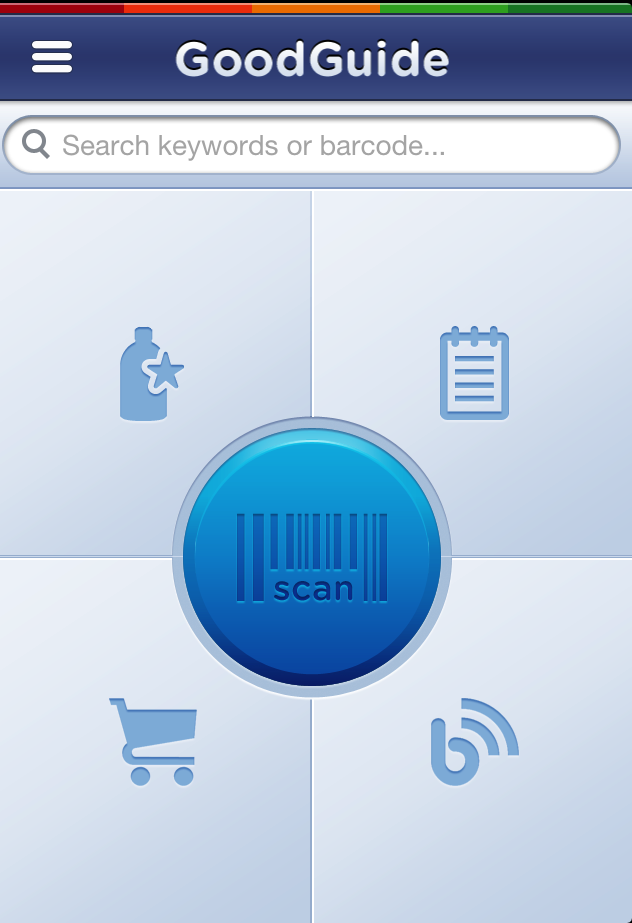 Good Guide (Free, Available for Apple and Android devices) Using a bar code scanner, Good Guide can help you find product ratings for food, personal care, and household products. Using the ratings, you can compare products based on health, environmental, and social/ethical performance.
Waste Reduction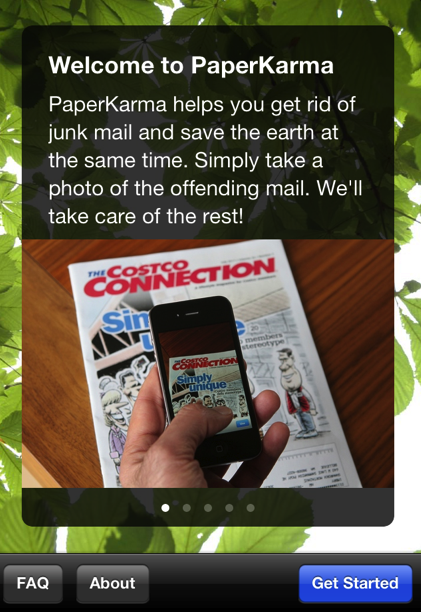 Paper Karma (Free, Available for Apple and Android Devices) Just snap a photo of the mailing label on the unwanted mail that you want to stop, and PaperKarma will contact that mailer on your behalf to have you removed from the mailing list. What could be easier?
Sustainable Living – Community Connections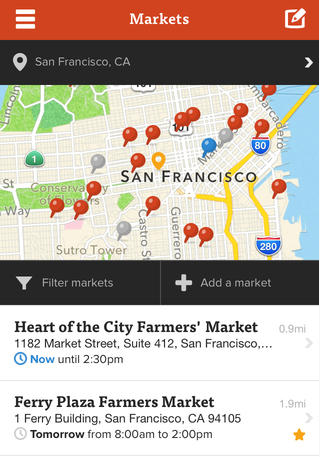 Farmstand (Free, Available for Apple Devices only) With the Farmstand app, search for community farmers markets and discover the best locally grown food at over 8,700 farmers markets around the world. Find fresh, locally grown feed wherever you are. The integration of a social media style platform also makes it easy to connect with other market-goers, share information and photos, and promote local markets. You can even add your favorite market if it isn't already included.
There are still a few weeks left until Earth Day. Why not commemorate the day by taking your green efforts to another level with the help of a mobile device? 
In addition, you might consider enrolling in a sustainability course so that you have the recycling, pollution prevention, and lighting knowledge already. We cover all of these topics in our LEED Green Associate training course.