The U.S. Department of Veterans Affairs (VA) Center for Verification and Evaluation has verified Everblue Training LLC, a leading training provider for solar energy and green job skills, as a Veteran Owned Small Business and has added Everblue to its veteran business database.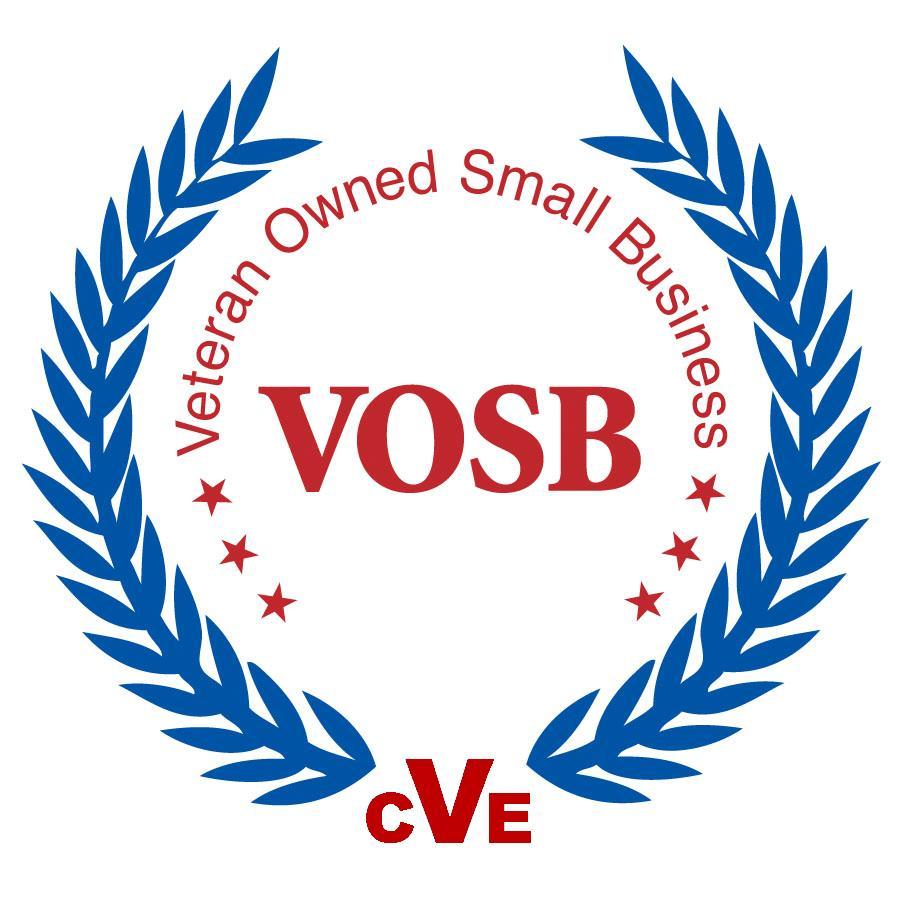 Everblue is now eligible to participate in Veterans First Contracting Program opportunities. To qualify for the Veterans First Contracting Program, a business partner with managing control must be a veteran or service-disabled veteran. The Veterans First Contracting Program gives confidence to the VA that government contracts are being awarded to legitimate firms owned and controlled by veterans or service-connected disabled veterans.
U.S. Army veteran, Everblue President and Managing Partner Vince DiFrancesco said, "I am proud to have served, and I am thankful to the Veterans Administration for acknowledging Everblue as a Veteran Owned Small Business. I am excited about the opportunity to participate in the Veterans First Contracting Program. Everblue's sustainability training courses align with many of the skills our workforce needs to participate in federal energy efficiency programs, such as the Better Buildings Challenge, Executive Order 13514, the Energy Efficiency Improvement Act of 2015, the SunShot Initiative, and Solar Ready Vets. This will be a wonderful opportunity for us to help further green and environmental initiatives."
Prior to receiving VOSB classification, Everblue provided sustainability training services and discounts to veterans stationed all over the world as well as government agencies and organizations. Everblue will continue to actively seek relationships with community colleges and other organizations that accept GI Bill funding.
In-house training for the U.S. State Department, U.S. Army Corps of Engineers, U.S. Air Force, General Services Administration, and Architect of the Capitol has helped professionals further their knowledge and skills in the following areas:
Everblue has been added to the Office of Small and Disadvantaged Business Utilization's Vendor Information Pages website, which lists all the service-disabled veteran owned small businesses and veteran owned small businesses that have been confirmed by the VA. The verified veteran business database is available at http://www.vetbiz.gov/.
For more information about Everblue as a Veteran Owned Small Business, please call us at (800) 460-2575.
About Everblue
Everblue is the nation's leading training provider for green building and energy efficiency. Its curriculum is focused on short-term courses for individuals in the green technology field or those seeking a career path in sustainability and project management. Everblue's courses are approved by the American Institute of Architects, Building Performance Institute, Green Building Certification Institute, Interstate Renewable Energy Council, and North American Technician Excellence. In 2013, Everblue was recognized by the United States Green Building Council North Carolina Chapter as a "Fearless Leader" for helping develop a highly skilled labor force in the building and construction industries.
###