The Energy Conservation Audit and Disclosure (ECAD) ordinance, listed in chapter 6-7 of the Austin, TX City Code, states that energy audits and disclosures are required for all homes and buildings that are served by the Austin Energy utility and located within Austin city limits. The home energy audits must be completed by ECAD Energy Professionals, such as BPI Building Analysts or RESNET HERS Raters.
If you work in the home performance industry in Austin and want to adhere to this law, it's probably better that you become a RESNET HERS Rater. In addition to this legislation, the state of Texas operates under the 2015 International Residential Code, which includes a home energy rating system that HERS Raters are familiar with.
HERS Raters in Texas will find business from:
home builders who need to comply with the 2015 energy code requirement and
home sellers and Realtors who need to comply with the ECAD ordinance
Austin's Energy Conservation Audit and Disclosure Ordinance
The Austin Energy website identifies a series of property types that fall within this local law, including single-family homes, duplexes, multi-family properties, and commercial buildings.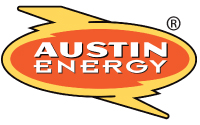 Key facts about the ordinance:
All homes that receive electric service from the Austin Electric Utility AND are located within Austin city limits AND are at least 10 years old must have an energy audit done before they can be sold.
The energy audit must be performed by a BPI Building Analyst or RESNET HERS Rater.
The results of the energy audit must be disclosed to potential buyers.
A copy of the energy audit findings must be shared with the Austin Energy director within 30 days.
An energy audit aligned with this law is valid for 10 years.
For more information about requirements and exemptions, please see the Austin Energy ECAD ordinance.
How to Become an ECAD Energy Professional
Qualified ECAD Energy Professionals are certified BPI Building Analysts or RESNET HERS Raters.
An individual can get his or her name and company recognized by Austin Energy and listed on the ECAD Energy Professionals List by:
Attending an Austin Energy orientation
Meeting Austin Energy guidelines
Choosing specific markets to provide services (residential, commercial, and/or multifamily)
Earning the BPI Building Analyst or RESNET HERS Rater certifications
With the nationally respected BPI and RESNET energy auditor certifications, an individual will demonstrate an understanding of duct leakage, insulation levels, air conditioning systems, and solar heat gain through windows.
An ECAD energy audit takes about one hour per 1,000 square feet of property. The average estimated cost of an audit is from $200 to $300 for a typical single-family home 1,800 sq. ft. or smaller with one air conditioning system. ECAD Energy Professionals, however, may set their own prices.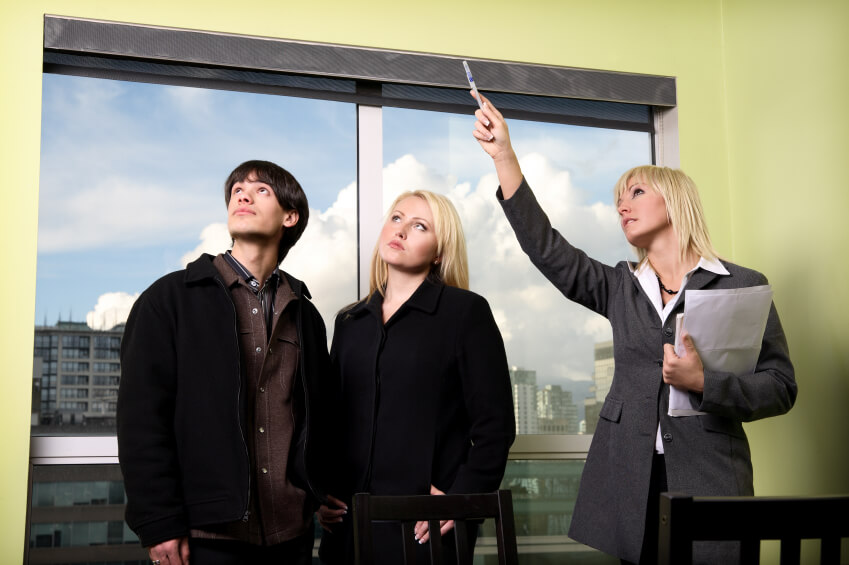 This energy efficiency ordinance is a great opportunity to reduce energy usage in Austin, TX homes and lower electric bills. In addition to the economic and environmental benefits, home occupants will also benefit from improved indoor air quality and enhanced thermal comfort. These required energy audits at time of sale help to provide a positive experience for new homeowners while also increasing the property value for existing homeowners.
If you're a home performance contractor working in HVAC, insulation, or windows, and you want to become a RESNET HERS Rater, get started today with an Everblue training course! Our RESNET HERS Rater Training program will help you achieve this goal in no time. Our one-time fee includes all the requirements and exams needed to become a HERS Rater. If you have any questions about the HERS Rater certification process, give us a call at (800) 460-2575.