Professional certification can lead to salary increases of $5,000 to upward of $20,000 annually. Given that the total cost of pursuing a sustainability certification generally ranges between $500-$1,895, the annual potential earnings increase, especially for LEED Certification salary, certainly outweighs the upfront cost.
Why Certification is Valuable
Due to the high bar that it sets, professional certification makes you more valuable to an employer over other colleagues. Certification demonstrates an enhanced understanding of technical concepts, thus a LEED Certification could open doors to new job opportunities.
Some use professional certification programs as an alternative, or in addition to, higher education. According to Robert Half, a professional staffing and recruiting agency, industry-specific certifications like the ones Everblue trains for (LEED, BPI, RESNET, NABCEP) "bring the most value" in terms of marketability and salary increases.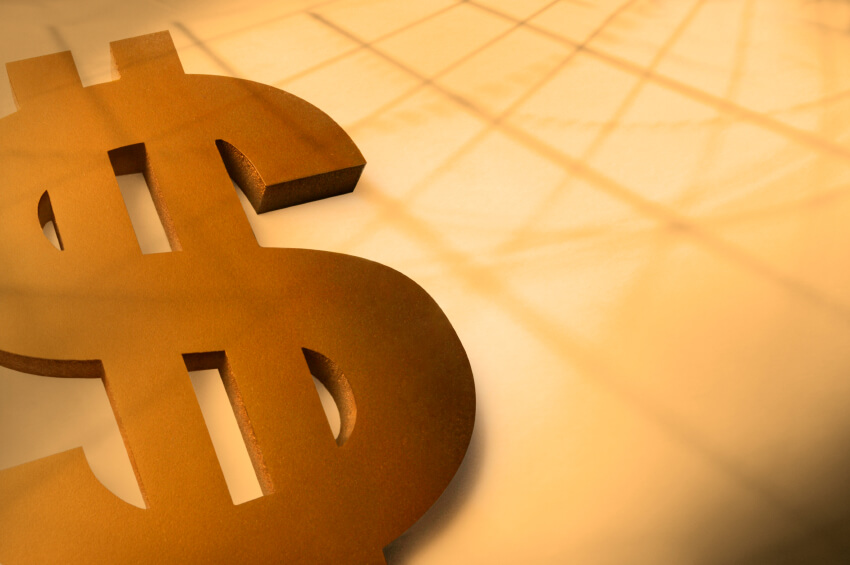 What better way is there to make more money doing the job you already have than to earn an industry-specific certification?! Not everyone has the time or money to go back to school and earn a higher education degree. Research shows that vocational certifications offer similar advantages to higher ed degrees at a fraction of the cost. After 2-4 days of training, you can be ready to sit for a certification exam. Sound too good to be true? View our student reviews to see feedback from others who were once in your position. Jumpstart your career today with a professional sustainability certification!
The Skills Gap is Real
We previously wrote about the demand for HERS Raters in NC, but hiring managers across the country have reported a shortage of qualified, skilled workers. In fact, 60% of U.S. manufacturing executives surveyed by Accenture said it has been difficult to hire the skilled people they need. The skills shortage is a problem in many industries and work environments. LEED Certification helps to show that you have a diverse skill set and range of knowledge.
Vocational certification is most effective when it is paired with on-the-job experience because it shows you can apply the concepts in a real-life scenario. Regardless of which level your current position has within your organization, a professional certification can help to elevate your status and your skills. The jobs are out there for the taking!
Expand Range of Skills, Make More Money
Professional certification ultimately enables you to take on new projects and learn new skills that will enhance your authority within your organization. According to USA Today, a skill like project management may increase earnings potential by 7%.
Project management does not have to be its own industry or career path; on the contrary, these skills are needed in all industries. Who among us has not worked at a company with inefficient processes? Conscientious employees do their best to rectify that by streamlining systems, operational strategy, and process design to save companies time and money. Although many employees are responsible for organizing work into a series of projects, few actually receive training with a formal focus on project management skills. The value in pursuing such training is that you'll learn best practices that will ensure efficiency and effectiveness.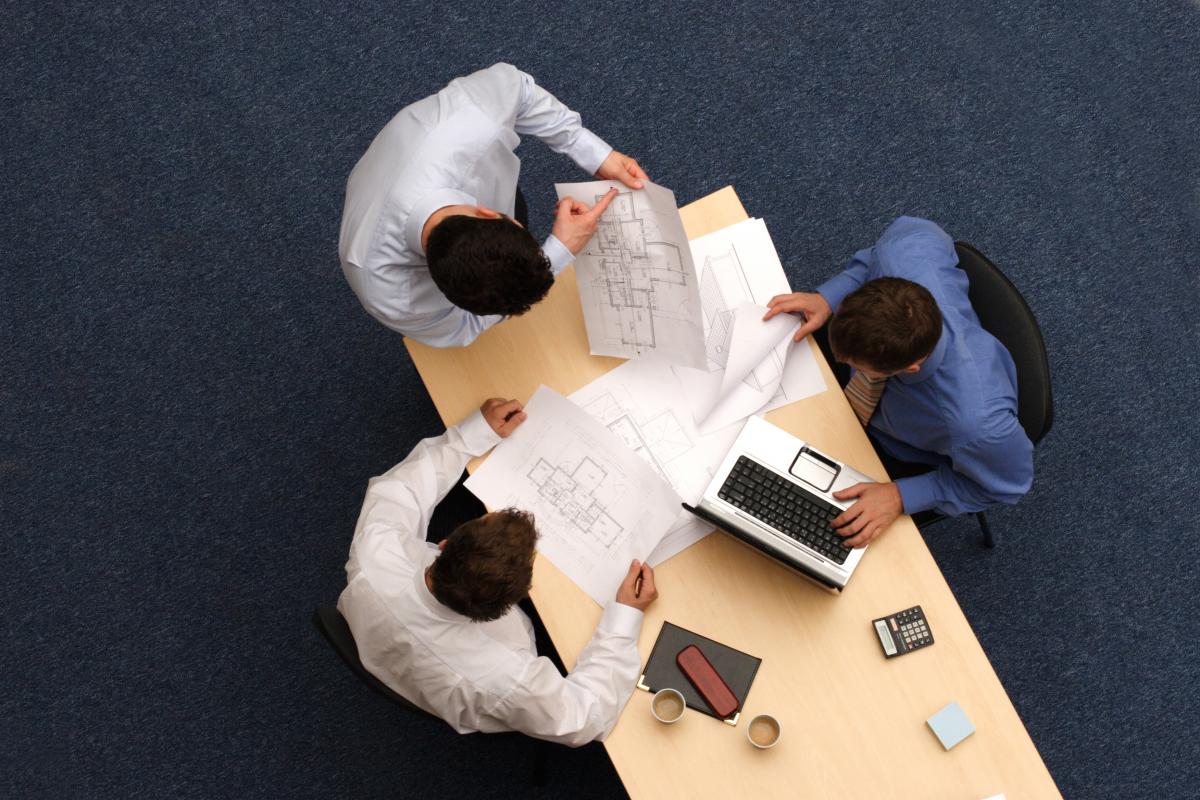 The Truth About Salary Expectations
Salary.com noted that employers often price the "space" – the position within the organization – before they price the "face," or person doing that job. After they determine the value of the position by researching the data on pay practices for comparable jobs at comparable companies, they adjust the data to reflect the employee's background and experience. Make sure that you come across as a skilled and qualified prospect to not only ensure that you get the job but that you take advantage of the allotted salary expectations.
In addition, salary expectations vary by company, location, and candidate qualifications. It would be impossible to say with absolute certainty what the expected pay would be for a given job title. We can only provide educated guesses based on research, surveys, and feedback. Despite not having definitive numbers, the informed answer is that professional certification always helps one's career.
PayScale.com put together a list of winning certifications and the difference in annual pay between those with the certification and those without. LEED Certification salary made the top 8 list.
The LEED AP credential is most recognized among those working in the construction industry who are responsible for developing schedules, coordinating personnel, and managing budgets for building projects. Now that green building is common practice, it's almost an industry norm to pursue a LEED certification.
Potential Salary for a LEED Certification
Median Pay of LEED Professionals: $66,800
Median Pay of Non-LEED Professionals: $59,800
Typical Pay Increase: 12 percent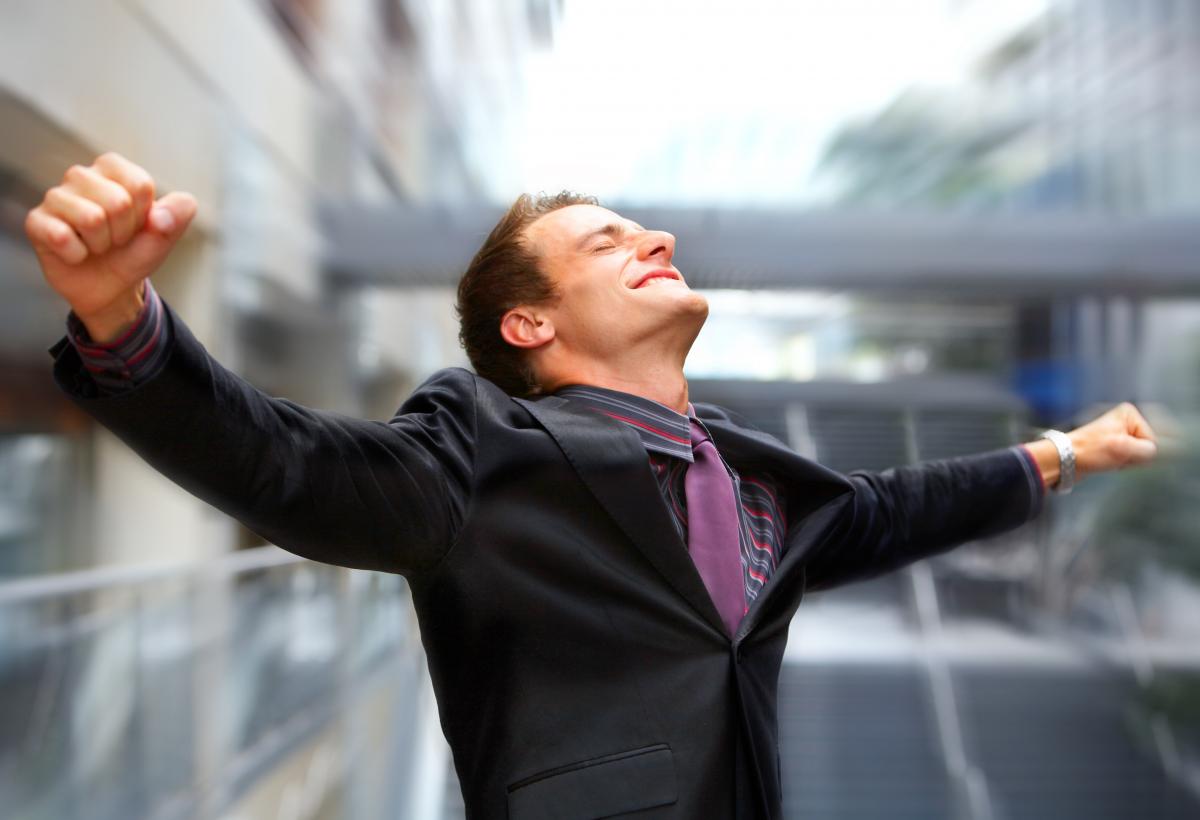 At the end of the day, if a prospective job calls for a certification that you don't have, you might not get the job, or your pay might be set at the lower end of the range. Some employers require employees without certifications to work toward them, and oftentimes, the employer will pay for the training and certification exams. Do your research – look at trade organizations, potential jobs, potential companies, and professionals you admire on LinkedIn. Which certifications do they possess? Should you research that certification? If you're looking to earn more money this year, take a moment to evaluate the certification programs within your reach and make steps toward earning one (or more, if you'd like)!