The Residential Energy Services Network (RESNET) recently announced that Congress extended the 45L federal tax credit for 2015 and 2016 as part of an omnibus tax incentive and spending bill.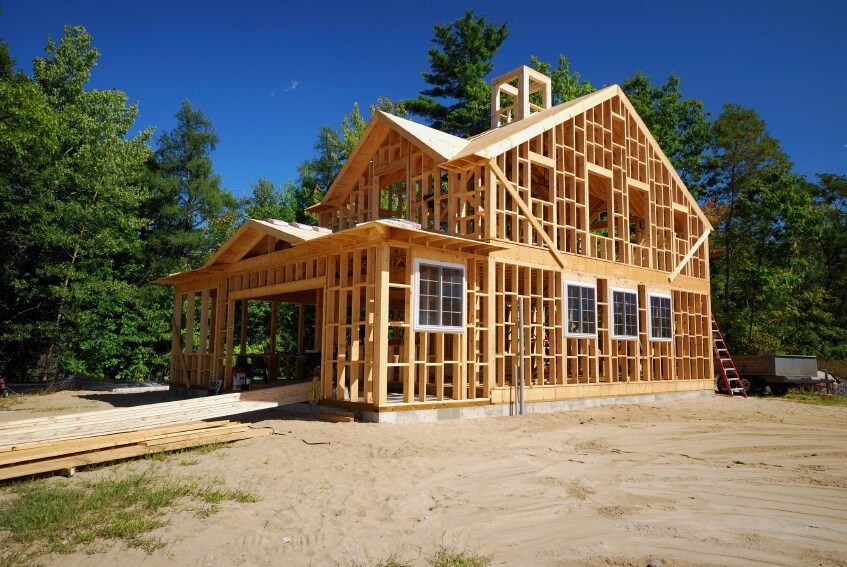 The existing homes credit (25C) is extended for the same period. This is great news for builders and HERS Raters, as it shows that Congress recognizes the importance of building energy-efficient homes. By extending this tax credit, we can expect that the market for home energy auditing will continue to thrive. We've talked at length about the rebate programs sponsored by local utilities and how the building codes are also incorporating energy efficiency into the requirements. These tax credits are yet another incentive for builders and contractors to pursue residential energy efficiency.
RESNET staff noted that the next step is to reform the 45L federal tax credit to give it a whole-house performance credit based on the 2015 IECC Energy Rating Index, which is more dependable for builders. RESNET has been busy educating Congressional committee staff on this. A breakout session on this effort will be presented at the 2016 RESNET Building Performance Conference.
We're pleased that Congress sees the benefits of energy-efficient housing and has allowed for this respectable industry to grow.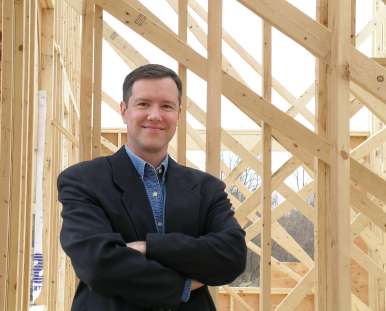 If you are a builder looking to learn more about home energy efficiency, consider expanding your skill set and earning a home energy auditor certification such as the RESNET HERS Rater or BPI Building Analyst. Put simply, RESNET HERS Rater Certification focuses on new homes, whereas BPI Certification is great for contractors who work on retrofitting existing homes. For a more detailed explanation of the two designations, please check out this post: Difference Between BPI and RESNET.
Everblue is a leading training provider of RESNET HERS Rater Certification and BPI Certification. To discuss your career goals, give us a call at (800) 460-2575.