According to the Energy Information Administration, solar energy opportunities are on the rise – as much as a 75% increase in utility-scale solar panel installations from 2007 on. When it comes to making big strides in the solar industry, utility-scale is where it's at, which is consistently and steadily on the rise, simply by installing more panels per capita and making a greater impact.
This is great news for the solar job market, says Climate Reality Project. "Solar power is creating jobs almost 12 times faster than the overall U.S. economy. Last year, the U.S. solar workforce grew by more than 20% for the third year in a row. Better for the environment and a dynamic tool for economic growth and job creation, solar power shines in plenty of ways. That's why many states are investing in it – and seeing the results."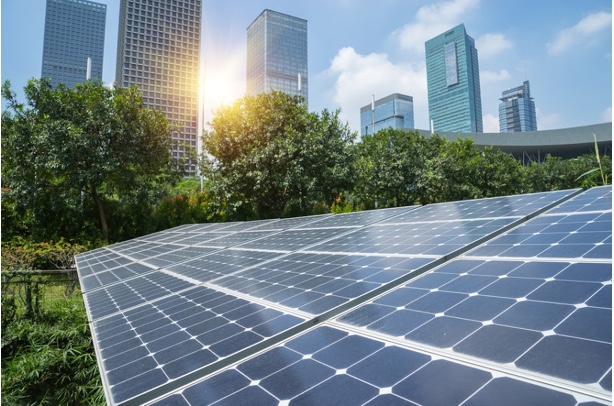 You could probably guess that the places with the greatest number of solar energy opportunities and job growth are predictably the sunnier cities like Los Angeles and San Diego, Honolulu, Phoenix, and even San Antonio. Collectively, these cities generate somewhere around 18,195 megawatts of solar energy, which supports a thriving industry of contractors, installers, maintenance and more.
However, there are a few more fledgling solar cities on the rise that might surprise you. Due to an increase in both their residential and non-residential solar panel installation, these cities are well on their way to taking the top slot.
Here are the top three cities with the most potential for solar energy opportunities and business growth.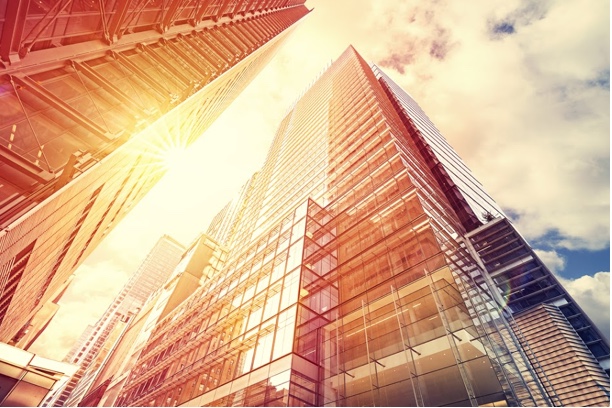 1. Newark, New Jersey
Were you surprised? Known more for its infinite highways, meatball parm sandwiches, and Tony Sopranos, the Garden State probably wouldn't have been your first guess at the top growing solar state. Strange as it may seem, Newark, New Jersey – and the state as a whole – has seriously invested in solar. With 528 solar companies, that's enough to employ over 7,000 people! The once crumbling city of Newark has certainly seen hard times, but it's improving more and more every day, and we have a sneaking suspicion its investment in solar power has something to do with it. It looks like this is Newark's time to shine.
2. Denver, Colorado
With an already booming outdoor and wellness industry, it's no surprise to see Denver on the list of solar cities, but it is surprising to see that Denver hasn't already been an industry leader. According to the National Renewable Energy Laboratory, many cities haven't yet tapped into their full solar potential. However, from the looks of Denver's 44% increase in the number of utility-scale solar powered plants, they are about to do just that. Since 2014, the Centennial State invested approximately $305 million into solar energy, which flows directly into more solar jobs and enough power to light up 103,000 Colorado homes.
3. New York, New York
Another East Coast city with solar on the mind also happens to have the title of the greatest city in the world: New York, New York. Having long lagged behind the West Coast cities in solar growth, New York is finally taking the plunge and investing in climate-friendly energy. The Climate Reality Project reported that in 2015, the city's solar jobs grew 13.3% over the previous year and are expected to continue growing 11% year over year. That's a pretty big deal considering that many big businesses are based in the Big Apple, and its thousands of residents can also opt into this renewable resource instead of oil or coal. For solar energy, this is the place to really make it.
Though some cities are more sought-after in the solar industry for business growth, any solar contractor can boost his or her job lead generation if they partner up with companies like Modernize Solar Leads, who connect qualified contractors with homeowners.
If you're to solar and want to learn the knowledge and skills to join the solar workforce, start with an Everblue solar training course today or call (800) 460-2575.
By Katherine Oakes, images courtesy of Modernize