You may be wondering why an office coordinator or sales representative would need to be educated on the principles of building science. Those of us in non-technical administrative roles have long been stuck between a rock and a hard place in effectively communicating the impact of our company's services due to limited field experience.
Sure, you know your company's products inside and out, but your clients want to know how the product will save them money or benefit their living situation. There's nothing worse than having to defer to a field technician for these customer service-related questions. But how else will you equip yourself with the necessary technical knowledge given your role in the company?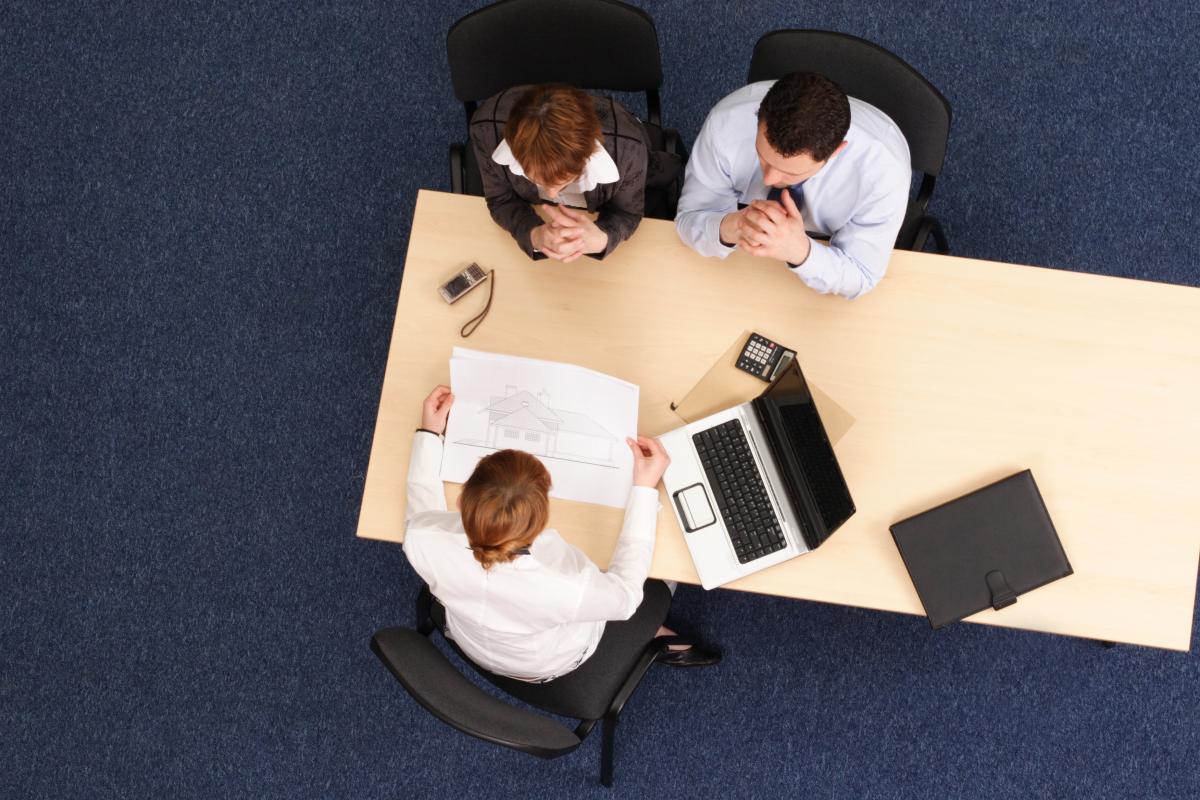 The BPI BSP certificate helps office staff understand building science.
The Building Performance Institute (BPI) launched the Building Science Principles Certificate of Knowledge to fill a gap in the home performance industry and provide much-needed context to those working in administrative and sales roles.
In addition to covering basic building science principles related to energy, heat, and moisture movement in homes, BPI BSP also covers programs like the Home Energy Score and renewable energy.
BPI is known nationwide for its energy auditing certifications, such as Building Analyst, Envelope, Multifamily Building Analyst, etc. These certifications denote proficiency in both theory and practical skills relating to the whole-house approach to energy efficiency. It's important for energy auditors, general contractors, homebuilders, HVAC technicians, and insulation contractors to understand the various components in a home and to approach their retrofits from a holistic standpoint. But not everyone working in the home performance industry is actually out there doing work in the field.

That's where BSP comes in. The Building Science Principles Certificate of Knowledge – not a certification – is meant for salespeople and product representatives working in the home performance industry.
These individuals are the front-line representatives of this industry and often are not in the field performing home energy audits. However, they must be knowledgeable about the products and services of their company and how those items will save their customers money, save energy, and provide a healthier environment for occupants.
The BSP certificate is perfect because it looks at the importance and relevance of residential energy efficiency. BSP candidates gain an understanding of:
moisture and airflow in a home
building structure
insulation
mechanical systems
combustion safety
pressure diagnostics
And they never have to interact with the blower door and duct blaster equipment.
Prior to the launch of BSP, energy and sustainability coordinators would have worked toward a full BPI Building Analyst Certification. For these individuals, that would have meant spending more money on training, taking a full week away from work, and studying information that exceeded the parameters of their job. Although it's great to aspire to more for your career, the full certification just wasn't what they needed at the time. And there were no other options. BSP, however, is perfectly suited for the needs of entry-level practitioners who need a basic understanding of building science principles to effectively perform their job responsibilities.

I started my career with Everblue in 2010 as the BPI Program Coordinator. My responsibilities included maintaining class rosters, shipping course materials, confirming field training locations, sending communications to students, and answering student questions. I was able to perform the majority of my responsibilities using simply a college education, but it would have been nice to have had the BSP knowledge when it came to finding appropriate field training locations and answering student questions. I generally had to defer to the BPI Program Manager for technical questions and issues.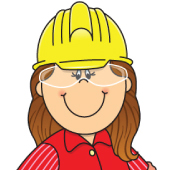 In lieu of BSP, I took the BPI Building Analyst training. I thoroughly enjoyed it. To give you a picture, I was a fresh-out-of-college female with a degree in journalism sitting in a class full of experienced home inspectors and HVAC technicians. Initially, I was apprehensive about what I was going to learn and how I would be able to apply that knowledge to my job. Would this information be far over my head?
Sure, the information was new to me. But at the same time, it wasn't. I had been living in a house for the last 22 years. The concepts from that class were directly applicable. I remember my instructor saying,
"You know how water disperses when you knock over a glass? It moves from an area of high concentration to an area of low concentration. Energy does the same thing."
Then we talked about airflow and moisture:
"If you see a spider web in the corner of your bathroom, chances are that there is a gap in the thermal envelope, causing moisture and air to escape — also enticing a spider to build its web and catch passing-by bugs."
Of course my instructor was far more eloquent in his examples. The point is, these basic building science principles would have been applicable to me even if I hadn't been working as the BPI Program Coordinator. Anyone interested in saving energy and cutting back on energy-related expenses could use these concepts immediately.
I really enjoyed field training because that's when all the concepts really came to life. I learned how to set up and operate a blower door. I participated in the combustion safety testing, and I was able to diagnose energy-related issues in the home that could save the customer money and make for a healthier experience inside.
I passed my written exam…and not by the skin of my teeth. The building science concepts just made sense to me. Now the field exam…I was nervous about that. After all, my job did not require me to perform blower door or combustion safety testing on a regular basis. It was my first – and probably my only – time needing to know this information. Gee, if only there had been a building science certificate back then to suit my needs.

BSP would have been the perfect option for me. The Building Science Principles training is essentially the first 16 hours of the Building Analyst class. As such, professionals working in non-technical fields can learn the same foundational concepts as their technicians who are in the field.
There is no field training or field testing with BSP so there's no need to get anxiety about properly working the equipment. You learn the same basic concepts and terminology that a field technician learns. This is advantageous for energy and sustainability coordinators because they'll be able to speak the same language regarding various aspects of their work.
After completing the BPI training, I had a whole new perspective of my job. I was really excited about answering student questions and finding field training venues because I felt more confident in my building science knowledge.
I might go so far as to say that all professionals working in the energy efficiency industry should pursue the BPI Building Science Principles Certificate of Knowledge, at the very least. Naturally, if you work in the field, you will want to achieve a more technical designation, but for those of us representing the industry and our company's services, trust me when I say that the BSP certificate will give you greater confidence and help you to be more effective in your job. From office administrators to customer service and sales teams, basic building science knowledge is a staple for anyone working in the home performance industry.
For more information about how you can use basic building science principles in your role, give us a call at (800) 460-2575. We look forward to chatting with you!