What is BPI Certification?
Earning a BPI Certification should be your first step toward a career in residential energy auditing.
Your job as a certified home energy auditor is to identify energy-related issues in the home, provide customers with an economic forecast of return on investment through energy efficiency improvements, and ensure that the interaction of specific building systems does not create any harmful conditions.
We'll help you learn all the building science principles that you'll need on the job - and to get BPI Certified!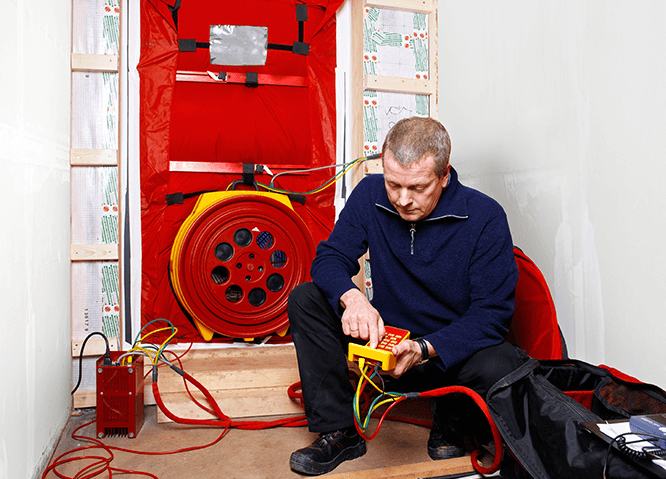 BPI = Building Performance Institute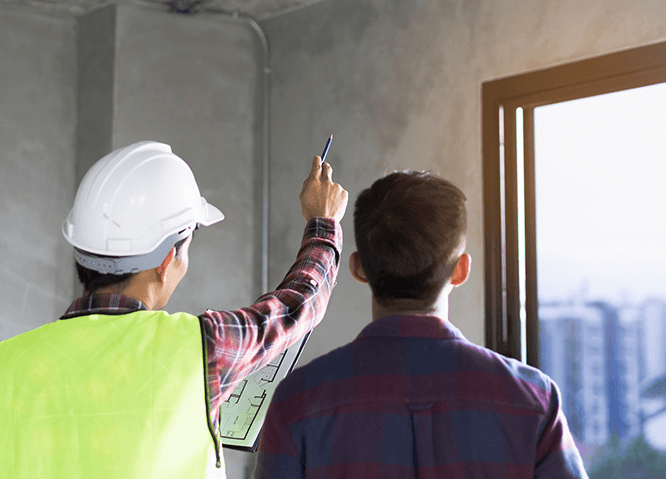 The Building Performance Institute is a nonprofit organization dedicated to standardizing procedures for home energy professionals.
BPI recognizes home performance contractors who have demonstrated an understanding and technical proficiency in home energy concepts by way of passing a certification exam, or exams.
BPI relies on a network of affiliated organizations, such as Everblue, to provide high-quality training on the BPI Technical Standards. Everblue is also an approved BPI Test Center, meaning that we administer the BPI certification exams at the end of our BPI training courses.
BPI offers a variety of certifications, organized by skill level and desired building structure.
FOCUS AREAS
What Are BPI Certified Contractors Qualified to Do?
BPI Certified Professionals perform a series of diagnostic tests throughout a home to ensure that all systems are working properly and creating the healthiest and safest environment for home occupants.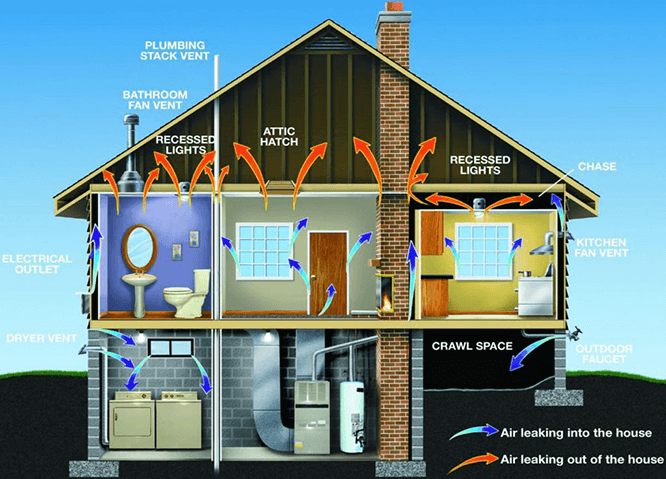 Home Energy Audits
(using the "House-as-a-System" approach)
The components of your house -- the insulation, HVAC systems, the thermal envelope, appliances, and lighting -- all contribute to the comfort, health and safety, and energy efficiency of a home. If one system has a problem, it impacts the other systems' ability to function properly.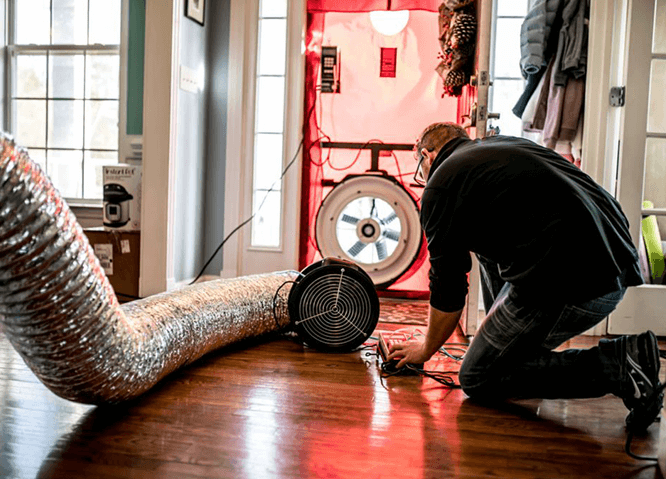 Blower Door & Duct Testing
(controlling air leakage)
Blower door and duct blaster tools assess how "leaky" a home is. These diagnostic tests identify how much air is leaking into and outside of the home, and from where. This knowledge helps energy auditors identify gaps in the insulation and make airsealing recommendations.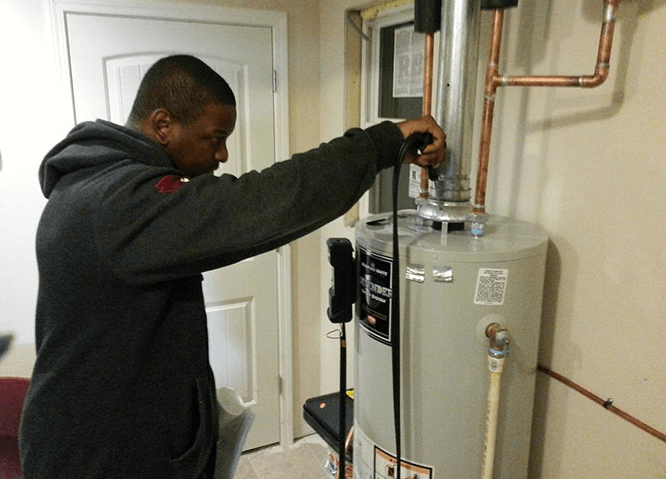 Combustion Safety
(indoor air quality testing)
Since BPI certified professionals usually perform work in existing homes, the BPI certifications focus on ensuring residential propane and natural gas appliances, such as water heaters and furnaces, are not at risk of poisoning home occupants with carbon monoxide.
AUDIENCE
Who Should Get BPI Certified?
Anyone interested in offering home energy audits as a way to help homeowners solve heating, cooling, and air leakage problems that are driving high energy costs, including:
Home inspectors
HVAC technicians
General contractors
Insulation installers
Weatherization contractors
Utility rebate administrators
With BPI Certification, you can use building science principles to create a more comfortable, safe, and durable home for your clients.
Most use home energy auditing as a foot-in-the-door to their primary business service – ie, establishing a strong relationship with a potential client during the audit and upselling them on remodeling and retrofit work.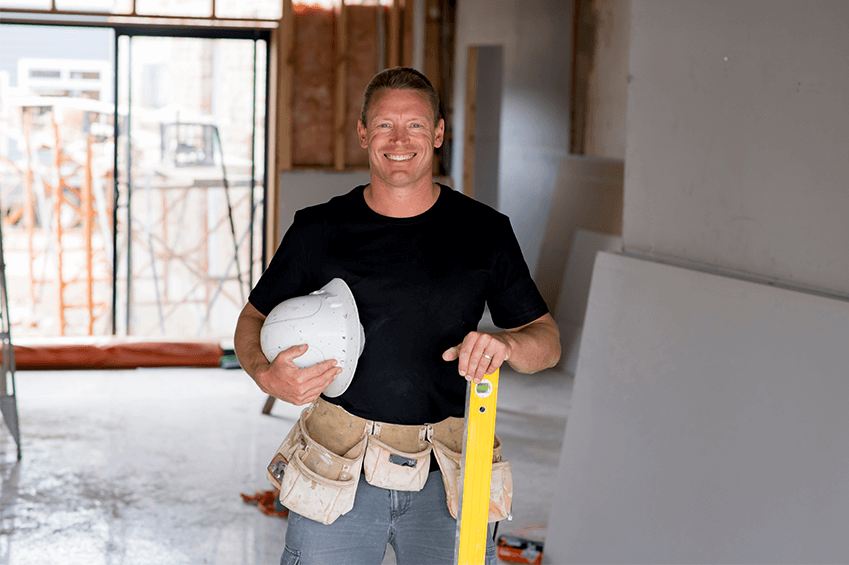 BENEFITS OF BPI CERTIFICATION
Why Get BPI Certified?
One of the best ways to expand upon your services as a residential building contractor is to add a BPI energy auditor certification.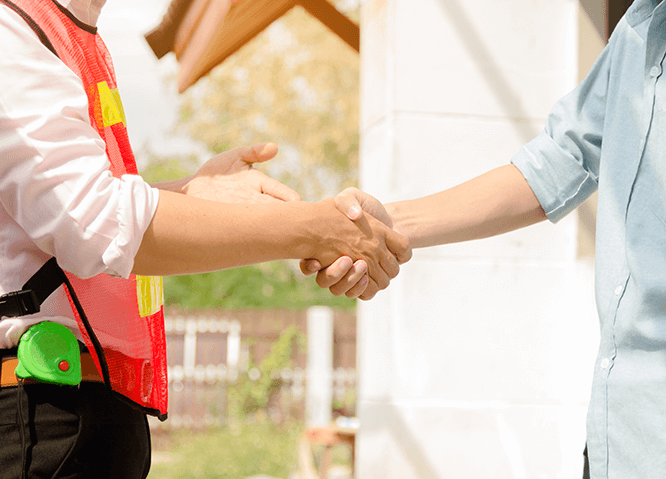 The benefits of BPI Certification include:
Better understanding of how homes work
Third-party recognition of your knowledge
Ability to start a new career or business
Enhanced credibility with homeowners & prospective employers
Adding a nationally recognized certification to your resume
Ability to participate in government & utility incentive programs
Expanded business services
NEXT STEPS
Sign Up for BPI Training
Now that you have a basic understanding of what BPI Certification means, it's time to explore the certifications in greater detail.
Still have questions about BPI Certification? Check out our
BPI FAQs
page.