New to BPI Certification? Start Here!
By Sean Gray
BPI Program Manager
What is BPI Certification?
Earn Your Home Energy Auditor Certification
BPI Certification is the most respected industry designation for residential contractors.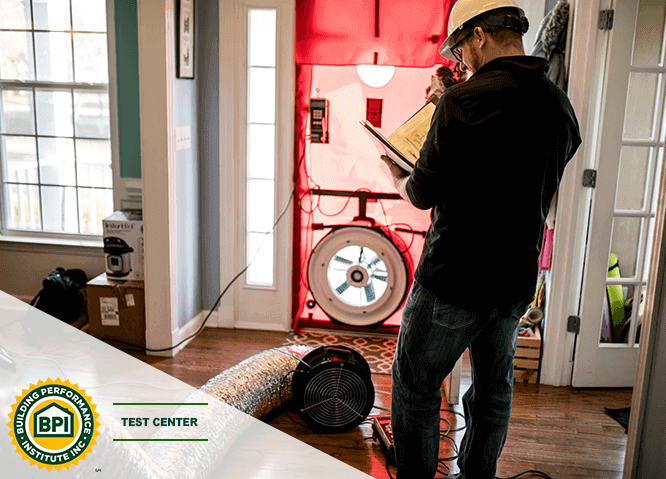 The Building Performance Institute (BPI) is a nonprofit organization dedicated to standardizing procedures for home energy professionals.
BPI relies on a network of affiliated organizations, such as Everblue, to provide training on the BPI Technical Standards and to administer the corresponding certification exams.
Why BPI Certification?
Offers a new career path as a certified home energy auditor
Focuses on improving the energy efficiency of existing homes
Provides contractors with a nationally recognized certification
WHAT ARE BPI CERTIFIED CONTRACTORS QUALIFIED TO DO?
Become an Expert in Home Performance
BPI energy auditors solve heating, cooling, and air leakage problems that drive high energy costs.
BPI-certified energy auditors evaluate the overall conditions of a home and identify energy-related issues at the source.
You'll use building science knowledge and diagnostic tests to assess the home's energy use and make recommendations for energy efficiency improvements.
Supplement your knowledge with BPI's technical processes, such as:
The "House-as-a-System" Approach
Blower Door & Duct Testing
Combustion Safety Testing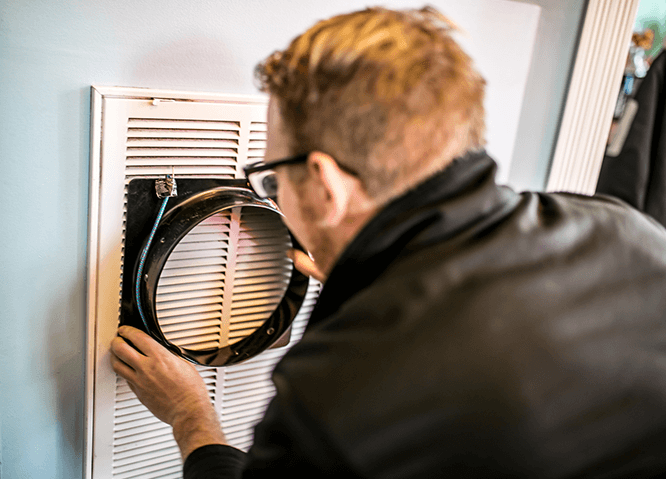 WHO SHOULD GET BPI CERTIFIED?
Great for HVAC Technicians & Residential Contractors
If you're interested in offering home energy audits, BPI Certification is the right choice for you.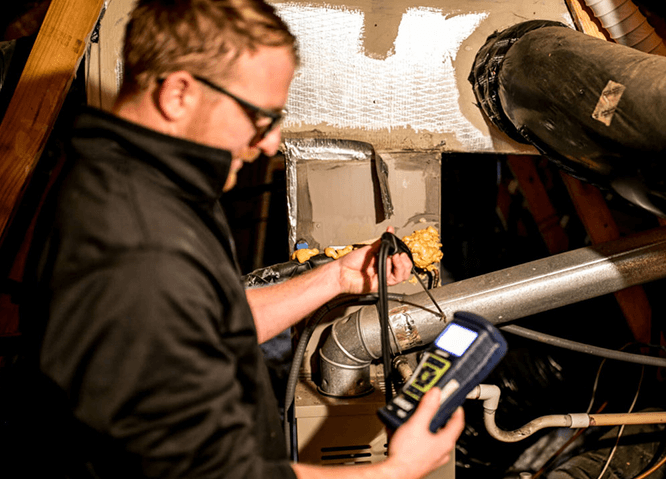 With BPI Certification, you can use building science principles to create a more comfortable, safe, and durable home for your clients.
Those who benefit most from BPI Certification include:
HVAC technicians
General contractors
Insulation installers
Most use home energy auditing as a foot-in-the-door to their primary business service – ie, establishing a strong relationship with a potential client during the audit and upselling them on remodeling and retrofit work.
WHY GET BPI CERTIFIED?
Fast-Track Your Career as a Home Energy Auditor
Build on your services as a residential building contractor by adding a BPI energy auditor certification.
BPI Certification enables you to enter a growing industry with real skills that you can use immediately in the field.
You will walk away from this experience with an increased understanding of how systems in the home work together.
In addition, certification makes you more marketable:
BPI's third-party verification of your skills helps build a reliable brand
Enhanced credibility with homeowners makes it easier to get jobs
A reputation for quality work helps grow your business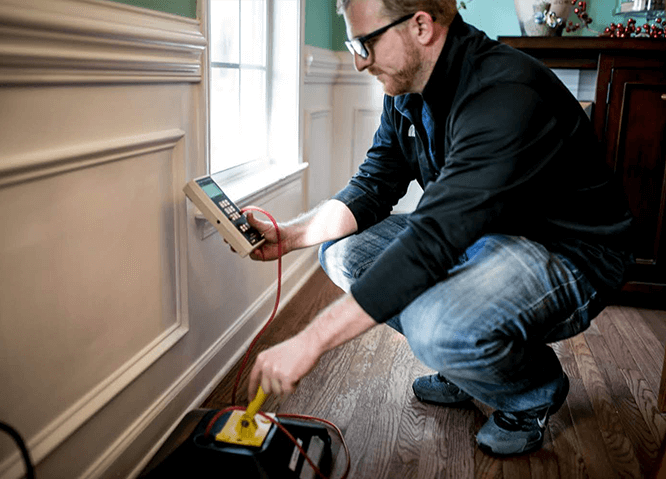 HOW DO I GET BPI CERTIFIED?
Register for BPI Training Today
We'll teach you everything you need to know to pass your certification exams.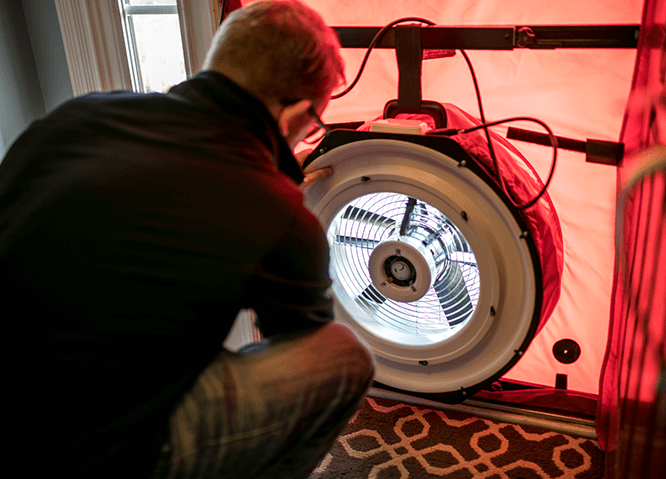 No prerequisites! You can start BPI training as early as TODAY.
We promise to keep you focused and get you certified quickly:
Enroll in a BPI training session, either online or in a city near you.
Take your BPI Certification exams at the end of class.
Pass your BPI exams and enjoy business success!
As the largest BPI Test Center in the country, we've helped thousands of contractors earn their BPI Certification. Start now!
If you're looking for more information about how our BPI classes are delivered, see our page on How BPI Training Works.
NEXT STEPS
Sign Up for BPI Training
Still have questions about BPI Certification? Check out our
BPI FAQs
page.