2018 marks the 25th year of operation for the residential energy efficiency nonprofit Building Performance Institute (or BPI). The BPI organization aims to create awareness about the "house-as-a-system" mentality and works to educate contractors on home energy efficiency, comfort, durability, health, and safety. Additionally, the BPI Certification program honors technically qualified home performance contractors who uphold BPI's standards.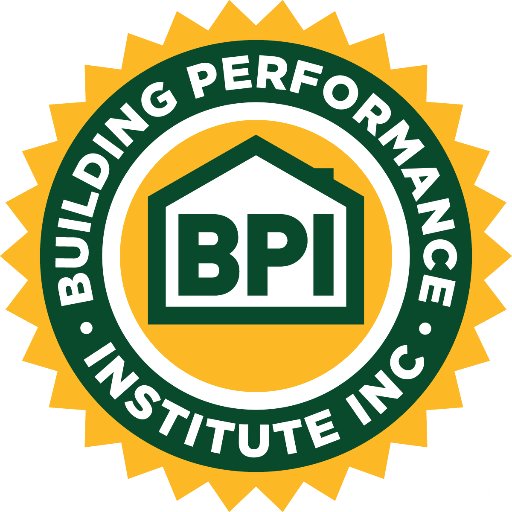 Many contractors are familiar with the BPI acronym due to the organization's well-known and nationally recognized home energy auditor certification program. If you're new to BPI, take a moment to visit our BPI Energy Auditor Overview series to learn more about home energy auditing as a career and the benefits of BPI Certification.
After 25 years, BPI Certification has earned a high reputation in the home performance industry. In an independent Fall 2016 survey, professionals in the home performance and home energy sectors highly rated BPI for brand familiarity, career advancement, and value. In fact, 84% of BPI Certified professionals cited that their BPI Certification had enhanced their careers.
With this momentum in tow, the Building Performance Institute initiated a series of updates and partnerships in 2017 to help reach new highs for their anniversary year. Let's recap BPI's accomplishments and evaluate how these activities will keep BPI Certification at the forefront of the home performance industry.
Click on the topics below to learn more or continue reading this post.
Re-Designed Website
It all starts with the website. At the pace that technology is changing, 2017 marked the perfect time for BPI to update its organizational website. With a modern and cleaner look, the new BPI.org website makes it quicker and easier for professionals to access important information. This is particularly important for home performance professionals who are constantly on the go and working in the field.
What's great, too, about the BPI website is that there's content available for both industry professionals and homeowners alike. Industry professionals use the BPI website to learn about technical energy auditing standards and the certifications that are available to them. Homeowners benefit from the BPI website by finding certified BPI energy auditors in their area and reading homeowner-centric blog posts. The homeowner blog section garnered over 23,000 page views from 35 blog posts!
Increased Social Media Presence
Speaking of digital communications, BPI has been very active on social media and uses the various platforms as new ways to reach audiences. Social media is not just for millennials and teenagers; it has become a core component of doing business in this virtually progressive world of ours.
Facebook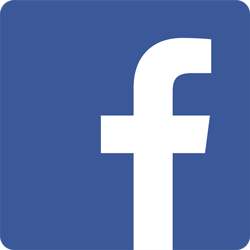 Facebook is a great avenue for sharing and following blog posts. BPI's most read-blog posts from Facebook discussed roof ventilation and the R-value of insulation.
As of this posting, BPI has 3,110 Facebook uses who "like" their page and have opted to follow their news and updates. With over 7,000 page "likes" on Facebook, we at Everblue also see the value in Facebook as a way of sharing information with our contacts. Nowadays, everyone has a Facebook, so it's a great way to tap into peoples' interests and catch them when they're in the mood to learn more about a specific topic.
Twitter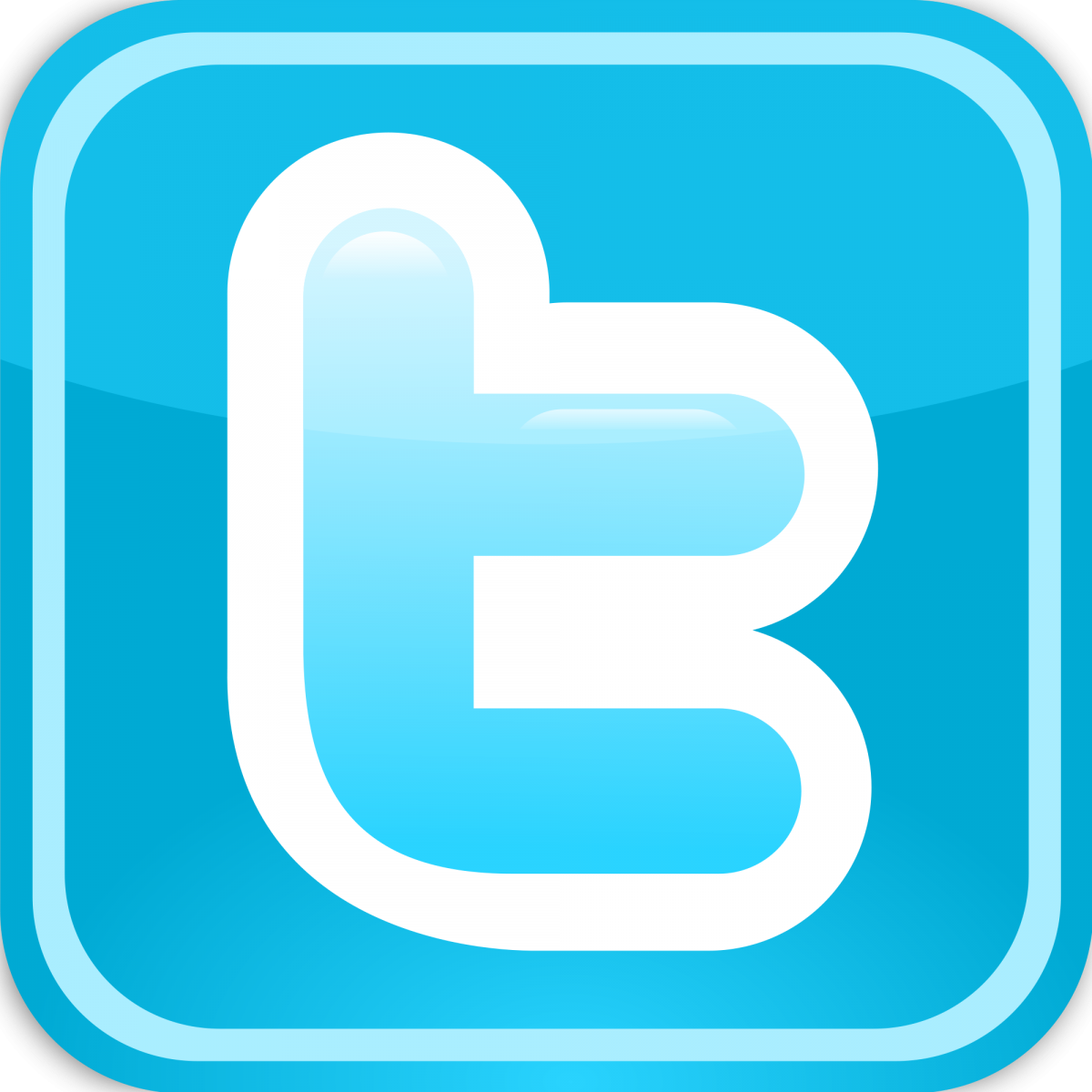 Twitter is a great avenue for following topical conversations using hashtags such as #energyefficiency and #EEDay2017.
Let's quickly explain the hashtag process for those who are less familiar with Twitter. Twitter users can categorize their posts using a hashtag, formatted as such: the pound symbol (#) followed by a keyword. When other Twitter users search for that hashtag, they get a list of posts that have been categorized in this way.
BPI used the hashtags #EnergyEfficiencyDay and #HomePerformanceWeek on October 5 to celebrate the annual "Energy Efficiency Day" awareness campaign on social media. Energy Efficiency Day brings together regional and national organizations, businesses, utilities, and individuals working to promote energy efficiency. Even months later, users can search those hashtags on Twitter to learn about how organizations are spreading the word about home performance in their communities.
Are you one of BPI's 3,695 Twitter followers? We are! Find BPI on Twitter with username @_BPI_ or follow Everblue on Twitter with username @everblue_edu.
LinkedIn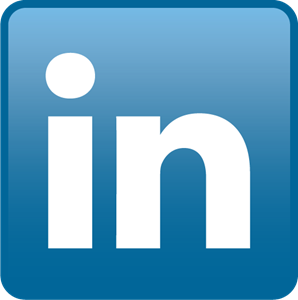 LinkedIn is a great avenue for following blog posts from trusted industry professionals and organizations. Many people view LinkedIn as the professional version of Facebook. It's a platform for digital networking and vouching for esteemed colleagues.
A user's LinkedIn network is comprised of many like-minded professionals, which makes it the best outlet for sharing industry-specific information. In addition to connecting with people, Linkedin users have the ability to also follow business pages and join topical groups. Within the home performance industry, there are LinkedIn Groups for topics and organizations such as RESNET.US, RESNET BPI – Energy Audit and Home Performance, Green Building, Construction Project Pros, Building Science Community, BUILDER, and state-specific home builders associations. All of these groups are great outlets for knowledge sharing and discussion.
Listing on the Credential Engine and Credential Finder
BPI recently became part of the Credential Engine and Credential Finder family. Credential Finder is a nonprofit that promotes certifications nationwide. To date, over 1,500 credentials have been submitted to the Credential Registry from more than 170 organizations.
Although the BPI Certification program is already ANSI Accredited, it doesn't hurt to create further brand awareness and add legitimacy to the program via these credentialing websites. The Internet offers a wide range of websites for home performance professionals to browse, so it's great that BPI is adding itself to important resources about career certification.
Building Science Training at the High School Level
With the goal of introducing students to home performance as a career path, BPI has partnered with utility companies and the Connecticut Department of Labor to offer Building Science Principles training to 11th and 12th graders.
Connecticut teachers focusing on construction careers (plumbing, carpentry, HVAC, electrical, masonry) will now incorporate whole-house training into their curriculum so that young people can be exposed to the building science aspect of those careers. In the aforementioned Fall 2016 survey, 96% of respondents indicated that they were working in a field related to their BPI Certification, so the parallels between home construction and BPI energy auditing are not going unnoticed. On the contrary, there is a strong tie-in, and many people in the industry believe that home energy auditing is a REQUIRED component of a home construction career.
In addition, the CT Department of Labor is developing a job classification for an Energy Efficiency Technician to be included in the CT DOL Job Index and will call out the BPI Building Analyst Certification as a requirement, which should drive the need for BA Certification in Connecticut.
Between building code requirements for blower door testing and the energy savings earned through a home energy audit, BPI Certification has become a strong career supplement for home performance professionals across the country.
Support for the Residential PACE Financing Program
On Nov. 18, 2016, the U.S. Department of Energy (DOE) released Best Practice Guidelines for Residential PACE Financing Programs. Since 2009, more than 100,000 homeowners have made energy efficiency and renewable energy improvements to their homes through residential Property Assessed Clean Energy (R-PACE) programs.
During the open comment period, BPI provided extensive comments to DOE regarding the need for a trained and certified workforce, strong consumer protections, companies who commit to following quality standards in installation, and the inclusion of health and safety upgrades as qualified measures.
Residential home improvement has long been riddled with unscrupulous contractors not looking out for the customer's best interest and performing subpar work that does not get completed. To curtail such activity, many Energy Efficiency Program Administrators point to BPI Certification as the measure of credibility for home performance contractors. Specifically, in New York and New Jersey, technicians are required to have a BPI Certification in order to participate in their state program.
It has become increasingly clear that BPI Certification enhances the Residential PACE program by establishing an environment of credibility, quality, and reliability.
BPI-Approved Products
In addition to workforce credibility, BPI also has its hands in product endorsement. The BPI Listed Product program offers a seal of approval for tools, products, and materials being used in the home energy industry. Just as BPI Certification sets the bar for contractor work, the BPI Listed Product program provides confidence that products and materials meet home performance industry standards.
BPI added nine new products to the list in 2017, making up the plug load management, attic access barrier, window, and air pressure balancing categories.
If your company manufacturers a product that is used for residential applications, learn more about the BPI Product Listing Program.
Renamed RBE-WHALCHI Certification
In August, BPI announced the renaming of the Residential Building Envelope – Whole House Air Leakage Control Installer (RBE-WHALCHI) certification to Air Leakage Control Installers (ALC). This designation focuses specifically on weatherization and home retrofit work.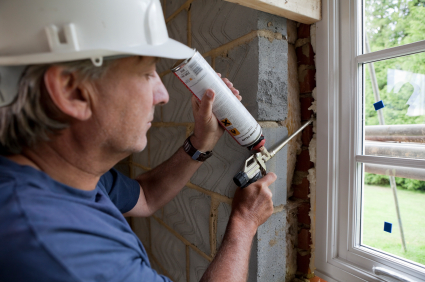 The American Recovery and Reinvestment Act of 2009 (ARRA) paved the way for weatherization work, providing funding to organizations across the country to train their contractors on insulation, airsealing, caulking, and other hands-on retrofit measures.
It's a positive note that BPI is modernizing the name of the weatherization certification; the new name is more straightforward and transparent to what type of skills the contractor has. The name change also shows a renewed focus on growing this certification and encouraging these technical skills in the industry.
With all these changes and updates underway, it's exciting to see what kind of year 2018 will be for the home performance industry and BPI Certification. As an approved BPI Test Center, we look forward to training even more contractors across the country. Make this the year that you decide to improve your career! We will help you earn a BPI Certification, including every step from start to finish. Give us a call at (800) 460-2575 to learn more or visit our BPI Energy Auditor Training page.