I do not believe in "Green." Green is a color, not a belief system. Green marketing perpetuates the idea that green is something.
In the LEED and BPI classes that I teach, this is one of the first things that I tell students. My students always express looks of utter confusion, and someone usually asks, "But you're a green training company. How can it be that you don't believe in going green?"  
At that point, I go on to explain that I believe in sustainability and common efforts to minimize our environmental impact. Now you might ask, "Isn't that being 'Green'?"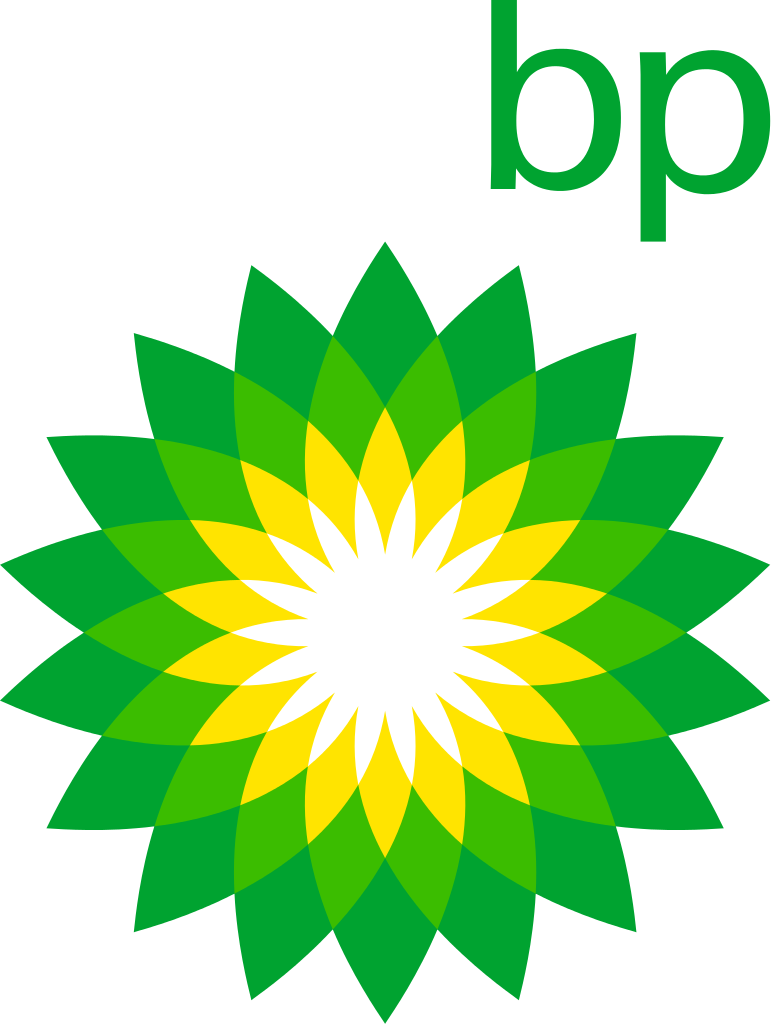 Unfortunately, it is not. "Green" has been co-opted and corrupted by marketing hype and fluff. In fact, I've been calling BP out for years with their "Go Green" marketing efforts that just provide cover for the non-environmentally friendly parts of their business. In fact, a top-selling t-shirt from Despair Inc.'s lampoons BP with this phrase: "BP: Bringing Oil to American Shores."
I'm pretty sure that I have seen Green Chlorox, Green Gasoline, and just about every form of Green Product labeling imaginable. There is very little consensus about what qualifies as "Green," so what exactly does it mean when a company advertises a "Green" product? Did they just package a toxic product in recycled cardboard, or is the product truly made from recycled content, with no toxic chemicals, and is bio-degradable or recyclable at the end of its life? It can be difficult for your average consumer to dissect green marketing initiatives to know what's real and what's not. This is why product and materials transparency is so important.
At the end of the day, green is just a color (it's not even a verb, although some people try to use it as one). At least BP has green in their logo!