No, we're not aware of any seasonal promotions for the LEED Exams, but we do have a few tips and tricks that will help you save money and/or make the most of your educational investment. In fact, follow our tips below, and you'll feel much more confident about buying your LEED exam!
If you're new to LEED and want to take a quick step back to understanding the LEED certification process, please visit our Getting Started With LEED series.
If you've researched LEED and know that one step in the process is to purchase your LEED exam from the U.S. Green Building Council (USGBC), then keep reading!
How to Register for the LEED Exam
Naturally, as you're researching LEED, you've probably stumbled on the USGBC website. The USGBC created the LEED standards in 1993 and manage the dissemination of all LEED-related information.
As you're learning about the LEED credentials on the USGBC website, you see buttons inviting you to "Register for the Exam." This link takes you to an Account Login page. If you don't already have a USGBC account, you'll need to create one.
But what a second – if you're early into your LEED research, should you buy your LEED exam now?
The answer is no, and there are three reasons for that.
You don't understand the LEED green building concepts yet! Cart, meet Horse.
You don't understand all the LEED exam price options. You want to save money, right?
There is a one-year "application period" to take the exam. Let's tackle this one first.
When to Take the LEED Exam
When you purchase your LEED exam, you essentially buy yourself a one-year period to learn the topics, study, and schedule your testing appointment.
That seems like plenty of time, right?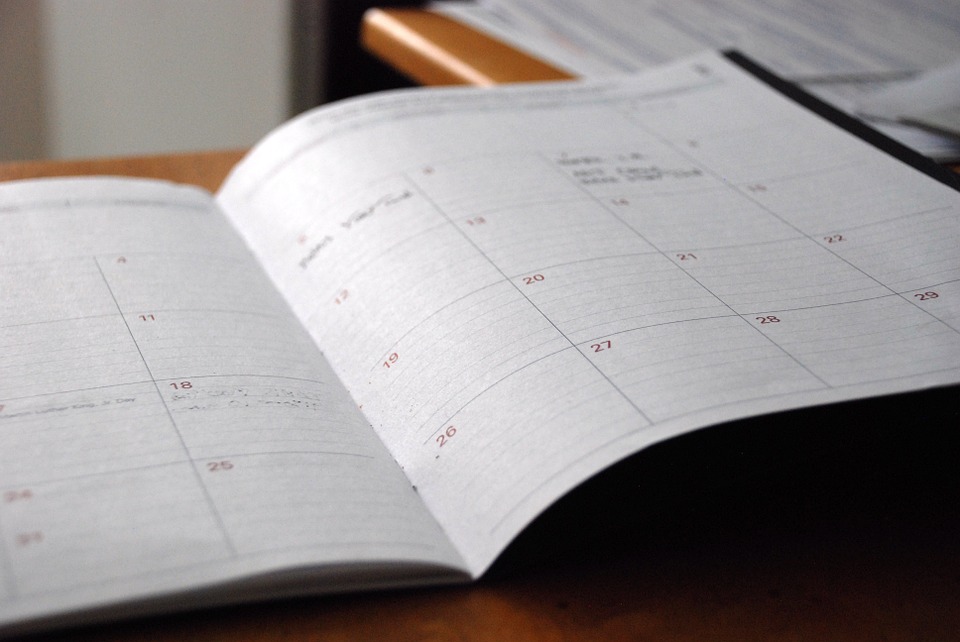 Well, the reality is that sometimes, life gets in the way. A lot can happen in one year, and you don't necessarily know what your schedule is going to look like over the next few weeks and months. Something unexpected could pop up and completely derail your learning and study efforts.
Not to mention, with the potential for LIFE to happen, you might have difficulty remembering when exactly you purchased your exam – and thus, when your application period is set to end.
Thankfully, the USGBC offers an opportunity for refunds and exam rescheduling. Both are allowed with no penalty with at least 30 days' notice before the exam date. Both are allowed with a $50 fee within 3-29 days of the exam session. Neither is allowed within 2 days of the exam.
So it's possible to recognize at least one month before your exam date that you're not ready and that you want to (a) get a refund and (b) initiate the process again later. But this is a slippery slope. It's always easier to prepare for an exam when you have a tangible exam date in front of you. How many times have you said to yourself, "Yeah, I'll get to that" and never do?
Preparing for an exam can already be a somewhat stressful experience. There's no sense adding the USGBC application period on top of that! It would be pretty awful if you came into your final weeks of eligibility and realized that you didn't feel ready to take the exam.
Verdict: Purchase your LEED exam when you feel ready to feasibly take the exam within 3-4 weeks.
This will keep your study efforts on track and solidify your commitment to this goal. Don't be worried about exam availability – the LEED exams are offered Monday through Saturday from 8 AM to 8 PM based on availability in the Prometric computer lab. It is very possible to find a LEED exam appointment within 1-2 days.
LEED Exam Pricing
This is where we talk about saving money!
The USGBC website lists the LEED Green Associate exam fee as $250 for non-members and $200 for members.
USGBC Members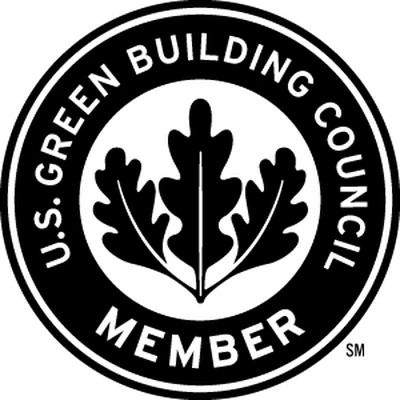 The "membership" listed here refers to Company Membership. Companies can pay an annual fee (at various levels) to be considered a USGBC National Member. Individuals who are full-time employees of a USGBC National Member Company are eligible for the $50 discount. Individuals who are members of their local USGBC chapter are not eligible for this $50 discount.
Full-Time Students
Full-time students can purchase their LEED Green Associate exam for $100. During the registration process, the candidate will be asked to supply some basic information to verify their student status.
Veterans
The USGBC also has a relationship with the Veterans Administration to reimburse the cost of the LEED Green Associate and LEED AP exams through VA Licensing and Certification benefits.
Full Exam vs. Specialty Only Exam
Finally, if you're looking at the LEED AP exams on the USGBC website, you'll see exam pricing for the "Full Exam" and the "Specialty Only Exam." The Full Exam is made up of the 2-hour LEED Green Associate exam, immediately followed by the 2-hour LEED AP Specialty exam (no breaks). As you may know, it is required for all candidates to pass the LEED Green Associate exam before they can become a LEED AP Specialty, so the USGBC offers this combined GA/AP exam to fast-track candidates to the LEED AP Specialty level. Therefore, the Specialty Only exam contains only the 2-hour LEED AP Specialty exam contents. This assumes that a candidate has already taken and passed the standalone LEED Green Associate exam on another occasion.
There are some things you need to know about the combined GA/AP exam.
If you are new to LEED, you should not challenge the LEED Green Associate and LEED AP exams at the same time. That'd be quite a risk to take because if you fail either part – Green Associate or AP – you walk away empty-handed.
The "Full Exam" does not skimp on the material. When you choose this option, you are signing yourself up for the actual LEED Green Associate exam (100 questions in 2 hours) and the actual LEED AP Specialty exam (100 questions in 2 hours). This can be pretty overwhelming and exhausting.
There is a $50 discount if you opt for the "Full Exam" versus taking the standalone LEED Green Associate exam and the standalone LEED AP Specialty exam on separate occasions. However, as we mentioned, if you fail either part of the Full Exam, you walk away WITHOUT any LEED credential. If you pass the LEED Green Associate portion, you can contact USGBC customer service and request for that credential to be counted. This request comes with a $50 application fee. So, at the end of the day, you did not save any money. In fact, you kind of wasted $350 on the LEED AP Specialty portion. You could have waited until you were legitimately ready for the LEED AP Specialty exam and spent the $350 then, with positive results.
Summary: Veterans and full-time students have the best LEED exam discounts, as do employees of USGBC National Member Companies. Also, there are some pros and several cons to taking the "Full Exam;" do your research and think critically about whether this is the right choice for you.
First You Learn, Then You Test
And this is where we talk about putting the cart before the horse – or, actually, our recommendation to stick with the traditional way of achieving a goal, which is to learn the concepts and then buy the exam.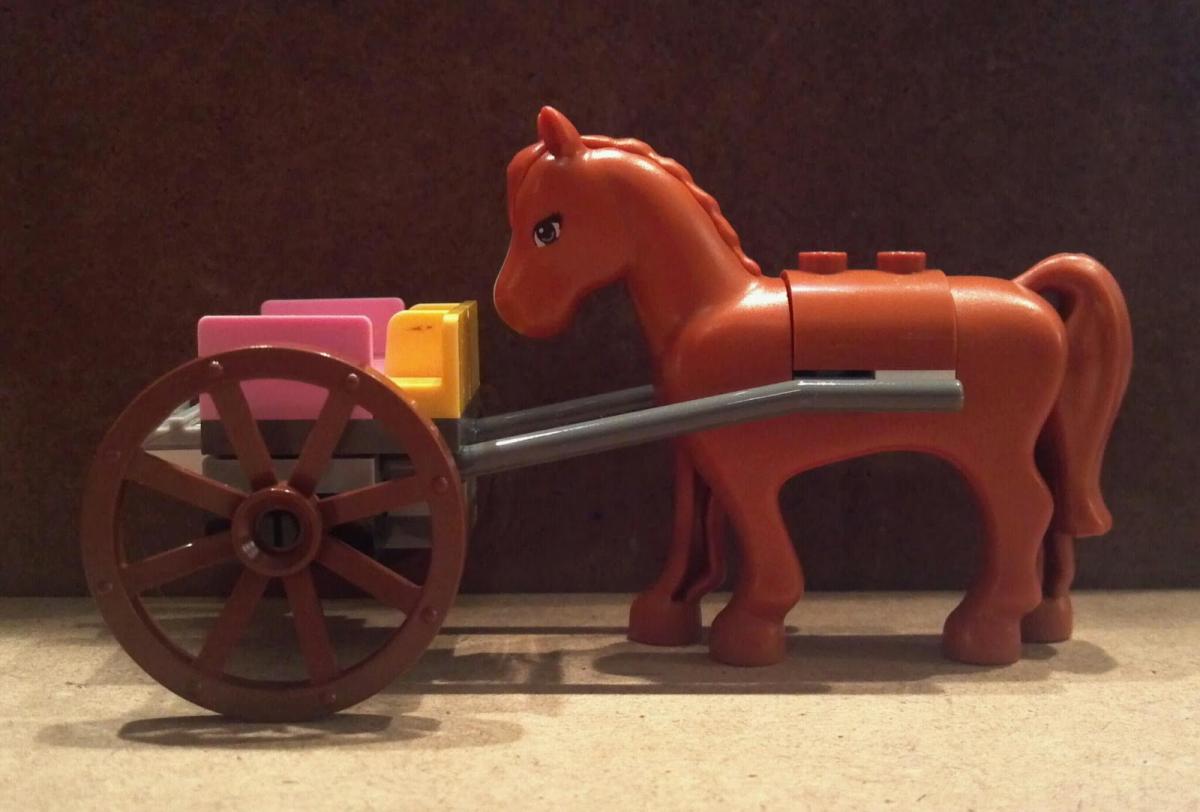 Folks working in the building design, construction, and operations industries often make the mistake of thinking that their personal work experience alone warrants them the knowledge to pass the LEED exam. While this is possible (especially for those who frequently work on LEED projects), it is not common.
LEED is a unique green building certification system with specific criteria and compliance options. Folks with industry experience certainly have an advantage of being familiar with building terms and processes, but this is not the same as understanding LEED-specific terminology and LEED certification requirements.
It should be noted that the LEED exams specifically evaluate a candidate's understanding of the LEED rating system requirements. The exams are not vague and do not cover the complete range of construction processes. For these reasons, it's important that a candidate intentionally learn and study the LEED exam knowledge areas.
There are a number of ways to learn about LEED – classes, books, practice quizzes, flashcards, workshops, study groups, semester-based degree programs, etc. The way you choose to learn about LEED should align with your learning style, budget, and work/life schedule.
Of course Everblue is a USGBC Education Partner and its LEED Exam Prep training courses have resulted in a 99% first-time pass rate on the LEED Green Associate exam. We've trained hundreds of thousands of professionals worldwide from various educational and work backgrounds. Our course formats touch on a range of learning styles, budgets, and time commitments; we're proud that our student success rates have been consistent since 2008 and apply to these adaptive and flexible needs.
Recommendation: If you're ready to learn about LEED, start now with one of our LEED Green Associate Exam Prep training formats.
Hopefully by now you feel a bit more confident about buying the LEED exam – now having a sense of the allotted time frame after buying your exam, the different LEED exam pricing options, and how to get started with LEED training.
If you have any other questions about taking the LEED exam, please give us a call at (800) 460-2575.