Green Product Manufacturing is the systematic design and production of building materials with a focus on minimizing, or eliminating, resource use, waste, and pollution. Building materials may include concrete, marble, stucco, plaster, rebar, plastic, bamboo, and many other natural and synthetic items. These materials provide the make-up of buildings and structures and are commonly used by architects and construction managers, especially on LEED projects. Therefore, it's tempting to think about LEED Certification for Products.
Manufacturers of green products should see the green building market as an opportunity for sales. Materials are an integral part of certified green building projects, so as the green building market grows, so should manufacturing of green products.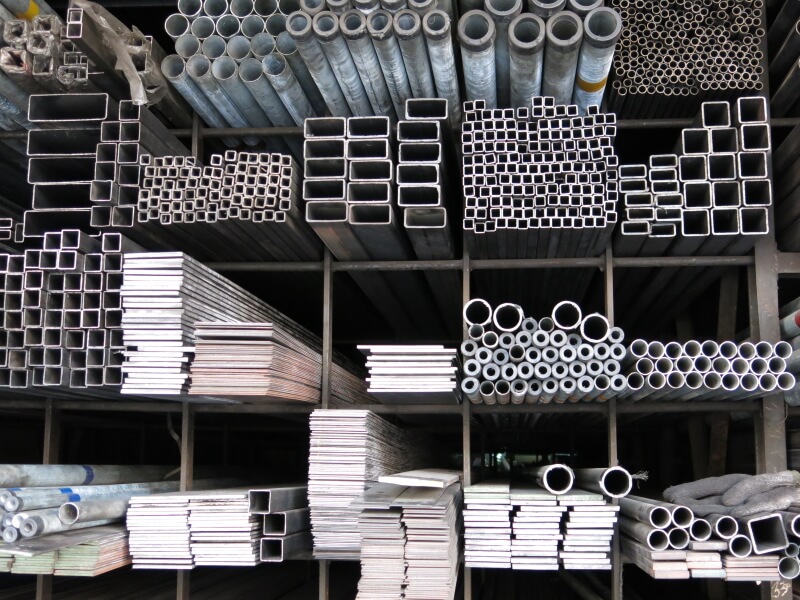 LEED Certification is a Label for Buildings
LEED stands for Leadership in Energy and Environmental Design. Created by the U.S. Green Building Council (USGBC), the LEED standards provide guidance on how to design, build, and/or maintain an energy-efficient and sustainable structure.
Cross-functional teams of architects, engineers, contractors, etc. make a plan to incorporate sustainable products and features into their building project, with the goal of earning points toward a LEED Certification label (Certified, Silver, Gold, or Platinum). The higher the number of points, the higher the level of LEED Certification.
Although the USGBC does not certify, promote, or endorse products and services of individual companies, products and services do play a role in this process and can help project teams earn points.
The products and services themselves do not earn projects points; rather, products and services help project teams meet the thresholds specified in the LEED standards.
It's incredibly important for building product manufacturers to educate their sales and marketing teams about LEED requirements so that they can competently relay the benefits of their product in regard to achieving LEED Certification.
How Do Manufacturers Contribute to LEED Certification?
Melissa Vernon, the director of sustainable strategy at InterfaceFLOR, said, "In order to get closer to the goal of buildings with lower total environmental impacts, the impacts associated with individual building materials must also be understood."
Product manufacturers become involved in the LEED Certification process when it comes to showing LEED compliance of a product. In other words, product manufacturers can show that use of a specific product helps in earning points toward a desired LEED Certification label. Therefore, demonstrating a product's compliance to LEED standards can be an important tool for marketing. Please note, however, that LEED-related labels may not be placed on product packaging under any circumstances.
Products can show compliance with the following LEED credits, many from the Materials & Resources category:
Building Life-Cycle Impact Reduction
Building Product Disclosure and Optimization – Environmental Product Declarations
Building Product Disclosure and Optimization – Sourcing of Raw Materials
Building Product Disclosure and Optimization – Material Ingredients
Construction and Demolition Waste Management
Low-Emitting Materials
Innovation and Pilot Credits
The newest version of the LEED standards, called LEED Version 4, brought about several changes that are of interest to product manufacturers. Several new LEED credits were added to LEED v4 that affect product specification. One of the most important changes from LEED 2009 to LEED v4 is more transparency and disclosure from building material and product manufacturers. In fact, Materials and Resources is arguably the most revised category in LEED v4, especially from a building materials and product manufacturer's perspective.
Because the Materials and Resources credit category in LEED v4 now values a life-cycle approach, it encourages project teams to specify products from manufacturers that provide full transparency of their product's environmental performance.
According to Paul Nutcher of the Green Apple Group, energy-efficient buildings are often air tight, and off-gassing chemicals in materials used to design and construct interiors can create a poor indoor environmental quality for the occupants. Therefore, this interest in a product's environmental performance is important.
To continue selling into the green building marketplace, manufacturers must understand three core concepts that appear in LEED v4 guidelines:
Environmental Product Declarations (MRc2)
Raw Material Transparency Reporting (MRc3)
Health Product Declarations (MRc4)
With adequate understanding of the LEED Certification process, manufacturers can rightfully advertise how their products and services contribute to these three credits and help project teams earn points toward a LEED Certification label.
With product transparency, building teams can make better choices about what products they use.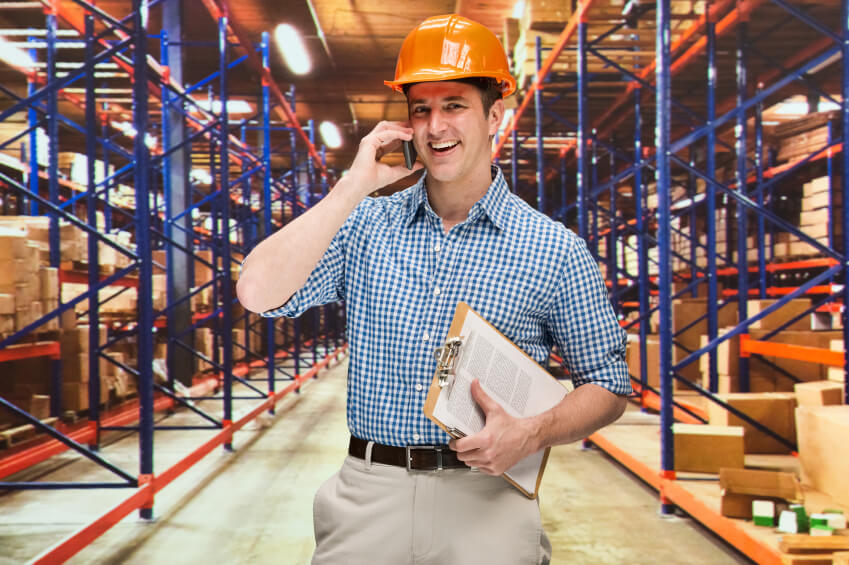 Which LEED Credential Does a Product Manufacturer Need?
The cross-functional teams working toward LEED Certification often also possess personal LEED designations. LEED Certification is a label for a sustainable building, while LEED Accreditation is a label for a sustainability professional (specifically someone well-versed in the LEED standards).
The first step for any person interested in LEED is to pass the LEED Green Associate exam. This entry-level designation denotes a broad understanding of the LEED Certification process. Professionals with this designation are familiar with the LEED credit categories and the requirements therein.
After earning the LEED Green Associate designation, a professional might decide to upgrade to a LEED AP with a Specialty. Specialties include Building Design & Construction, Operations & Maintenance, Interior Design & Construction, Homes, and Neighborhood Development. LEED AP professionals frequently work on LEED projects in a leadership capacity.
A building products manufacturer will likely remain at the LEED Green Associate level. This knowledge, which should be shared among the design, sales, and marketing teams at a manufacturing firm, will be enough to accurately convey a product's benefits and contributions toward a LEED Certification project.
To learn more about how YOU can gain LEED knowledge, give us a call at (800) 460-2575 or enroll in our popular LEED Green Associate Exam Prep course.