Heating and cooling, waste removal, and potable water delivery are among the most common uses for plumbing. Ironically, these concepts are also addressed in LEED. Continue reading to learn about the dynamics of LEED for plumbing contractors.
Mechanical, electrical, and plumbing services (MEP) is a significant component of the construction supply chain. MEP design is critical for design decision-making, accurate documentation, performance and cost-estimating, construction planning, and managing and operating the resulting facility.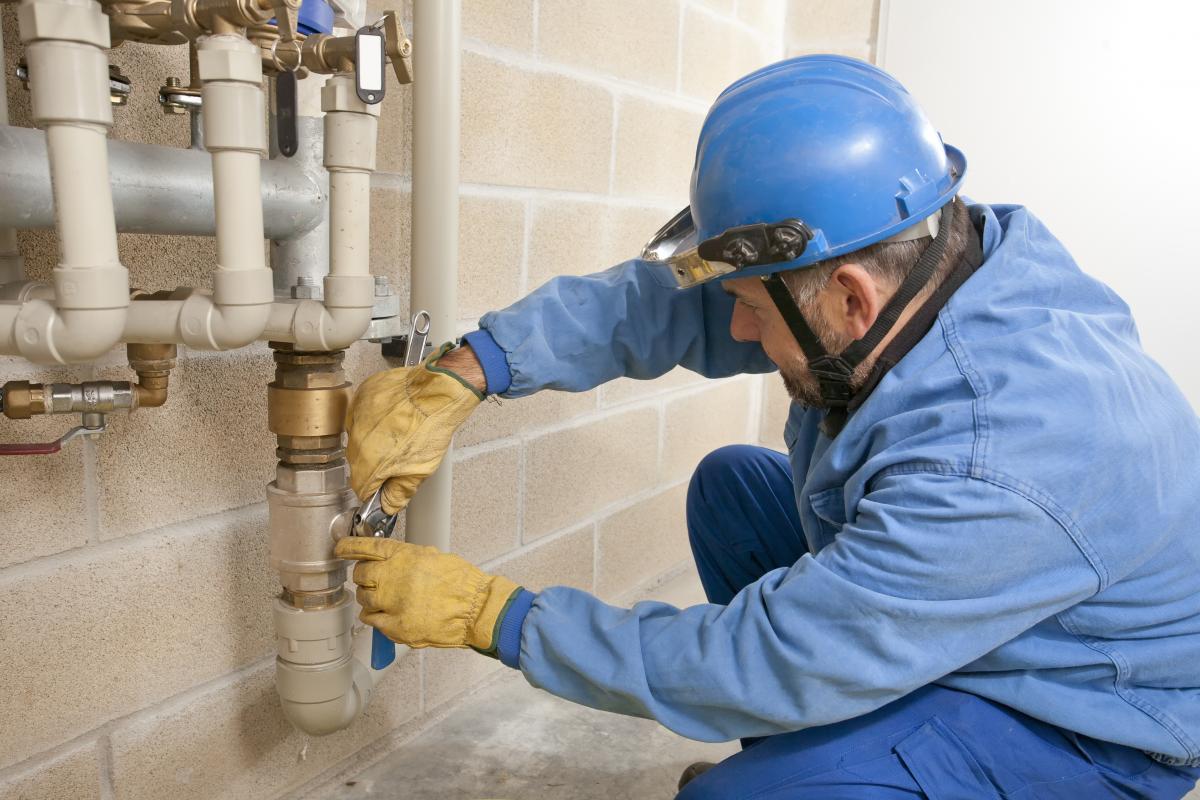 LEED Certification & Water
LEED, or Leadership in Energy and Environmental Design, is an environmental standard for buildings, homes, and communities.
These structures earn a LEED Certification label (Certified, Silver, Gold, or Platinum) based on the number of strategies, or LEED Credits, incorporated into the design, construction, and operations processes.
The LEED Credits consider water efficiency, building materials, site selection, regional needs, and more.
Although LEED Certification is most known for its commercial applications, it also applies to residential building. With regard to homes, LEED offers:
Reduction in monthly energy bills by installing solar energy for heating water
Water use reduction and less water waste
Ground-breaking wastewater technologies
Water-resourceful landscaping
Greater resale value
According to Aladdin Plumbing Corp, the installation of Energy Star appliances and efficient plumbing fixtures and waste lines can bring over a 40% reduction in water use.
How Do Plumbing Contractors Contribute to LEED Certification?
Plumbing contractors are involved in the early stages of a LEED Certification project because they need to understand a building owner's needs and goals. With this knowledge, a plumbing contractor or engineer can recommend the most cost-effective and efficient plumbing designs and fixtures.
Plumbers' knowledge of building codes and different system options has allowed them to become further involved in the design process. When working on green buildings, plumbers can encourage and install water-efficient appliances, such as dual-flush toilets, or systems that reuse gray water.
Knowledge of these systems is helpful for projects seeking LEED Certification:
Water distribution systems
Water treatment systems
Water heating systems
Pressure booster systems
Sanitary, waste, and vent systems
Storm drainage systems
Fire protection systems
As well as these skill areas:
Choosing flow and flush fixtures for water use reduction calculations
Encouraging strategies for water re-use
Offering designs that include solar hot water systems
Using BIM programs to produce 3D documents for project coordination
Preparing and submitting LEED documentation
Educating building owners on waterless fixture maintenance
Plumbing contractors can help LEED project teams earn credits in several categories, beyond simply Water Efficiency.
Sustainable Sites – contributing to conversations about stormwater management, rainwater harvesting, vegetated roofs, irrigation systems, shower heads, and site pollution prevention
Energy & Atmosphere – participating in field verification tests with a commissioning agent and providing water metering cut sheets
Materials & Resources – submitting receipts for materials and considering transportation impacts associated with product sourcing
Indoor Environmental Quality – providing cut sheets for on-site applied low-VOC adhesives, sealants, paints, and coatings
LEED Certification requires input from multi-disciplinary professionals. Only by working as a team can the project take the most advantage of the sustainability services and strategies offered.
LEED Accreditation can be an advertising strategy for many trade professionals. Use your LEED credentials to communicate your knowledge and comfort with LEED Certification projects. When LEED project teams look to hire contractors to assist with certain components of the project, they look for companies that understand the LEED requirements and have experience working on LEED projects. This ends up being more cost-effective than hiring a less experienced contractor and having to hold their hand along the way. Regardless of how many years of experience in a particular trade, LEED Certification projects require a unique understanding of LEED-specific guidelines.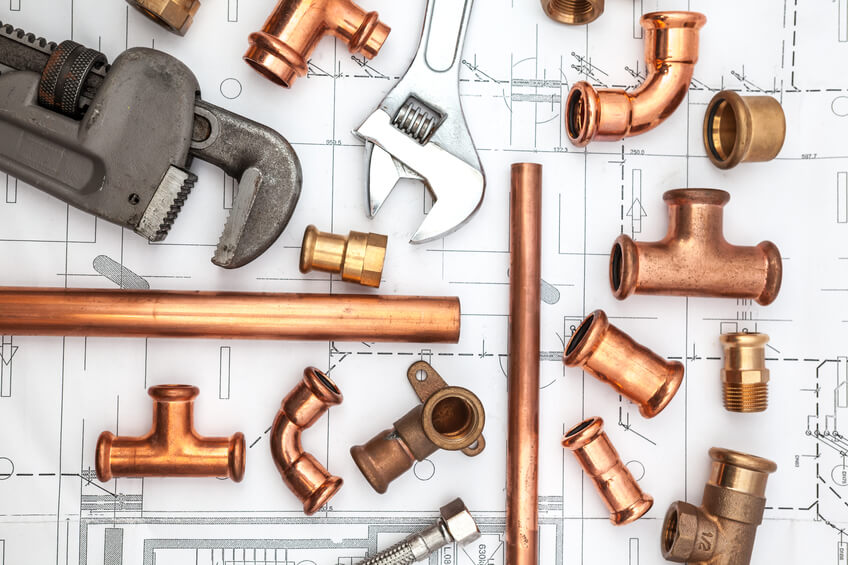 Which LEED Credential Does a Plumbing Contractor Need?
All trade professionals considering a LEED credential must first work toward the LEED Green Associate. This entry-level credential demonstrates a basic understanding of the LEED Rating System and sustainability principles. This is the required first step for everyone.
After passing the LEED Green Associate exam, a plumbing contractor may consider upgrading to a LEED AP with a specialty in Building Design + Construction (BD+C). This advanced credential takes a deeper dive into the intricacies of the LEED BD+C Rating System.
LEED projects earn a free point toward LEED Certification simply by having someone working on the project who holds an advanced LEED AP Specialty credential in the same track as the project. Since LEED Certification projects rely on points to dictate which label the structure earns, it's advantageous for project teams to find easy ways to earn points where they can.
To learn more about how YOU can gain LEED knowledge, give us a call at (800) 460-2575 or enroll in our popular LEED Green Associate Exam Prep course.