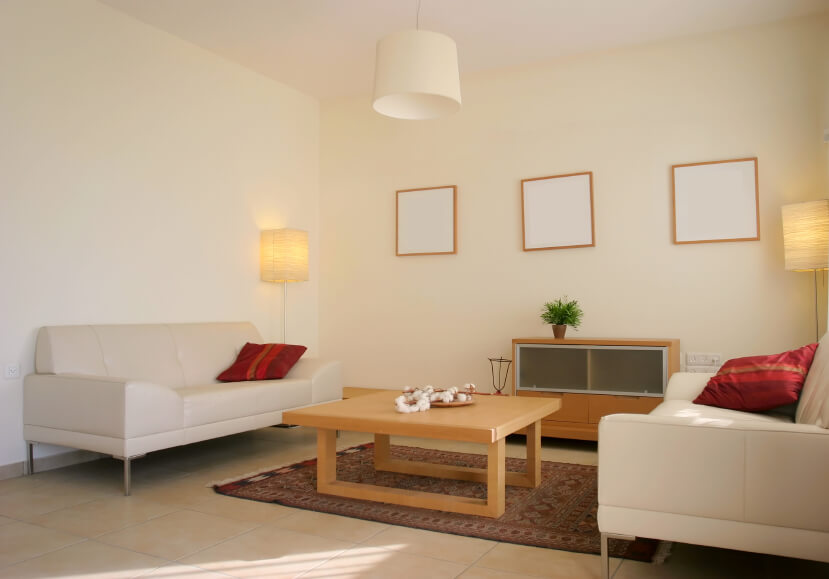 LEED Certification & Green Interior Design
The Leadership in Energy and Environmental Design (LEED) standards offer guidance on how to design, build, or maintain an energy-efficient building or home. In order for a building or home to earn a LEED Certification rating (Certified, Silver, Gold, or Platinum), the space must embody a series of recommended "green" characteristics or strategies. Those efforts are best described as LEED credits, and these credits comprise a number of categories.
Interior designers can share the same interest in these categories and therefore align their work with the LEED standards. By doing so, a "green" interior designer cultivates an indoor space that is better for the planet and its occupants.
Green interior designers can help their clients earn a LEED Homes Certification. With a LEED credential in tow, an interior designer can be an integral part of achieving that certification.
In such a project, a green interior designer can contribute to the following LEED categories:
Water Efficiency
Materials & Resources
Energy & Environment
Indoor Environmental Quality
Oftentimes, an interior designer will not have control over whole-building operations, so it is his or her job to look for opportunities inside that enable occupants to breathe easier and feel healthier and more productive. The LEED standards are very much concerned with indoor air quality and improved experience, so there is a strong correlation between green interior design and LEED.
How Do Interior Designers Use LEED?
Interior Designers with LEED knowledge can contribute to new home design as well as existing home design. In regard to the latter, they can help their clients make their homes as green as possible. Every little bit helps.
Specifically, some of the ways in which interior designers use LEED include:
Choosing eco-friendly materials and finishes
Sourcing local items
Using responsibly harvested wood
Reusing or repurposing vintage furniture
Educating clients on which products emit harmful chemicals
Helping clients get a better resale value on the home
Interior designers are skilled with making design decisions that are practical. LEED knowledge takes an interior designer's strategy to the next level by thinking more in "big picture" terms. For example, it might seem "green" for a homeowner to choose a solid-surface countertop with lots of recycled quartz mixed in, but if the product was made overseas and has to travel a long distance to get there, it ends up being less sustainable than originally thought. A green interior designer will be able to identify these confusing situations and make more informed decisions.
Interior designers should be helping their clients make the healthiest design decisions possible, and LEED is the perfect addition to that skill set.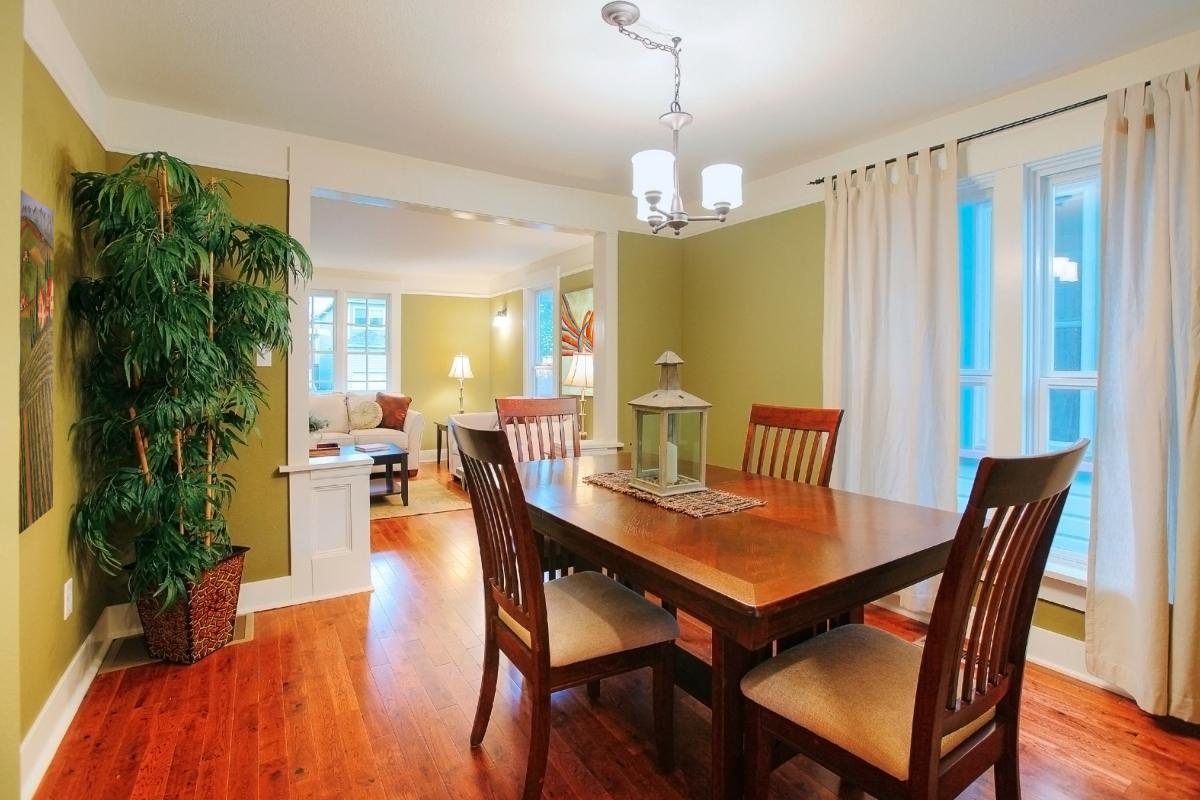 Which LEED Credential Does an Interior Designer Need?
First, it should be noted that all LEED candidates must pass the LEED Green Associate exam, regardless of education, occupation, or experience. It is the first step for everyone.
After passing the LEED Green Associate exam, an interior designer may choose to advance to the LEED AP Homes specialty or the LEED AP Interior Design + Construction specialty. As you can imagine, these specialties dive deeper into the LEED Rating System and offer specific recommendations in line with a green interior designer's interests and job responsibilities.
LEED AP Homes – for homes and multifamily lowrise as well as multifamily midrise
LEED AP ID+C – for projects in the commercial interiors, retail, and hospitality sectors
A representative from the International Interior Design Association (IIDA) Texas Oklahoma Chapter indicated that their members work on projects of all scales, in addition to about 17% that work in residential. IIDA is the leading commercial interior design association. LEED Healthcare, LEED Interior Design and Construction, and LEED Building Design and Construction are also applicable to these interior designers and are the rating systems that they work toward on a daily basis.
To learn more about how YOU can gain LEED knowledge, give us a call at (800) 460-2575 or enroll in our popular LEED Green Associate Exam Prep course.