Because of the broad responsibility that construction managers have over the whole building project, their efforts can align very well with LEED. In order to lead a green building project, it is sensible that a construction manager possess LEED knowledge.
If you want to learn more about LEED, visit our New to LEED? Start Here! section.
Construction Management – is the overall planning, coordination, and control of a project from beginning to end with the intent to meet a client's requirement and produce a functionally and financially viable project. Construction managers often meet with owners, engineers, architects, and any others working on the same project. They also hire and oversee specialty trade contractors, such as carpenters, plumbers, and electricians.
Construction managers may go by a number of names. Among all the options, the most common titles are Construction Site Manager, Construction Project Superintendent, Construction Superintendent, Jobsite Superintendent, and Construction Project Manager.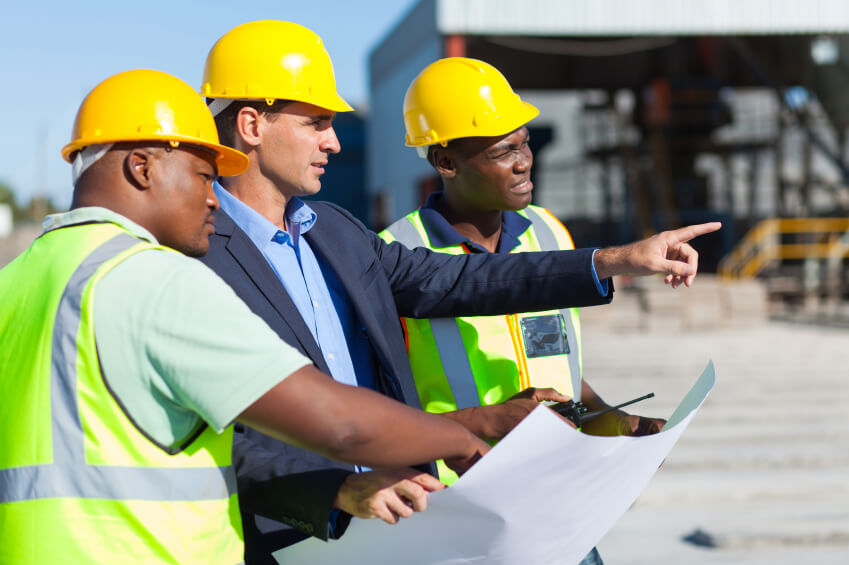 LEED Certification & Construction Management
LEED is an acronym that stands for Leadership in Energy and Environmental Design. The LEED standards contain guidance on how to design, build, and maintain a healthy and energy-efficient building or home. In order for a structure to earn a LEED Certification rating (Certified, Silver, Gold, or Platinum), the building must embody a selection of the recommended "green" characteristics. These techniques are known as LEED credits, and these credits make up a number of categories.
The LEED credit categories span the entire lifecycle of a building project, with recommendations that can be implemented early in the design stage, during the building stage, or included with future operations in mind. Since construction managers oversee these same phases, the professionals with LEED knowledge can better incorporate sustainability into each project phase.
Construction managers can be involved with each of these LEED credit categories:
Location & Transportation
Sustainable Sites
Water Efficiency
Energy & Atmosphere
Material & Resources
Indoor Environmental Quality
As you can see, the LEED credits that add up to LEED Certification span a variety of features and phases. Given that construction managers are involved with every aspect of the construction cycle, they are likely to encounter LEED components at multiples stages throughout the project.
To ensure that the project is on deadline and on budget, construction managers would be wise to possess LEED knowledge so that when these encounters occur, they don't have to waste any time seeking guidance or feedback from another source. It's a matter of being in complete control of the project. For a LEED project to be completed properly, it makes sense to have a LEED subject matter expert at the top who can oversee related details and plans.
How Do Construction Managers Use LEED?
For construction managers, earning a LEED credential is worth more than simply marketability. This knowledge is directly related to a construction manager's job responsibilities.
With the growth of green building in the construction industry, it's a no-brainer that construction managers grow their skill set accordingly. Earning a LEED credential demonstrates a commitment to long-term savings and reduction in energy consumption. These qualities will forever be cherished by building owners and tenants. Nowadays, the preference is for a "green" building, and stakeholders are going to look for the construction teams that can give them what they want.
Specifically, some of the ways in which construction managers use green-building knowledge on LEED projects include:
Setting up a recycling plan for unused construction materials
Protecting environmentally sensitive areas of the project site
Making smart decisions on materials to be used on the project
Choosing sub-contractors who have green building experience
Identifying eligible LEED credit opportunities within the project
Managing the preparation and implementation of LEED-related building plans
Submitting documentation through LEED Online
Much of a construction manager's job overlaps with the role of a LEED AP on a LEED project. Both are leaders on construction projects, and both are responsible for guiding the project from start to finish (on time and within budget).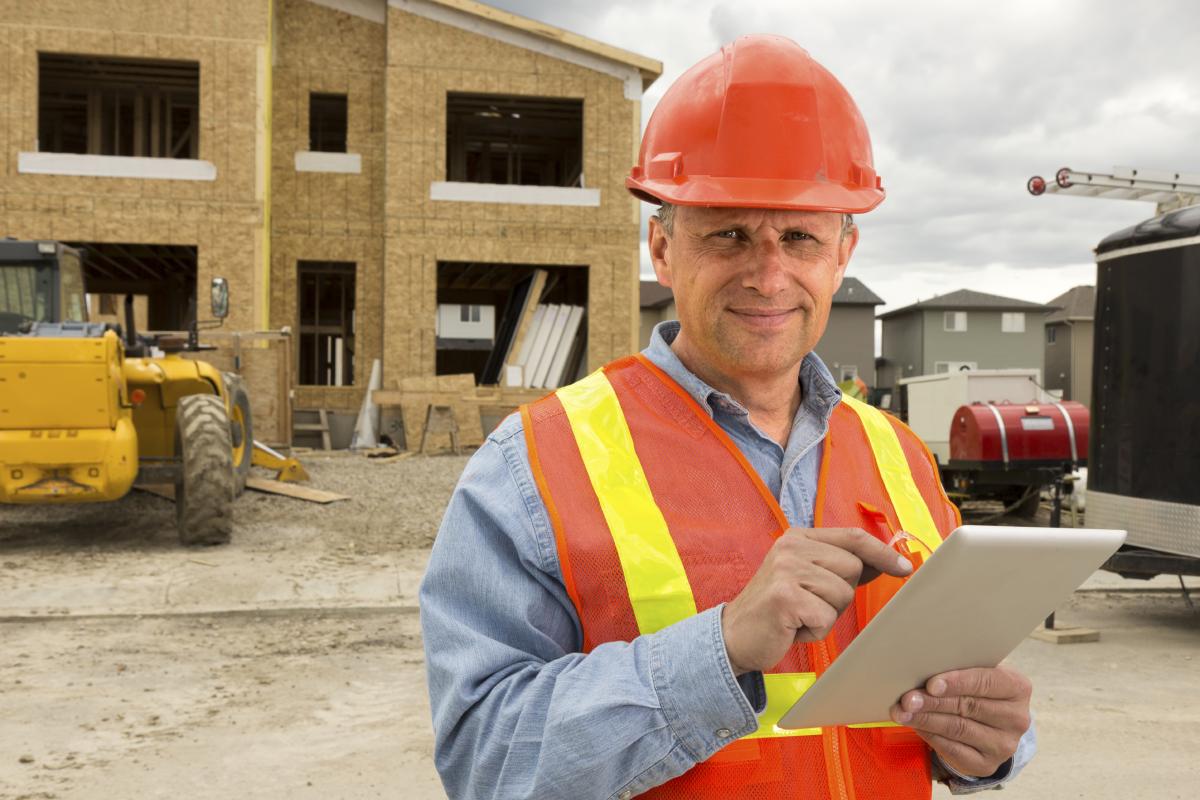 Which LEED Credential Does a Construction Manager Need?
Although a construction manager's ultimate goal may be to become a LEED AP, the first step for all candidates is to first pass the LEED Green Associate exam.
The U.S. Green Building Council, who created the LEED standards and credentialing process, developed a tiered system for earning LEED designations. Everyone must pass the LEED Green Associate exam before they can advance to the LEED AP level.
When it's time to proceed to the LEED AP tier, construction managers will want to select a specialty that aligns with the type of projects they generally manage. By becoming a LEED AP with Specialty, construction managers can automatically earn a "free" point toward LEED Certification on their LEED-registered projects. Remember that the LEED certification labels are based on points earned, so adding an extra point simply from being a LEED AP with Specialty is a great benefit for upgrading from LEED Green Associate.
To learn more about how YOU can gain LEED knowledge, give us a call at (800) 460-2575 or enroll in our popular LEED Green Associate Exam Prep course.