When Everblue first opened its doors in 2008, we exclusively offered in-person classroom training in over 100 locations around the world.
But thanks to the rise of video services (like YouTube, Vimeo, Netflix, Hulu, and Facebook) and the accessibility of Internet-connected mobile devices, we noticed a shift toward online learning.
As more of you asked for online training courses, we started developing them! And now we offer 23 courses in 100% online formats!
Our top-rated course, for example, is PV101 Solar Associate, which is our prerequisite course to starting a career in solar. This 100% online program has helped thousands of people learn about solar energy.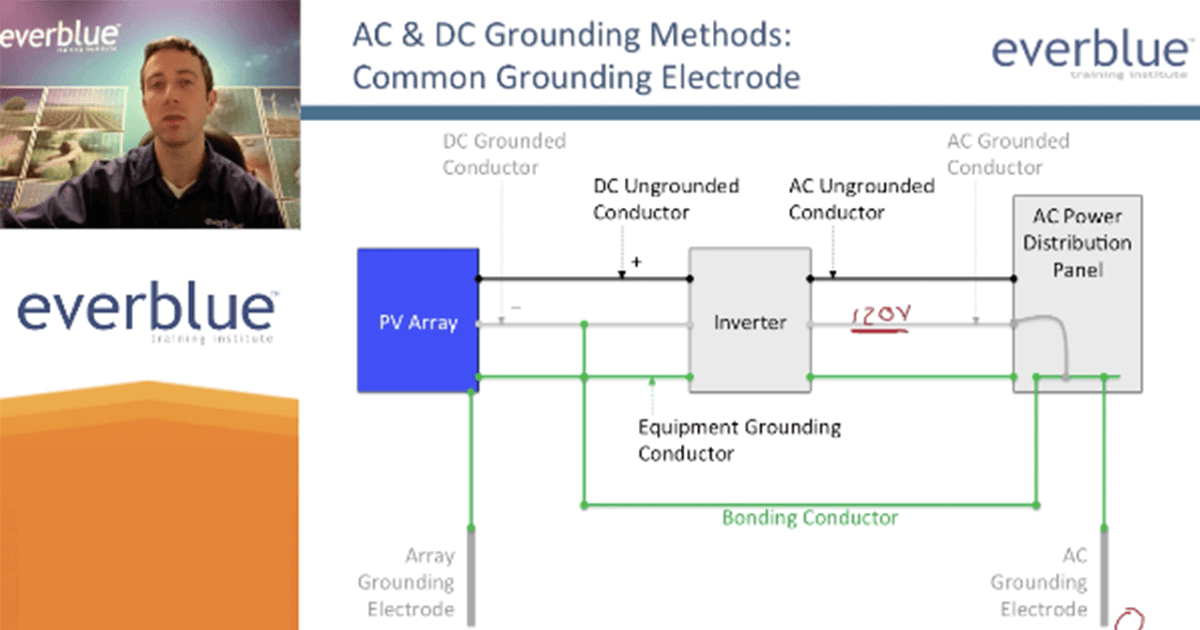 Naturally, there will always be some people who say that they learn better in a hands-on environment, which is why we do still offer some live training in select locations across the country. But it's also important that we share why you shouldn't be afraid of online solar training.
Concern #1 – I'm not really tech-savvy.
Will I struggle with online solar training?
As long as you have a device that can connect to the Internet, you can participate in online solar training – and thrive!
(If you're really that worried about being tech-savvy, I might recommend using a desktop computer as opposed to a phone, simply because the computer will give you a bigger screen, which might make it easier to see all the elements.)
The best part of our online solar training is how easy it is to follow along!
Register
Check your email for your username and password
Log in
Click on your course
Work your way down the page (top to bottom), viewing every section
We explain every step of the course. If you have ANY questions, you can always call or email us for assistance!
By the way, did you know that almost 22% of the energy industry's workforce is 55 years of age or older?
A long-held misconception is that Baby Boomers are slow to pick up on technology, so you might be hesitant to pursue online solar training. But according to YouTube, this generation is one of the fastest growing demographics for online video consumption, with time spent by adults 55+ growing 80% faster than overall growth. So know that you're NOT alone, and you CAN do it!
Concern #2 – I'm new to solar.
Can I confidently enter the solar workforce after online training?
Online solar training is a great way to start your journey. Here are a few reasons why:
Instant Access – you don't have to wait to attend a class in the future; stop procrastinating!
Convenience – you can participate from home; no need to spend money on gas or lodging
Flexibility – you can log in as your schedule allows; digest minutes or hours of content at a time
Research from YouTube shows that the average mobile viewing session lasts more than 40 minutes, which is the perfect amount of time to knock out a lesson or two!
With online classes, you can watch the material as many times as you need, which is particularly great for beginners. Whether you're preparing for a new career opportunity or freshening up on concepts during your first few weeks on the job, you can quickly turn to your online course to get the help you need.
If you worry about not having hands-on solar install training, consider this:
The solar industry is very much a technology industry, like a computer that you buy today would be obsolete 3-4 years from now. The materials that are used in the solar industry are evolving at the same rapid pace, so we've built our courses to focus on the fundamental concepts. That way, you understand how things fit together, not just how a particular piece of equipment works with another particular piece of equipment.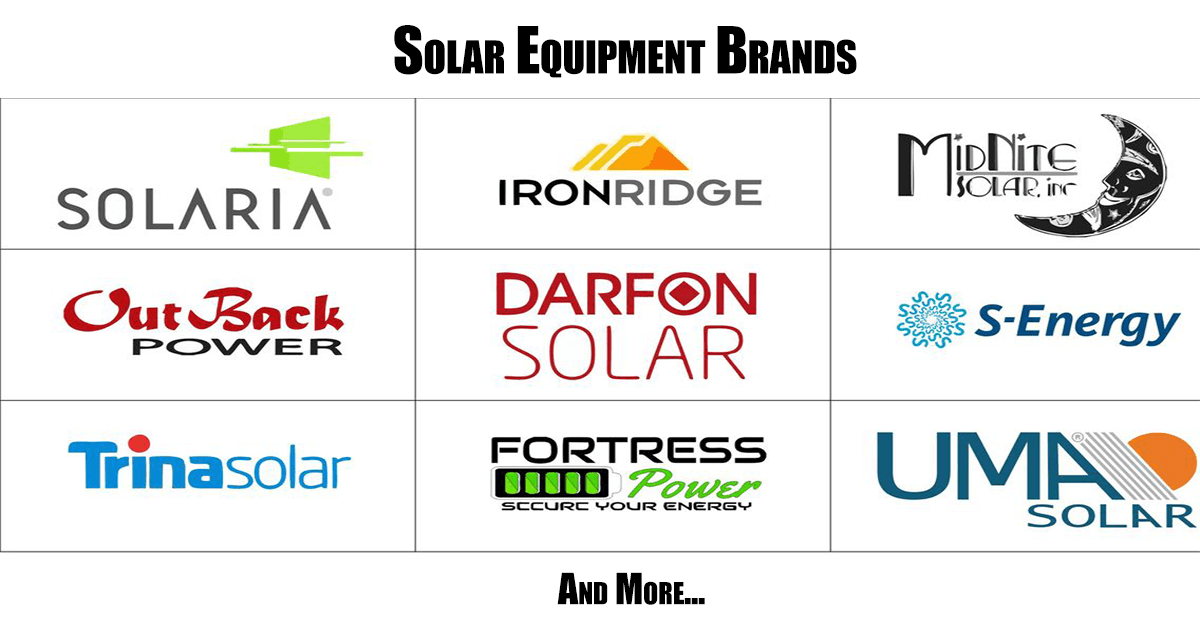 For a lot of people, the hands-on class is a confidence-booster ("I touched it, I felt it myself, I put my hands on these things"), but at the end of the day, it's more important to understand the concepts and how those go together.
Different companies use different brands, so just because you trained on one thing doesn't mean you'll actually use that specific brand at your job. As the industry evolves, the things you trained on today may not be the things you use on the job 2 years from now.
Solar is naturally technology-driven. Teaching the concepts is most important, and you can get that from the online class. This is especially why we list PV101 Solar Fundamentals as our first-level course.
We watch over 1 billion hours of online videos a day.
Online learning is a trend that continues to grow and has no end in sight, so it's best that we embrace it as a reality and do what we can to be a responsible participant.
With 400 hours of video uploaded to YouTube every minute, it's impossible to cut through the crap and verify which users have credible experience.
This is why accredited training providers like Everblue exist. Our online solar courses will satisfy your need for "how-to" video content and:
are created by experienced electrical contractors and solar installers
are aligned with the internationally-recognized solar workforce standards created by the North American Board of Certified Energy Practitioners
are accredited by the Interstate Renewable Energy Council
If you plan on pursuing a career in the solar industry with a license or certification, wouldn't you want to be sure that the video you watched came from a reputable source?
So take a chance on online solar training! If you're serious about joining this industry, we can help you get there. You just have to make that first move, whether it's registering for the PV101 course or calling us at (800) 460-2575 with your questions. Start today!
Image courtesy of solarcarib.com