While the holiday season is a time for celebration and reflection, it is also one of the most expensive times of the year. Between purchasing gifts, entertaining, and decorating, the financial burden is high. With energy usage largely contributing to seasonal costs, there are numerous ways to save energy, and money, this holiday season.
Decorations
-Festive lights are a staple of the holidays and contribute most to high energy costs. Transitioning your holiday lights to LEDs can reduce energy consumption and save you money. LED lights are 80-90% more energy efficient than traditional lights, with the added benefits of being shatterproof, shock-resistant, and cool to the touch.
-Using an automatic timer can optimize your energy savings, as you can customize the system to turn on and off at specific times of the day.
-Decorating your home with candles is a great way to bring in the season and reduce your reliance on electrical sources.
-Consider purchasing an artificial tree, which can be reused year after year.
–If your tree is located in a densely utilized space, such as your living room, turning off the lights when the tree is lit will provide ample light and will reduce energy usage.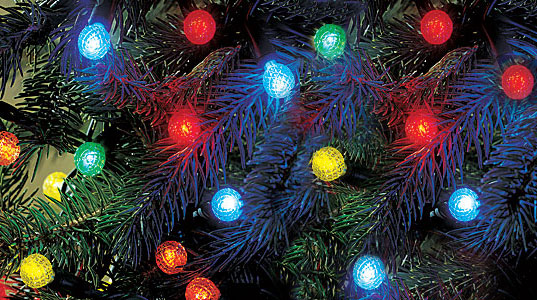 Heating
-When entertaining, turning down the heat in your home can save money, as the reduction in temperature will be offset by guests giving off body heat.
-Use your fireplace to heat your home instead of your thermostat – just remember to close the flue and ensure that heat is not escaping through the fireplace when not in use.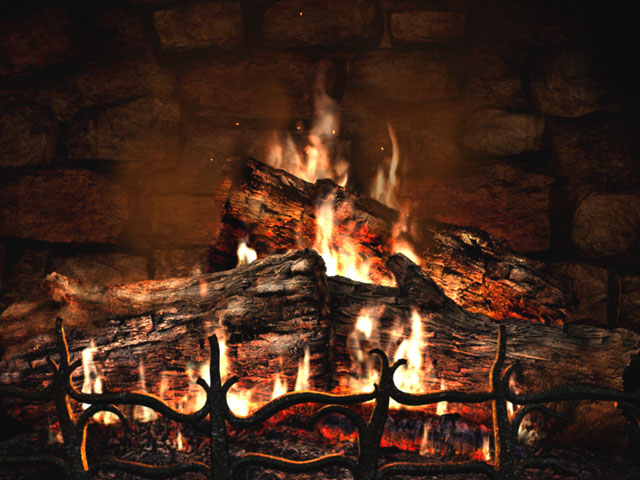 Holiday Cooking
-Since many holiday main courses slow cook for hours, there is little need to preheat the oven.
-When checking the progress of food in the oven, use the oven light instead of opening the door. Every time you open the door, you can lower the oven temperature by as much as 25 degrees, which will waste both cooking time and energy. The same concept holds true when cooking on the stove: keeping the lid on pots can help reduce cooking time and energy usage.
-Have multiple items to cook? Let your oven do double duty; if you are able, bake multiple dishes at the same time.
-When cooking on the stove, consider the size of the pan you are using. For instance, using a six-inch pan on an eight-inch burner can result in a 40% energy loss.
-If applicable, use smaller appliances when cooking. This is especially true when it comes to reheating food – using a microwave instead of an oven reduces energy usage by 50% or more.
-To optimize the efficiency of your dishwasher, only run it with a full load.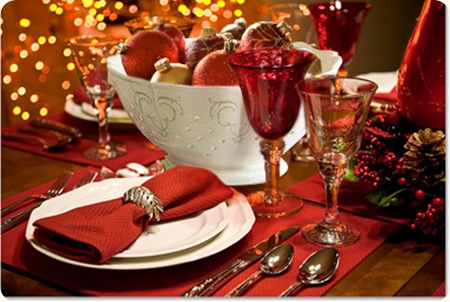 Shopping
-One of the easiest ways to conserve energy during the holiday season is to shop online. If store shopping is more preferable, take extra steps to conserve energy – carpool, use mass transit, and purchase multiple items on your checklist in as few trips as possible.
-Buying local foods and goods not only supports your local economy, but ensures that transportation-related energy costs are minimal.
-Purchase gifts that are durable, energy efficient, recyclable, or made of natural products to reduce the need for these items to be constantly replaced.
-Thrift stores and antique shops are great places to find inexpensive and unique gifts, while reducing waste through reuse of products.
-Make a pledge to buy gifts that don't use electricity or batteries and you can reduce expenses on batteries and electricity.
-If you purchase or receive gifts that require batteries, invest in rechargeable batteries and chargers to reduce waste.
-Purchase ENERGY STAR-certified electronics – TVs, Blu Ray/DVD players, computers, etc. These devices use up to 60% less electricity than non-certified electronics.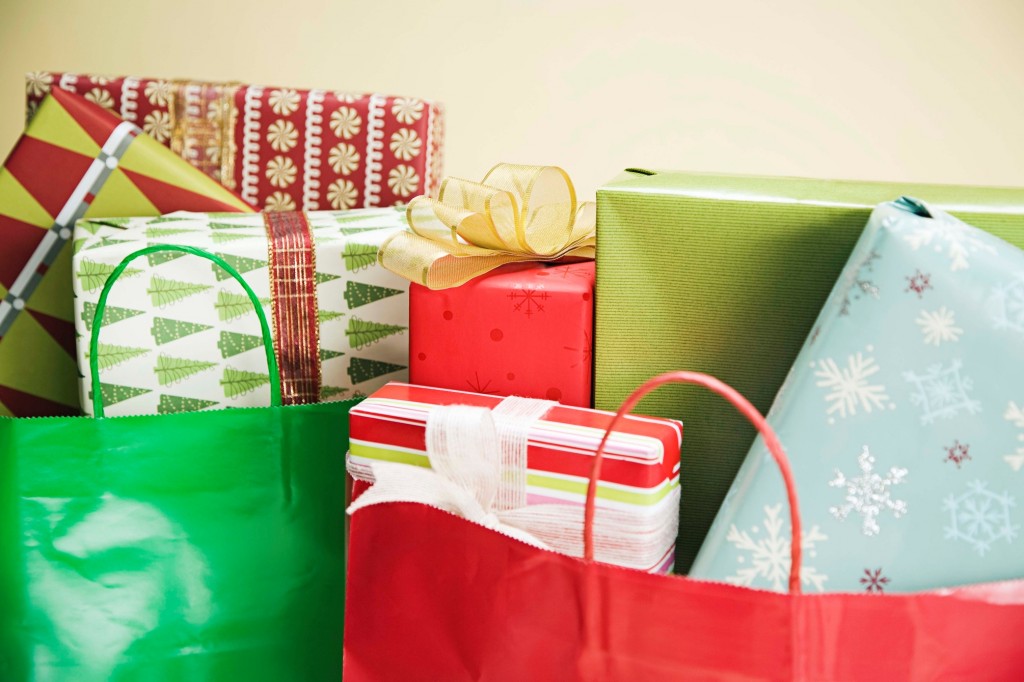 Ultimately, there are numerous steps that can be taken to reduce energy consumption this holiday season. Taking the initiative to reduce energy usage will not only positively impact your finances, but it will also benefit the environment. We at Everblue hope that you have a happy and healthy holiday season and that you take us up on these ways to save energy.