Everblue recently held a LEED Green Associate Exam Prep course for the Facilities Management staff at the University of Alabama at Birmingham (UAB). We were delighted to hear from them regarding their collective LEED Exam pass rate.
We're pleased to announce that all 22 participants passed their LEED Green Associate exams on the first try!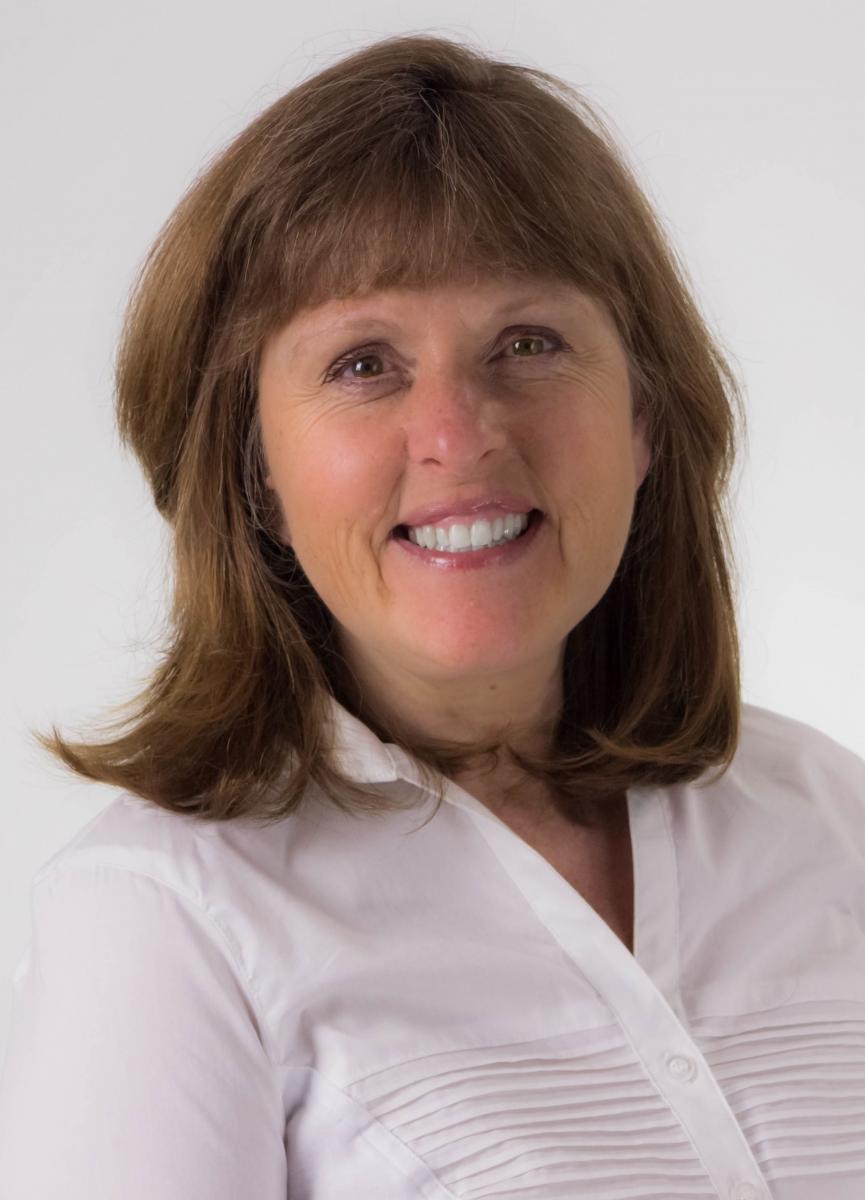 Joan Darvish-Rouhani, who taught the class, said:
"I am so excited – and not a BIT surprised – that all the UAB facilities staff members who took my LEED exam prep class are now LEED Green Associates. They were smart, engaged and wonderfully supportive of each other during my time with them. Clearly, UAB will continue to be a leader in sustainability, which is a real benefit for their students, the City of Birmingham, and of course the planet, too."
As an institution, UAB has already been recognized by the U.S. Department of Education as a Green Ribbon School. This award recognizes schools and districts that:
Reduce environmental impact and costs
Improve the health and wellness of schools, students, and staff
Provide effective environmental and sustainability education
Considering that the Facilities Management staff are now accredited green building professionals, they can now be even more conscious about sustainable design practices.
Greg Parsons, the Assistant Vice President of UAB Planning Design & Construction (PD&C) of the Facilities Management division said, "UAB has already made such a commitment to sustainability through the UAB Sustainability department and all of its programs, and we know we can learn more about sustainable planning, design, and construction."
To LEED or Not to LEED – As Long As Sustainable Practices Are in Place
Historically, the Building Operations team at UAB has not had a formal plan in place to get campus buildings LEED certified, however the LEED standards are referenced as a guiding principle in major construction projects, both new and renovation. The College Sustainability Report Card from 2011 indicated that UAB had four buildings on campus that met the LEED certification criteria. Some of the strategies that led to this recognition were building water metering, weather-informed irrigation, and green roofs.
Parsons went on to say that the newly LEED accredited PD&C project managers will benefit from the LEED Green Associate training by being as resource efficient in their projects as possible. In their work, the team strives to balance environmental responsibility, resource efficiency, occupant comfort and well-being, and community sensitivity.
We're so pleased that we could play a role in helping these building professionals enhance their knowledge with skills that are immediately applicable to their job responsibilities.
Everblue's LEED training courses are known for leading to high LEED Exam pass rates, and we're glad to add UAB to the list of satisfied clients.
A Focused Learning Environment Leads to Best Results
UAB is the perfect example of why corporate-sponsored classes can yield such high success rates – 22 colleagues supporting each other, relating the new material to their current work, and providing that all-important confidence to each other when the time came to take the LEED exam.
Oftentimes, group training events offer the most effective opportunities for organizations to upgrade the skills of their employees and move closer to their organization's goals. If you have a team of employees needing training, a corporate session may be the right choice for you. We guarantee to give you the best LEED exam pass rates.
Everblue is happy to offer in-house LEED training for organizations of all sizes from all locations. For more information, please visit our LEED Corporate Training page or call us at (800) 460-2575 to discuss custom training options for your team.